Mar 10,2020
Delegation from District Government visits Wanhuida
Total word count:976
On 10th March, 2020, as a representative law firm selected by the Bureau of Justice in Haidian District, Wanhuida Intellectual Property welcomes the delegation from the District Government of Beijing at its premises at Friendship Hotel, Beijing. The delegation includes Mr. Bao Lei, member of the Standing Committee of the District CPC Committee, Secretary of District Commission for Discipline Inspection and Director of the District Supervisory Commission, Ms. Liu Yue, Vice Director of Bureau of Justice of Haidian District, among others.
Bai Gang, Wanhuida Founding Partner and Management Committee Chair welcomes the delegation and briefs the delegates on the firm's donation initiative to Wuhan hospitals, the disinfection and social distancing measures that have been put in place in workplace as well as the arrangement of having staff working a rotating shift schedule, amid the COVID-19 outbreak.
The firm's Partners Zhu Zhigang, Sheng Anping, Zhang Han are also present.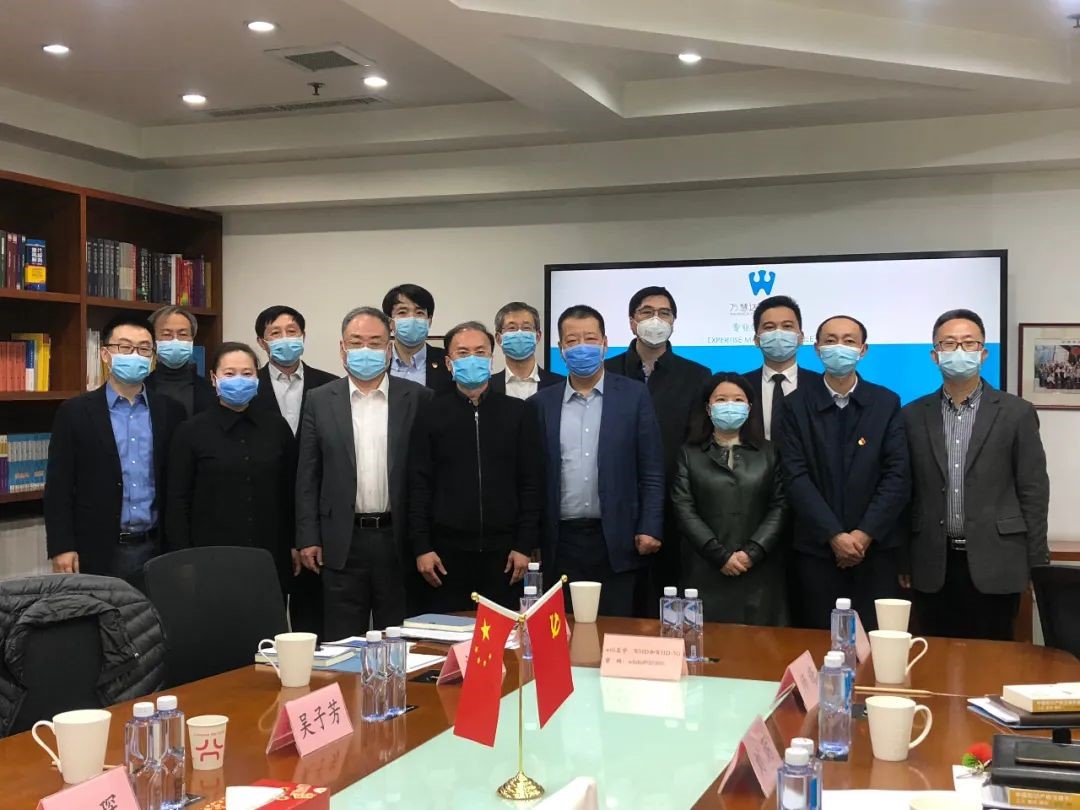 The delegates and Wanhuida participants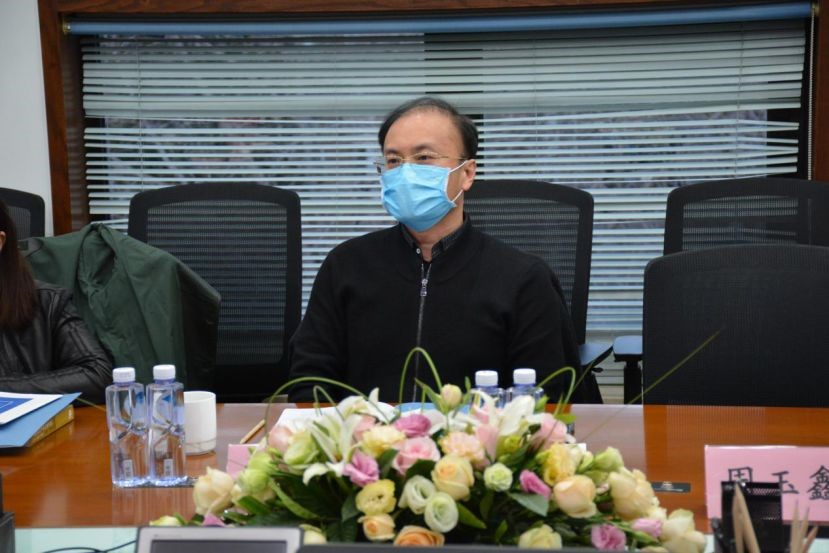 Mr. Bao Lei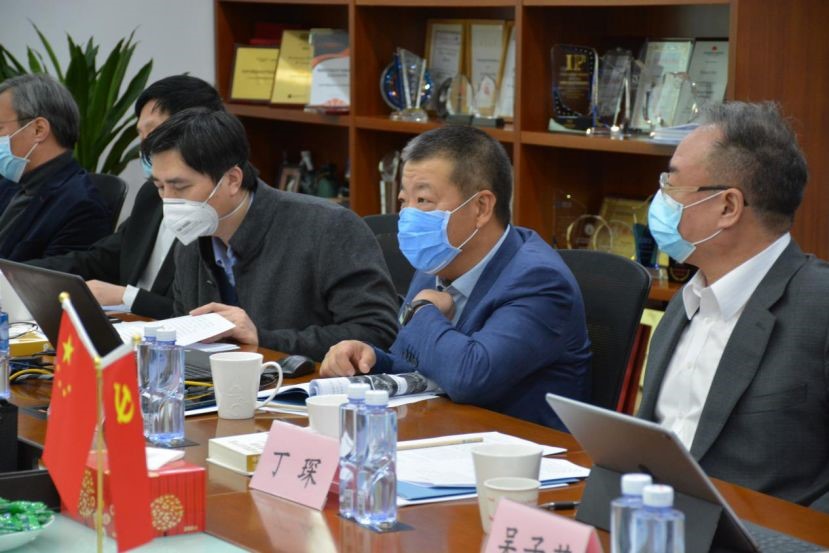 Mr. Bai Gang briefing the delegation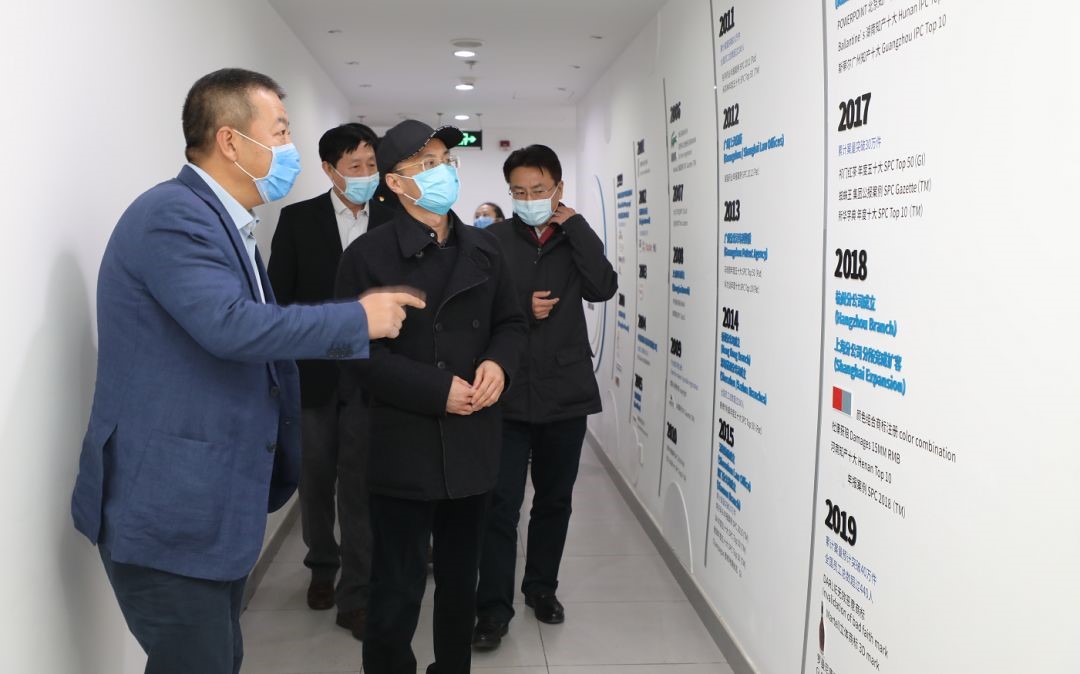 Mr. Bai Gang giving the delegation a tour around the premises