Nov 29,2020
Wanhuida Partners Speak at Suzhou Expo 2020
Total word count:1156
From 27th to 29th November 2020, China (Suzhou) International Brand Expo 2020 and the first China Yangtze Delta International Brand Forum is unveiled in Suzhou, China.




On 27th November, under the auspices of the Suzhou Administration for Market Regulation (AMR), the "Justra Forum: 2020 Yangtze Delta (Suzhou) Brand & IPR Protection", which is jointly organized by Beijing Justra Intellectual Property Center (Justra) and Wanhuida Intellectual Property, is held.




Shi Weibing, Vice Director, Suzhou AMR welcomes the attendees to the Forum. Chen Shilin, Deputy Chief, IPR Protection Section, Suzhou AMR prepares the floor with a speech on "Innovation & IPR Protection". Dr. Wang Ze, Justra Vice President speaks on "Ascertaining Trademark Infringement in OEM Process". Jack Su, Partner and Management Committee Member, Wanhuida Intellectual Property, addresses the much-debated issue "Determination of Trademark Infringement in Selling Altered Genuine Products" from a case law perspective.




Qian Xiaoxing, Chief, PR Protection Section, Suzhou AMR wraps up the Forum by releasing the "Overseas Intellectual Property Protection Manual".




The firm's Partner Cindy Shu Qi Zhen and Senior Associate Wendy Xu also attend the Forum.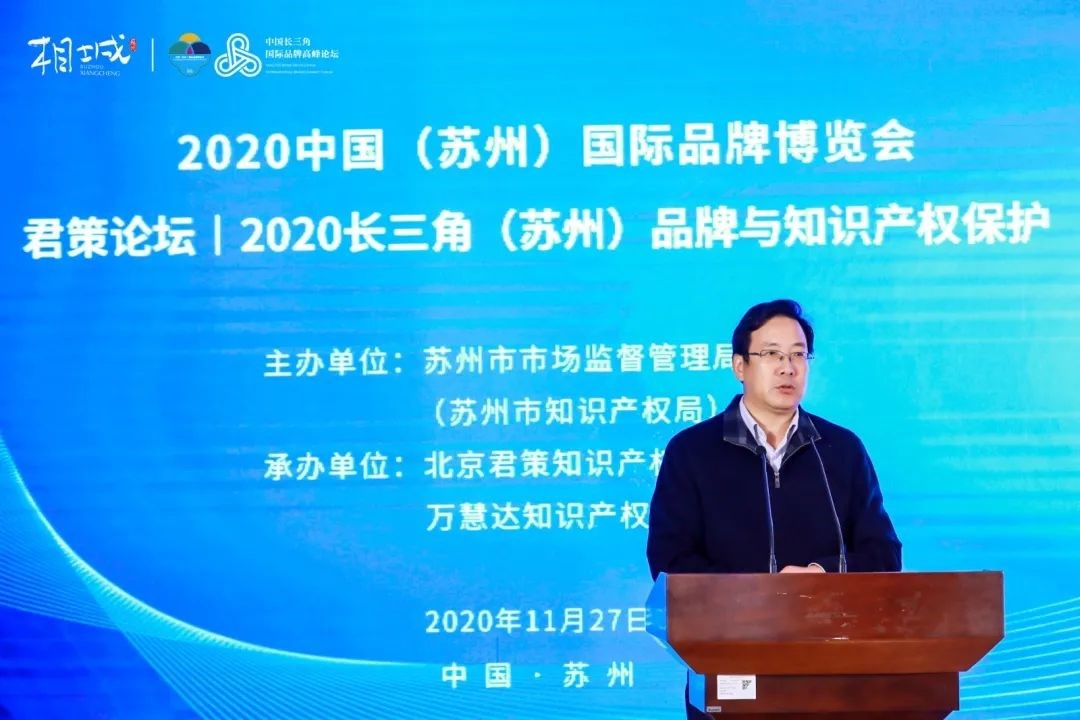 Shi Weibing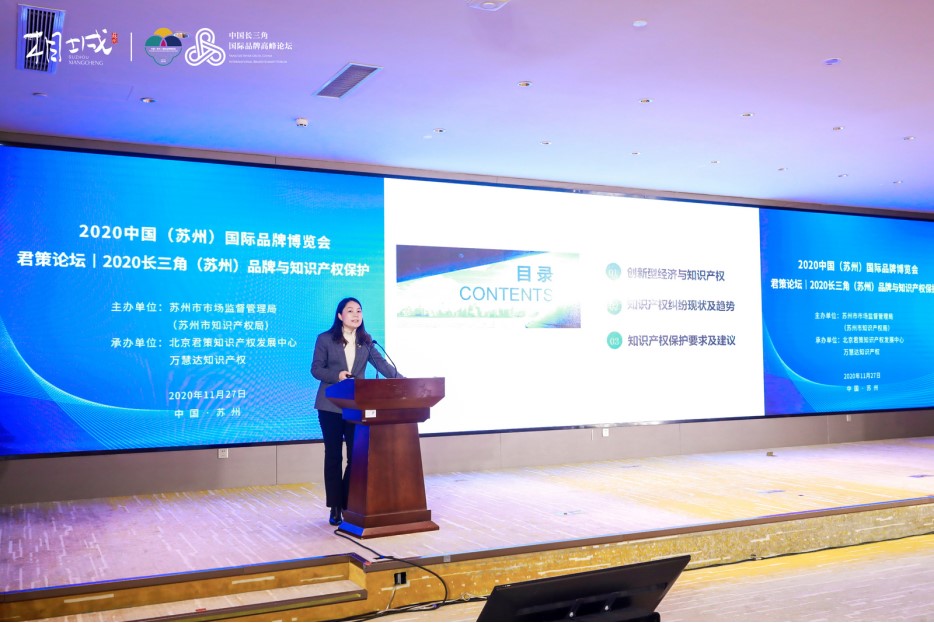 Chen Shilin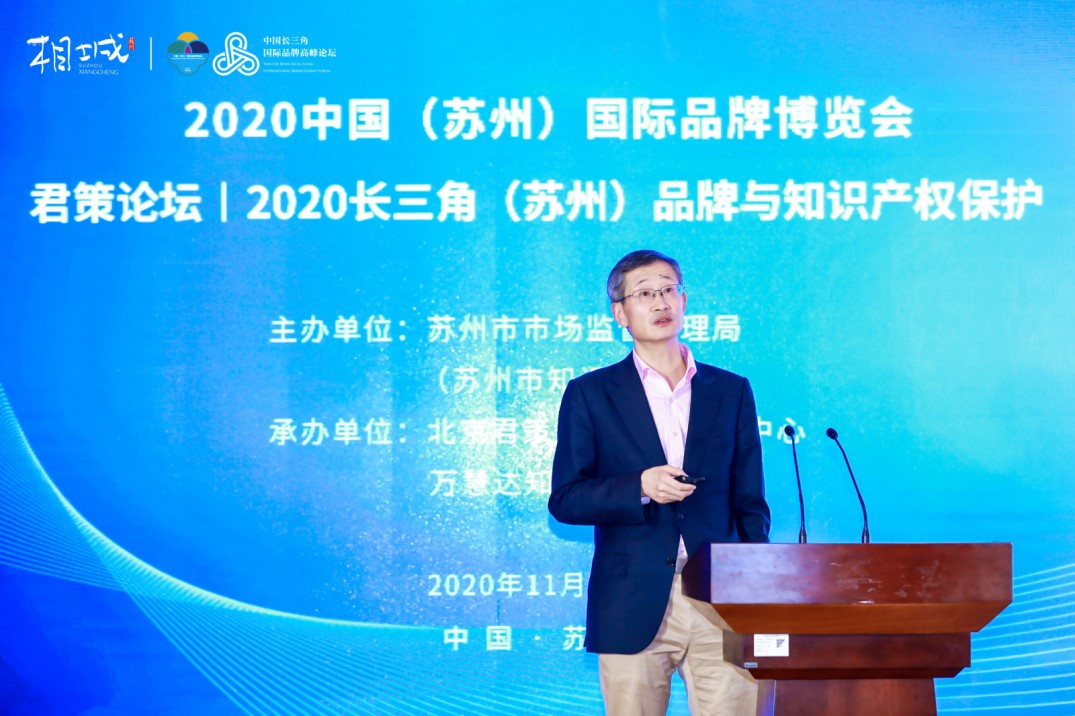 Wang Ze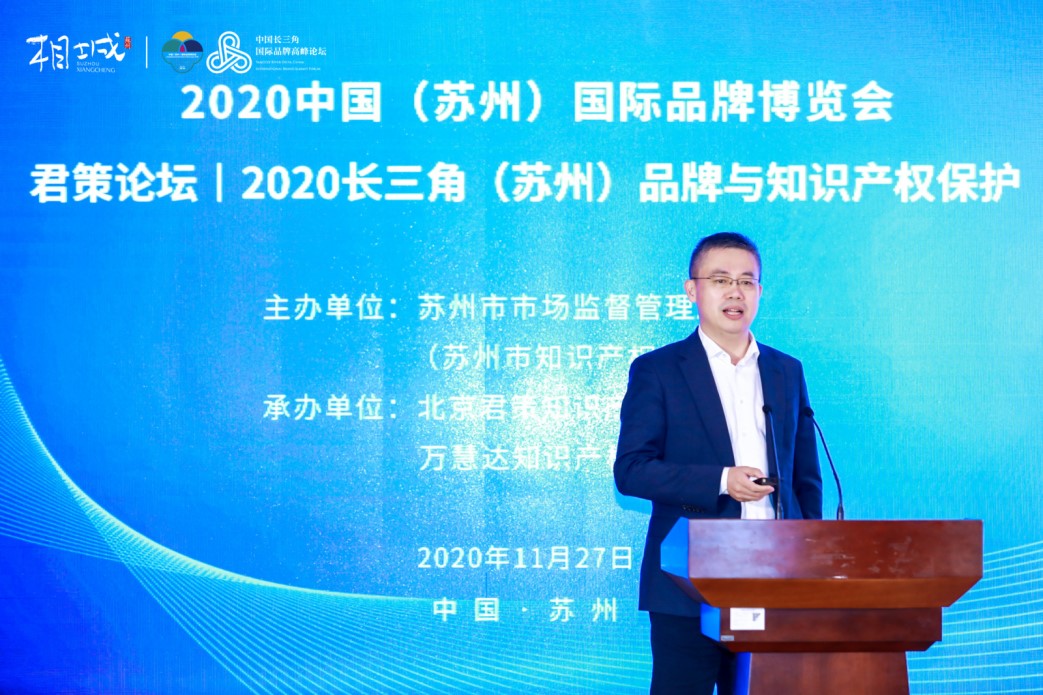 Jack Su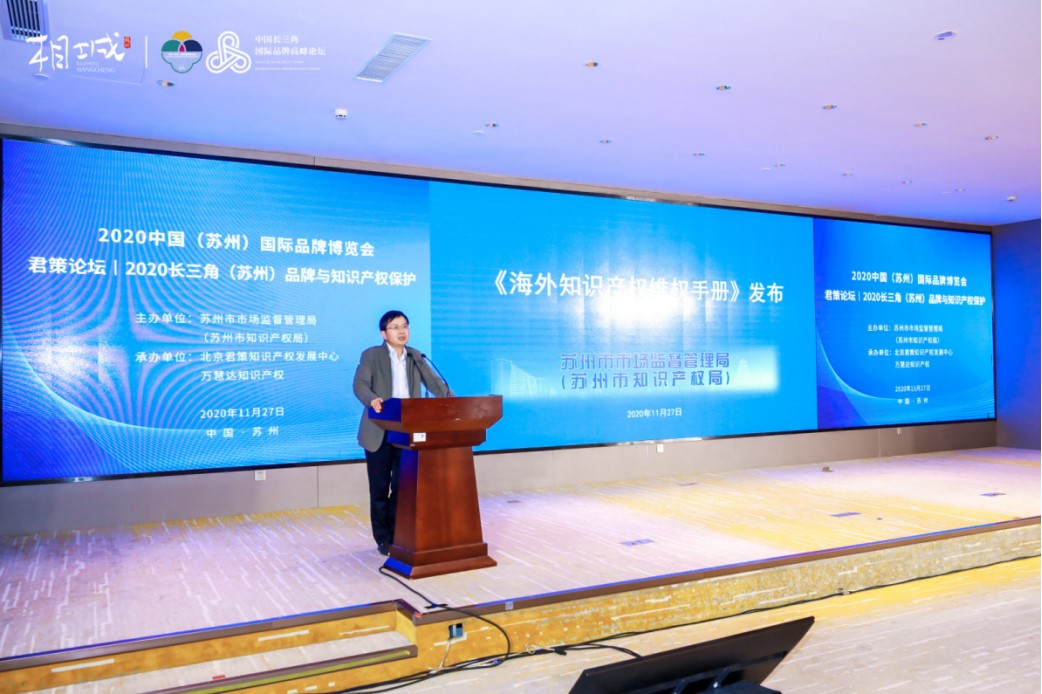 Qian Xiaoxing
The event attracts more than 160 attendees.