Dec 14,2021
Wanhuida Partners speak at Justra forum in Chongqing
Total word count:1706
Under the auspices of the Intellectual Property Office of Jiangbei District, Chongqing, the "Intellectual Property Deployment, Protection and Value-adding Forum for Hi-tech Enterprises", which is jointly organized by Beijing Justra Intellectual Property Center (Justra) and Jiangbei Intellectual Property Operation Public Service Platform, sponsored by Wanhuida Intellectual Property, is held on 14th December 2021.
Liu Yongsheng, Associate Director of Jiangbei Administration for Market Regulation welcomes the attendees. He prepares the floor on the local initiatives that has been in place to facilitate the execution of the "14th Five-year Plan – National IPR Protection & Utilisation Planning".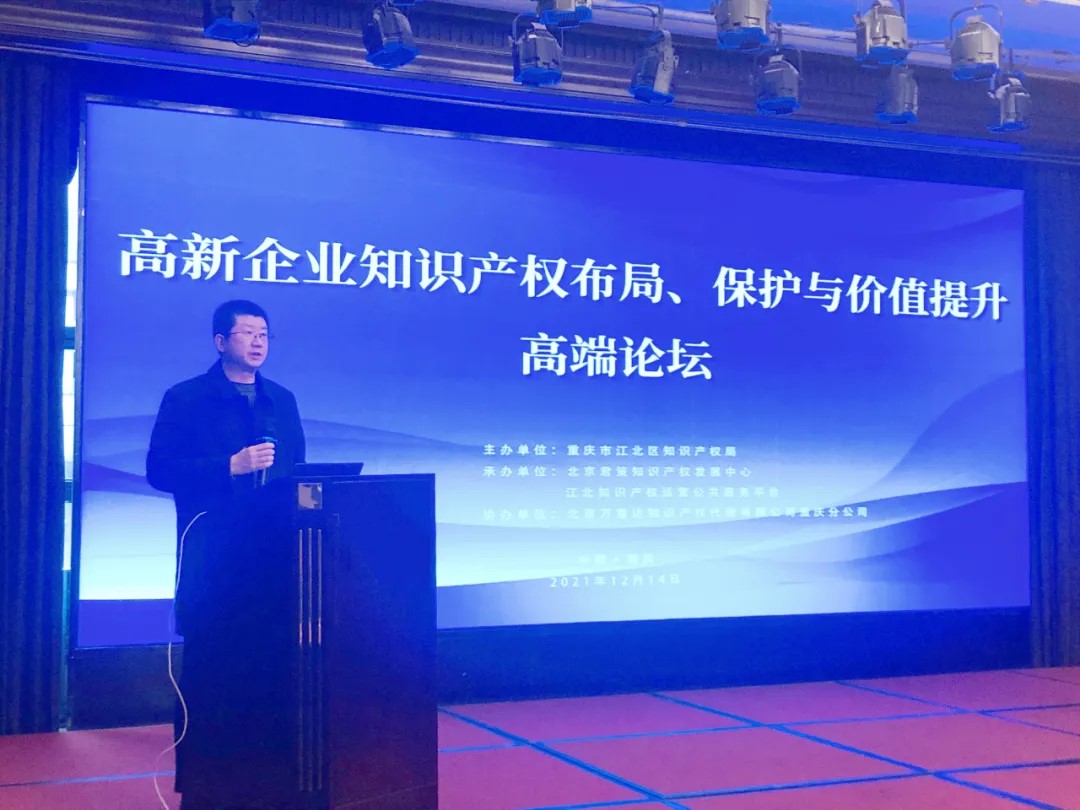 Wang Donghai, Director of the Fifth Department, Jiangbei District Procuratorate gives the audience a brief introduction on the pilot program of his office, which is part of the initiative of the Supreme People's Procuratorate in consolidating the IPR-related criminal, civil and administrative procuratorial responsibilities of the procuratorial organs in Chongqing, Beijing, Shanghai and 5 other municipalities and regions.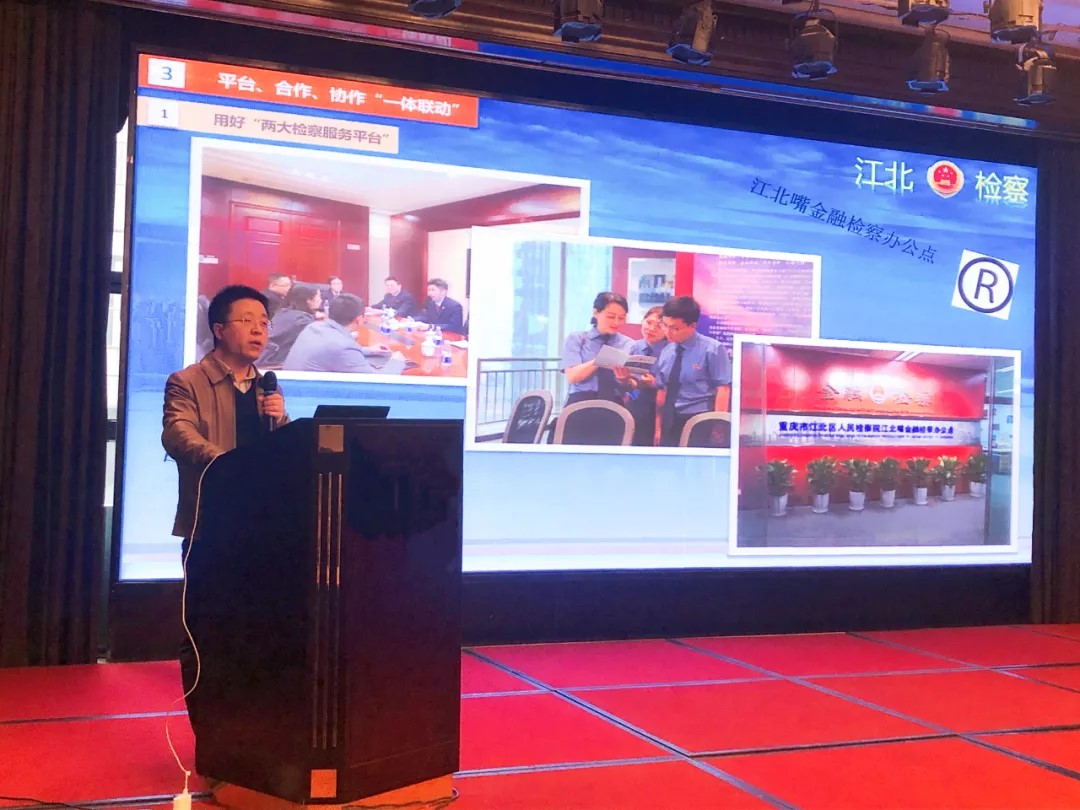 Tang Tiejun, Wanhuida partner speaks on "Early Pharmaceutical Drug Disputes Resolution Mechanism". The firm's partners Feng (Janet) Zheng and Zhang Han speak on "Viable Measures in Guarding Corporate Trade Secrets" and "Trademark Non-infringement Defence". Dr. Huang Hui, Wanhuida Partner and Management Committee member shares his insights on "Trademark Branding Strategy of Innovative Hi-tech Enterprises".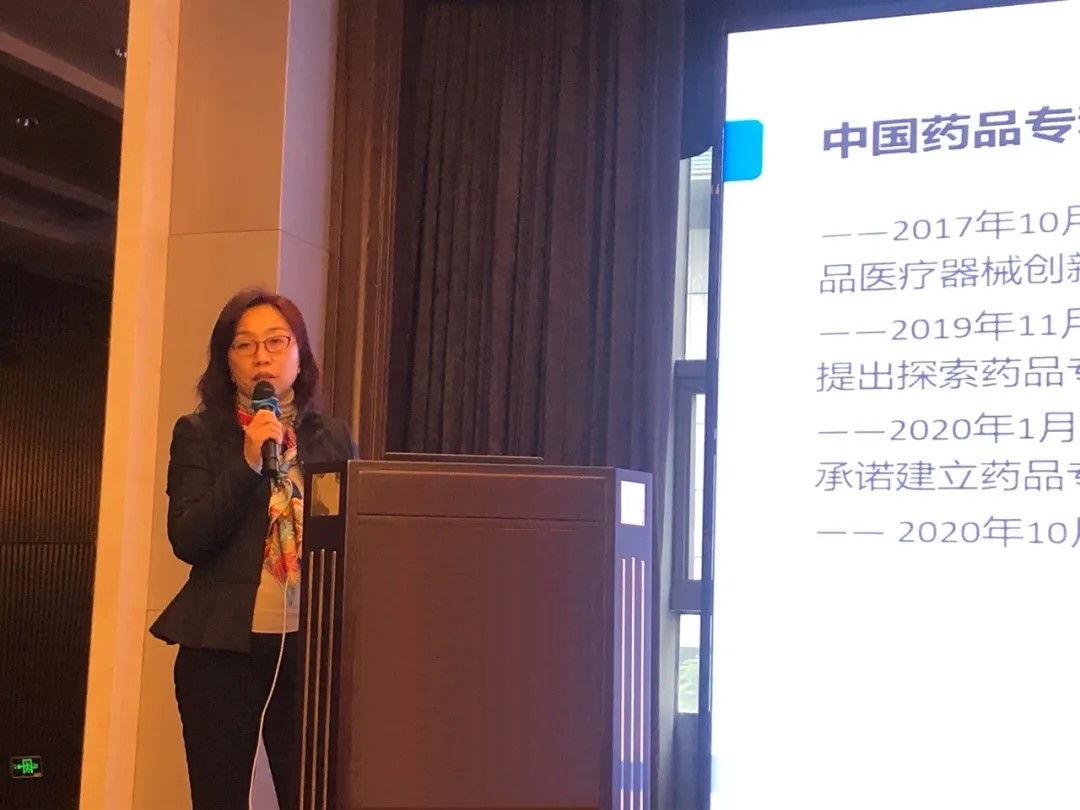 Tang Tiejun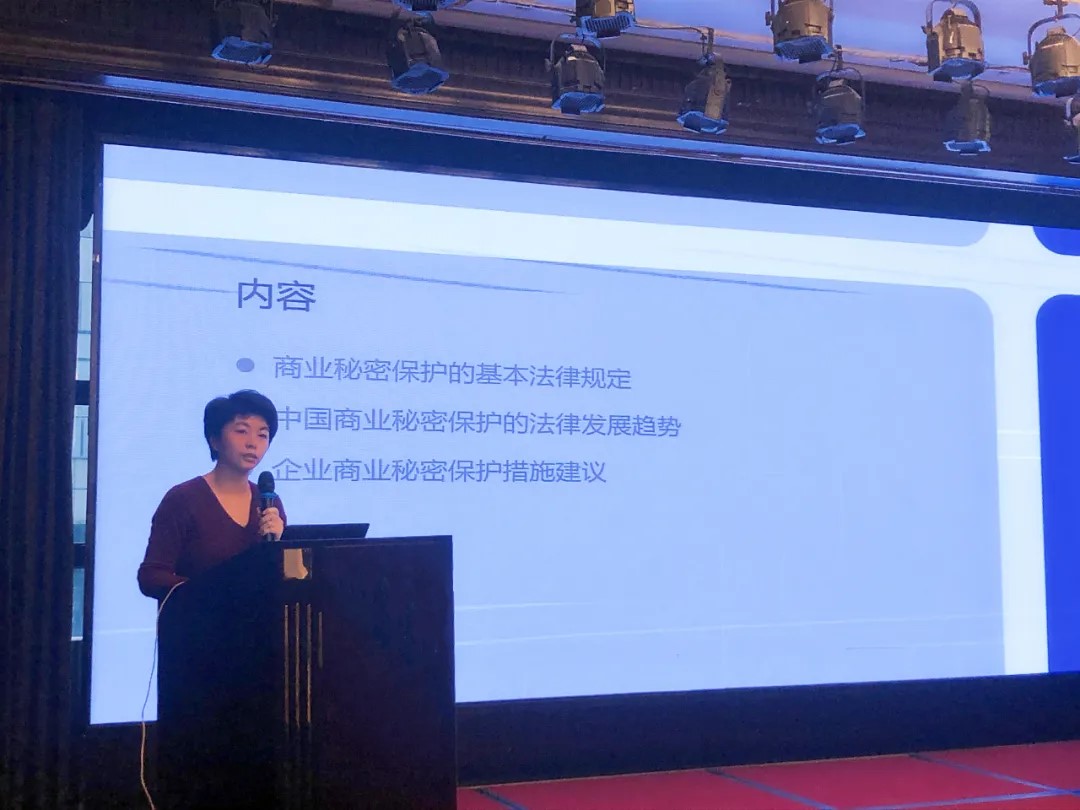 Feng (Janet) Zheng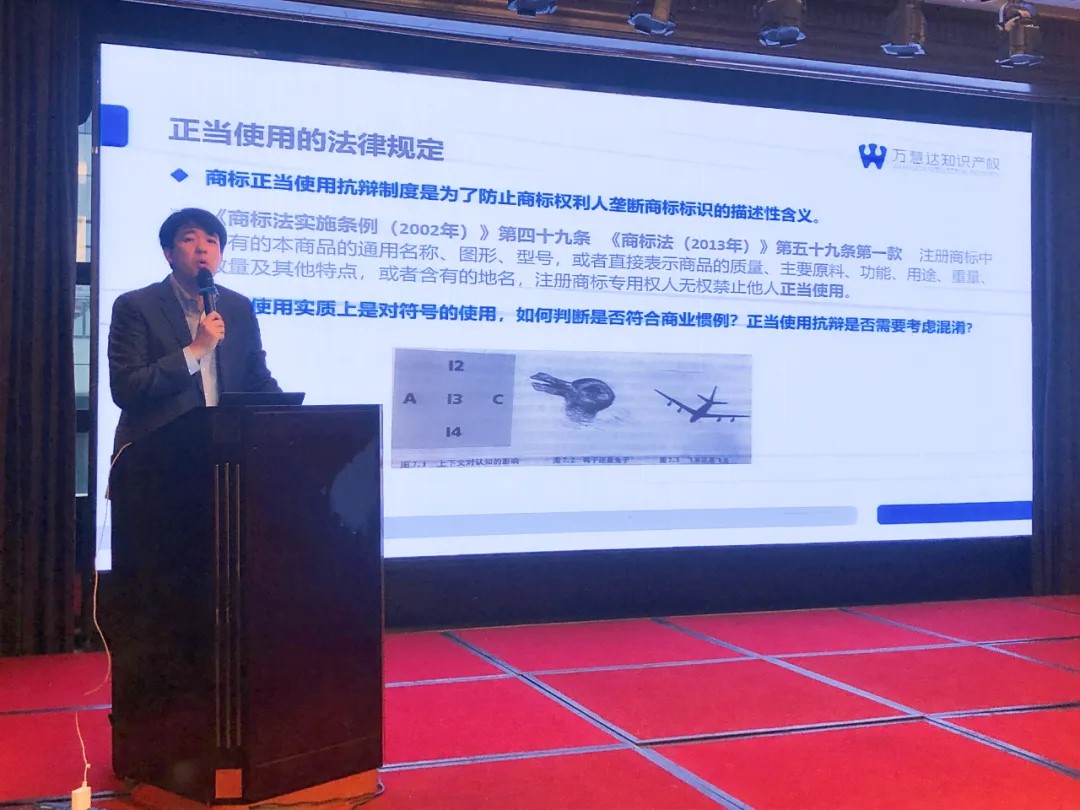 Zhang Han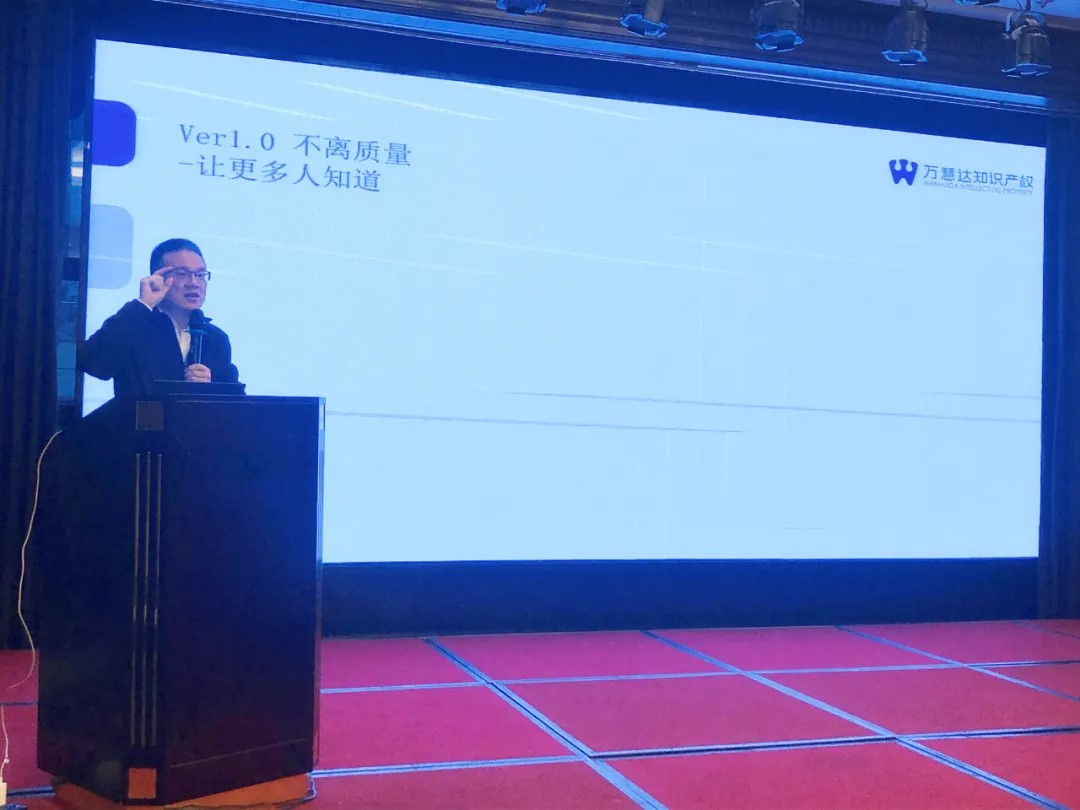 Dr. Huang Hui
Chen Cong, Judge of Chongqing Intellectual Property Tribunal speaks on "Judicial Protection of Corporate Intellectual Property Rights against the backdrop of high-quality development".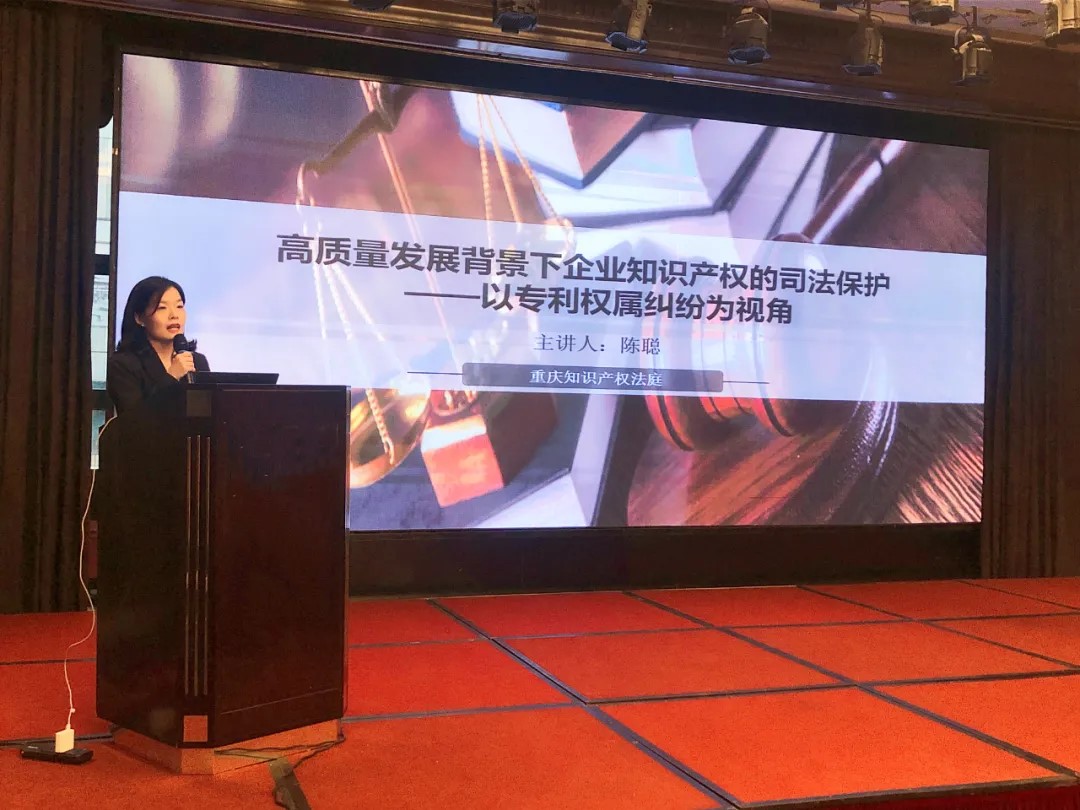 The forum is moderated by Wang Ze, Justra Vice Director. The event attracts about 100 attendees from local biopharma, auto and other key industries.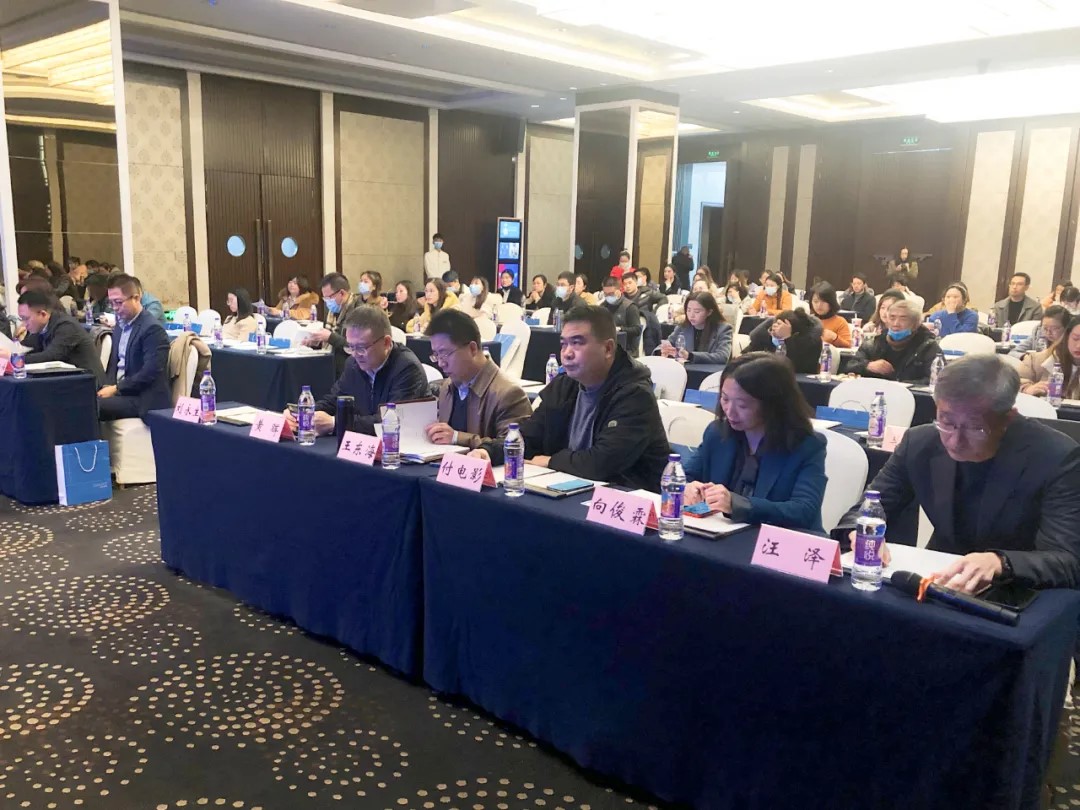 Attendees