Jul 12,2023
Wanhuida Partner speaks at JTA event in Tokyo
Total word count:921
On 12th July 2023, upon the invitation of the Designs Study Group of Japan Trademark Association (JTA), Dr. Huang Hui, Partner and Management Committee member of Wanhuida Intellectual Property, lectures on "Non-traditional Trademark Protection under China's Trademark Law and Anti-unfair Competition Law" in Tokyo.
Dr. Huang prepares the floor on the registrable non-traditional trademarks under the framework of China's Trademark Law and the scope of protection offered by the nation's Anti-Unfair Competition Law, elaborates on the legislative trend and latest practice pertaining to the distinctiveness, functionality and similarity of non-traditional trademarks.
The event, which is held both virtually and in person, attracts the IP heads and practitioner from around 50 Japanese corporations and IP firms. The firm's Partners Zhang Shuhua, Ming Xingnan, Liu Feng and He Shanmei, as well as trademark attorney Wang Rui also attend the event.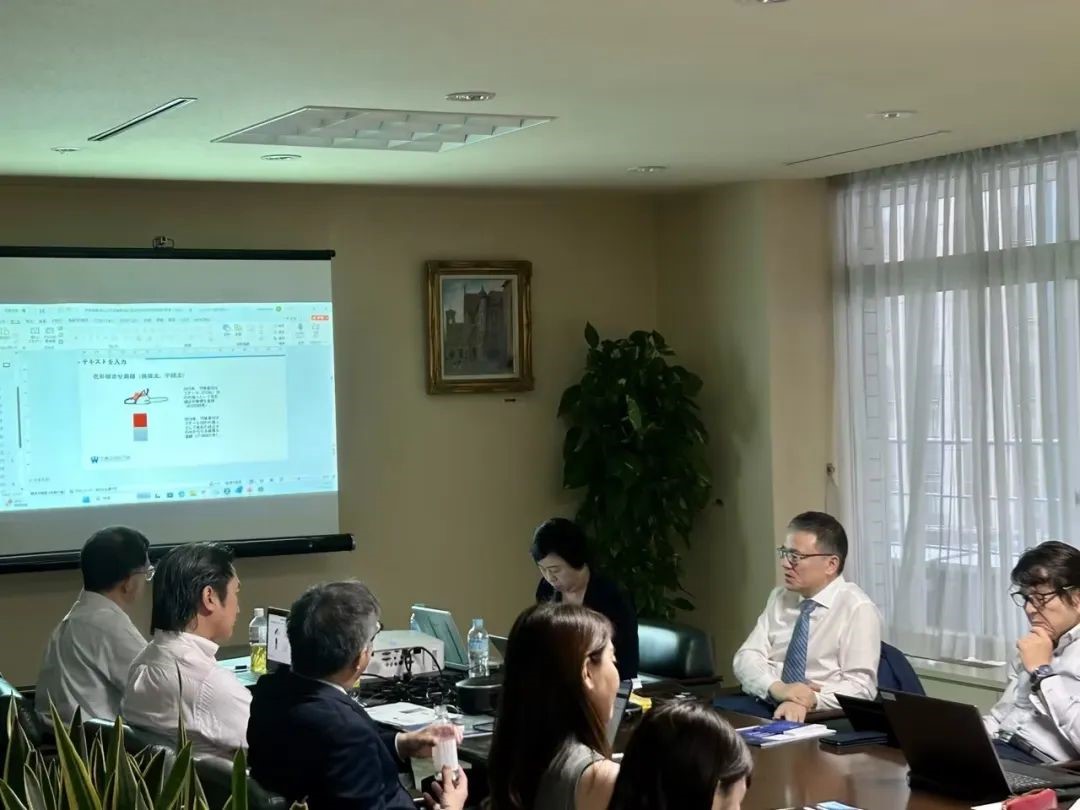 Dr. Huang Hui speaking at the event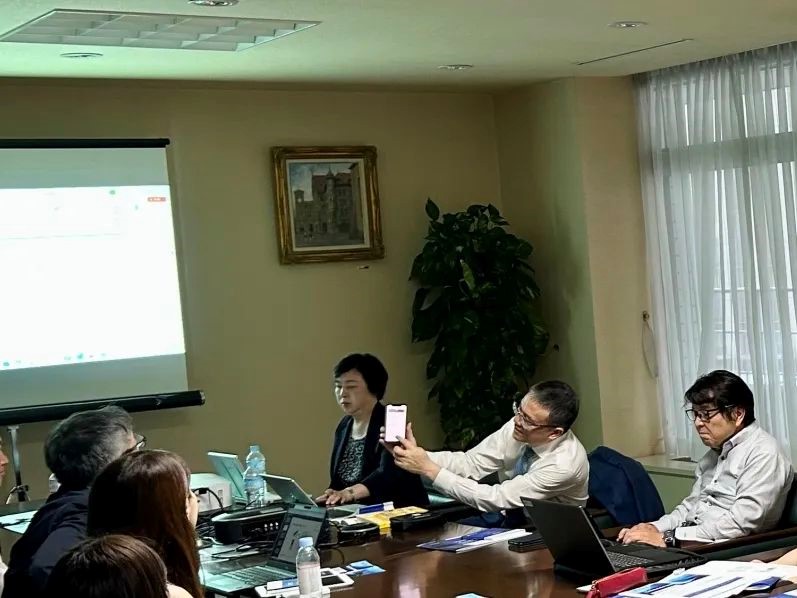 Dr. Huang Hui speaking at the event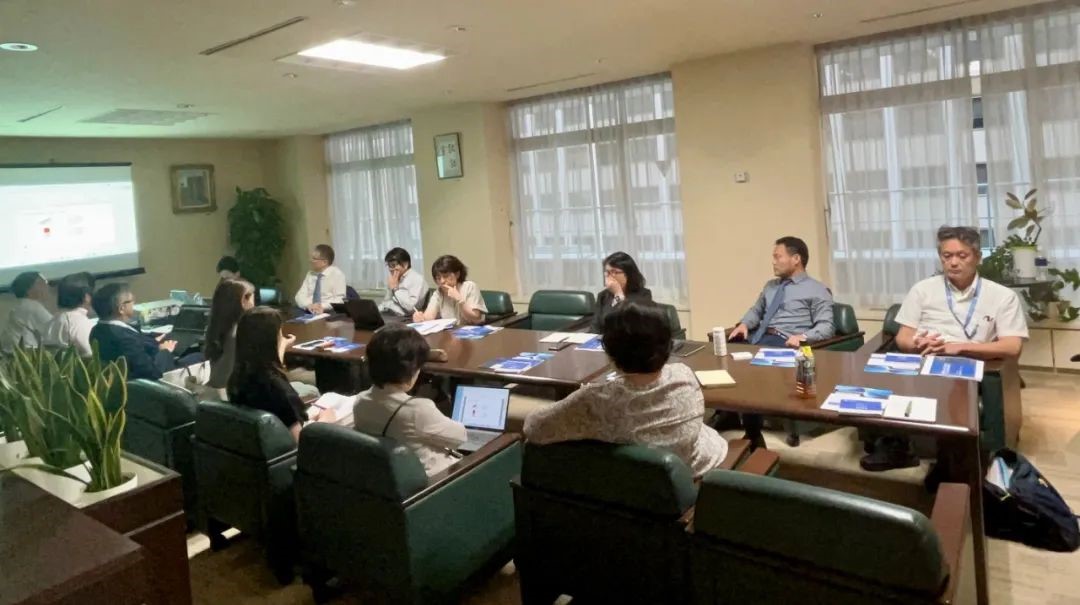 Other participants attending the event in person