Nov 23,2019
Wanhuida Attends ACLA IP Committee Conference
Total word count:1433
On 23 November 2019, the "Forum on Intellectual Property Law and Practice in China and the All China Lawyers Association Intellectual Property Committee Annual Conference 2019", is held at East China University of Political Science and Law. The event is jointly organised by the Shanghai Bar Association Intellectual Property Committee and Shanghai Intellectual Property Academy.
Wang Zhengzhi, Director of the All China Lawyers Association Intellectual Property Committee delivers welcome remarks and serves as the host of the conference. Luo Dongchuan, Vice President of the Supreme People's Court (SPC) and President of the SPC's Intellectual Property Court delivers keynote speech at the opening ceremony.
The Forum features panel discussion focusing on "Copyright Law", "Patent Law", "Trademark Law", "Competition Law", "Trade Secret" and "Commercialisation".
Jack Su, Wanhuida Intellectual Property Partner speaks on "Determination of Infringement in Trademark Using on Signboard by the Reseller of Genuine Products".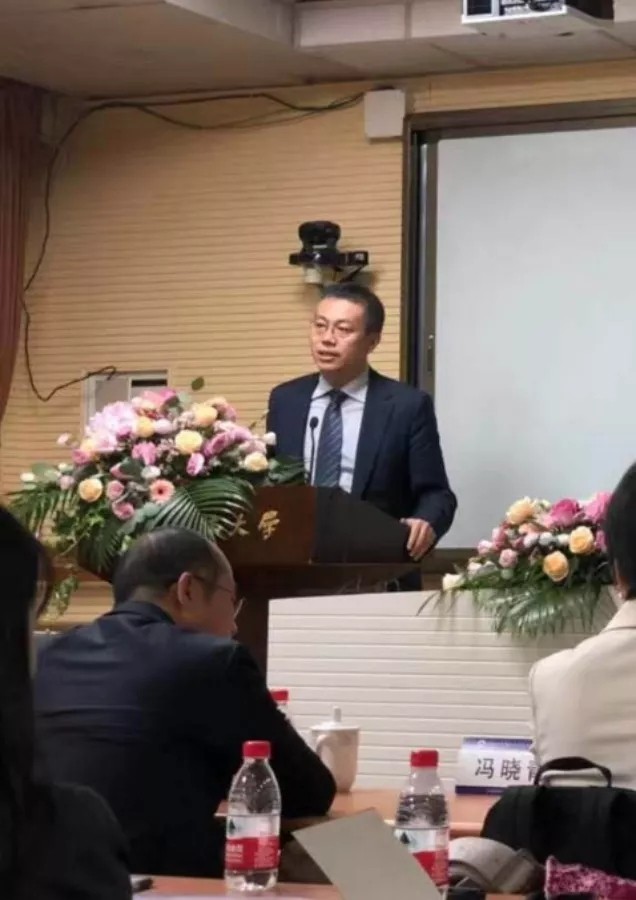 Jack Su
Professor Zhang Weijun, Wanhuida Of Counsel and Dean of Research Center of IP Law and Competition Law in Tongji University speaks on "Parameters on Ascertaining Trademark Infringement in OEM Process". Professor Zhang also serves as the panelist at the session "Record High Fines Imposed against Google and Competition Matters Pertaining to Internet Platforms".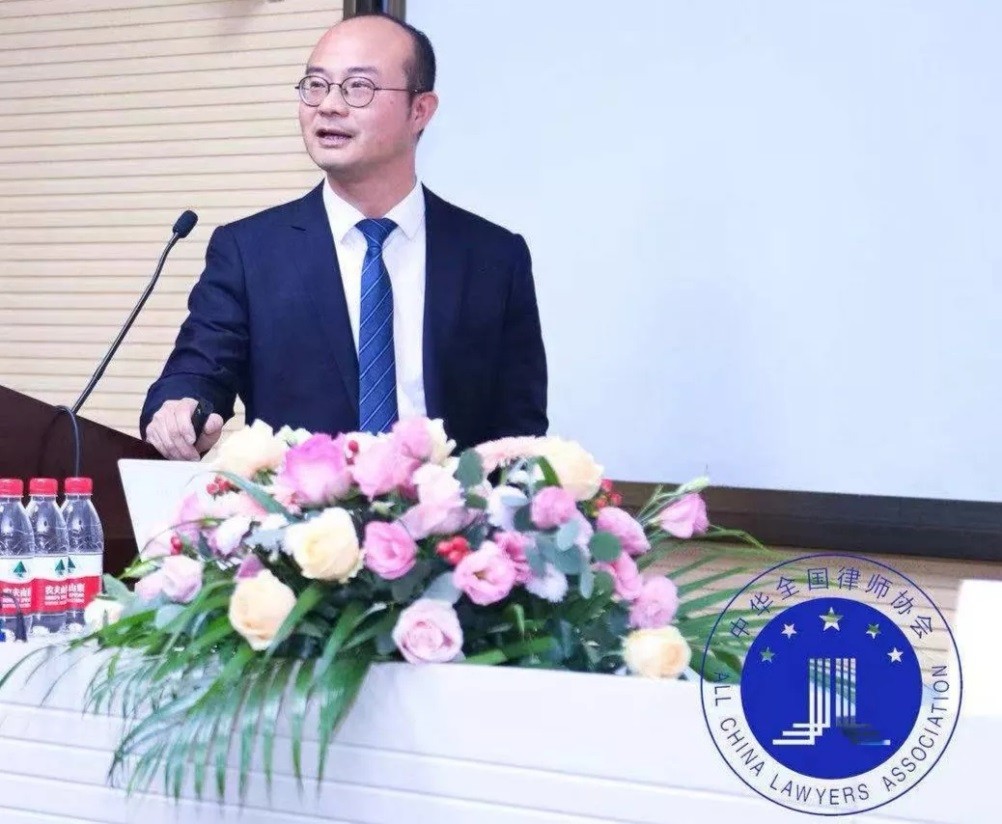 Zhang Weijun
The Forum is a yearly event promoting academic exchange in the country's intellectual property circle. It boasts participation of judges, academicians, practitioners and in-house counsels.