Dec 03,2019
Wanhuida Partner Moderates WTR Panel
Total word count:1166
On 3 December 2019, the Brand Strategy China 2019: From Protection to Value Creation, which is launched by the World Trademark Review (WTR), returns to Shanghai. The event features a highly focused one-day programme delivering practical, actionable takeaways for professionals tasked with protecting the integrity and maximising the value of their brands in the region.
With insights from both domestic and international brand owners, plus key government agency representatives, Brand Strategy China 2019 is a unique forum which drills down into best practice and draws on the unique perspectives of the visionaries at the forefront of the industry – both from across China and overseas.
Wanhuida Intellectual Property Partner Dr. Liang Sisi moderates the panel discussion on "Litigating for success: top tips from market experts". Fellow panelists include Christy Chen, Senior IP Counsel, Asia-Pacific, AkzoNobel, Rain Ni, Senior IP Counsel, 3M and Peter Yang, IP Attorney, APAC, Eaton. Discussion focuses on the following aspects:
Evidence gathering and preservation orders: building the case

Civil versus criminal: case studies in litigation best practice

Recovering damages awards – the tools and tactics available to rights holders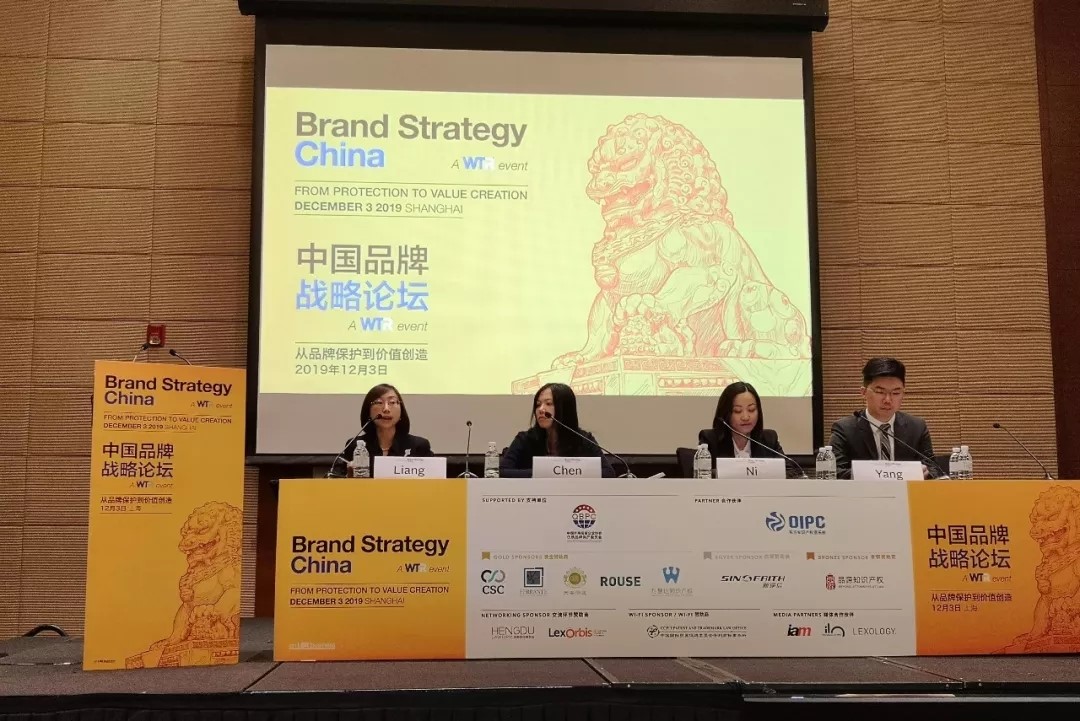 Dr. Liang Sisi (1st from Left)
The firm's Partner Jack Su also attends the event.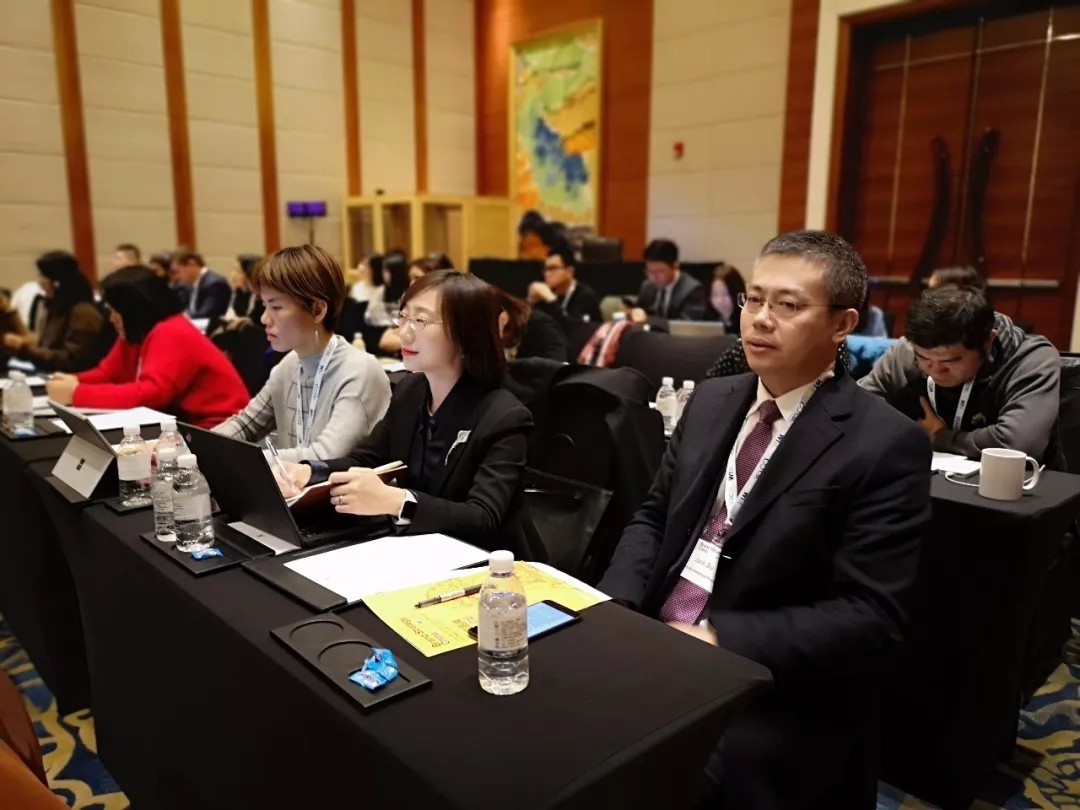 Jack Su (1st from Right)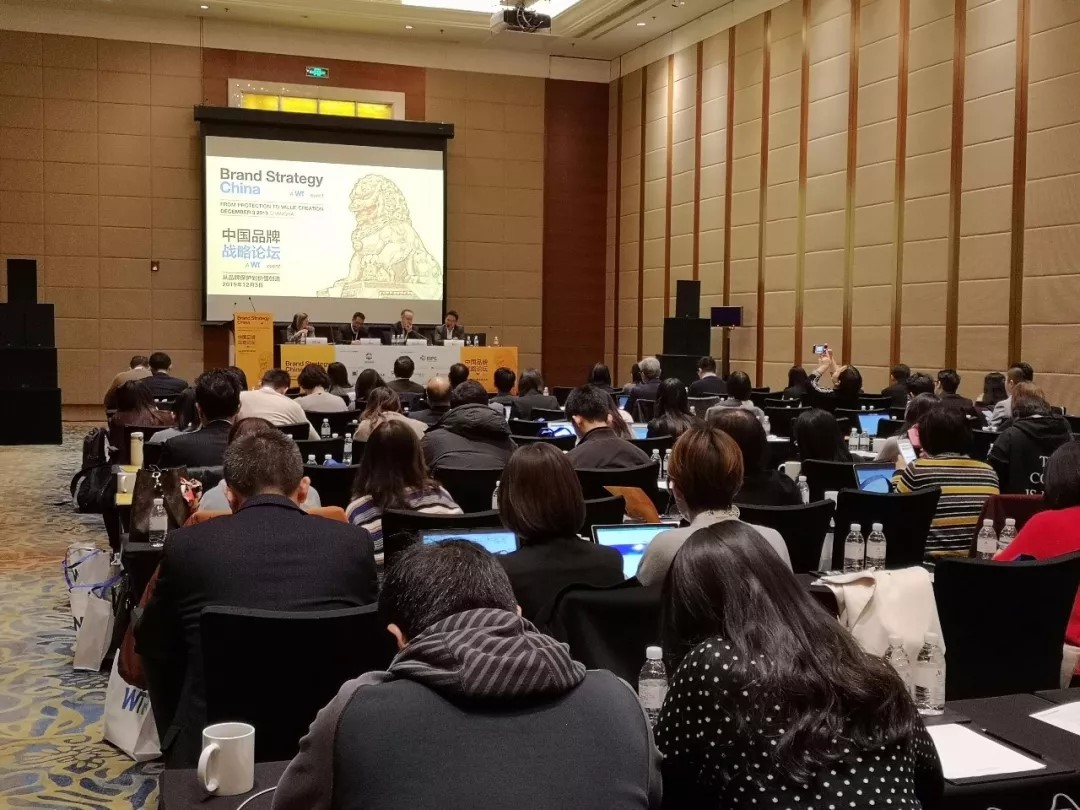 Attendees