Jan 05,2020
Wanhuida Partner Speaks at OEM Seminar in Shanghai
Total word count:823
On 5th January 2020, the "OEM Trademark Infringement Seminar", which is jointly hosted by the Quality Brands Protection Committee of China Association of Enterprises with Foreign Investment (QBPC) and the Orient Intellectual Property Club (OIPC), organised by the Intellectual Property Institute of Shanghai University, is held in Shanghai.
The event attracts judges, in-house counsels, lawyers and academicians, sharing their insights and experience from different angles.
Dr. Huang Hui, Partner and Member of Management Committee of Wanhuida Intellectual Property, elucidates the parameters for ascertaining OEM trademark infringement and expatiates on the connotation of trademark use in the sense of Trademark Law from a comparative study perspective.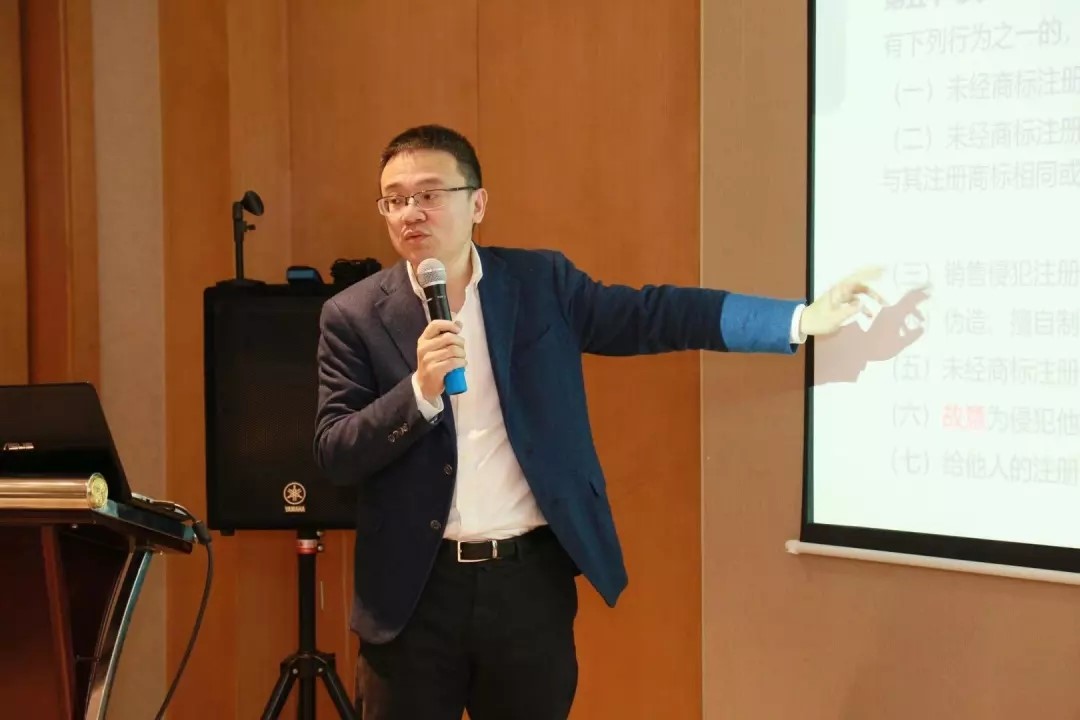 Huang Hui
Professor Zhang Weijun, Wanhuida Of Counsel and Dean of Research Center of IP Law and Competition Law in Tongji University also shares insights on subject matter.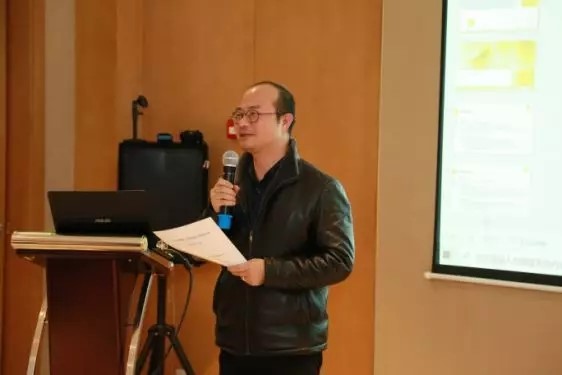 Zhang Weijun