Dec 26,2019
Wanhuida Partner Speaks at IP Salon of People.cn
Total word count:380
On 26th December 2019, the IP Salon of People.cn is held in Beijing.
The Salon, featuring discussion over "Facilitating Trademark Registration Procedure and Eradicating Bad Faith Filings after the Implementation of the Fourth Amendment to the Trademark Law", invites attendees including representatives of the China National Intellectual Property Administration (CNIPA) and local IP agencies, in-house counsels and experts.
Attendees include Hu Anqi, Section Chief, 2nd Division of Department of Treaty and Law, CNIPA, Zheng Haiyan, Section Chief, 1st Division of Examination Section, CNIPA, Zhao Simeng, Senior Legal Director, Xiaomi, Guo Weihong, Director of IP Department, NUCTECH, Sun Ou, Section Chief, 6th Review and Adjudication Section, CNIPA, as well as Dr. Huang Hui, Partner and Member of Management Committee of Wanhuida Intellectual Property, among others.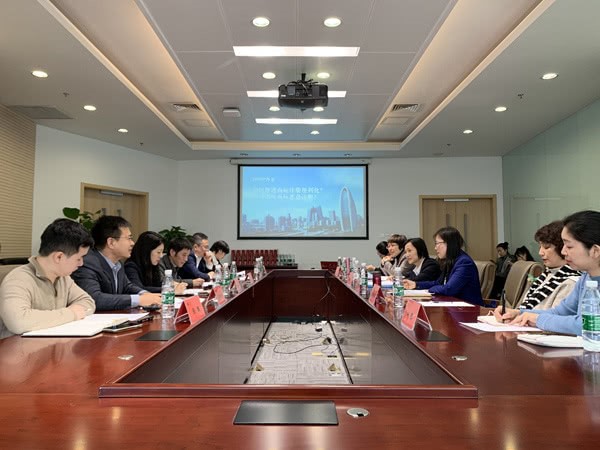 Attendees