Feb 25,2021
INTA TPOC China Subcommittee meeting held at Wanhuida Head Office
Total word count:653
On 25th February 2021, the China Trademark Office Subcommittee of the Trademark Office Practices Committee (TOPC) of the International Trademark Association (INTA) holds its first in-person meeting of the year in Beijing. The meeting is convened at Yiyuan Office Building, head office of Wanhuida Intellectual Property.
The meeting focuses on discussion over the drafting of the survey report aiming to take stock of the implementation effect of China's new Trademark Law, the planning of various virtual and in-person events in 2021, among other things.
Lei Yongjian, Partner of Wanhuida Intellectual Property attends the meeting and interacts with INTA China Representative Monica Su and fellow subcommittee members.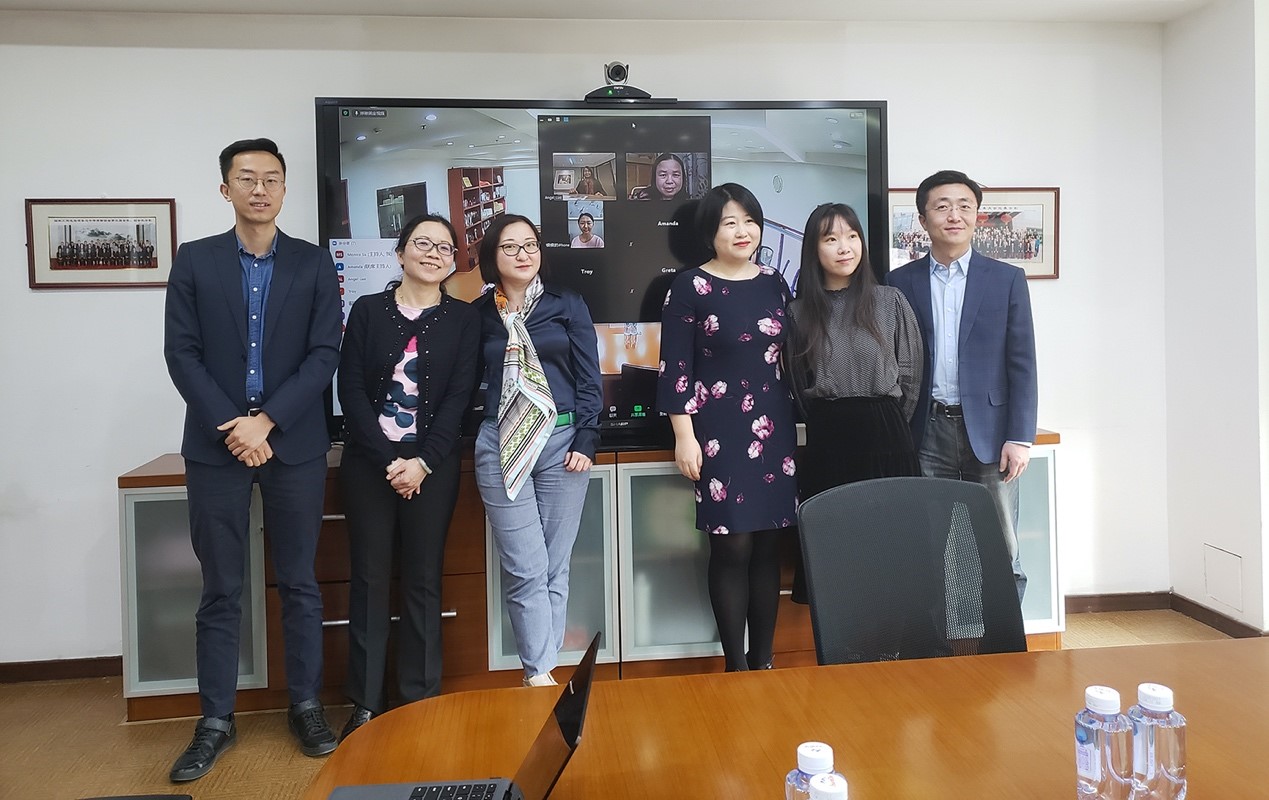 Lei Yongjian (First from left)