Mar 03,2022
The Alibaba – Wanhuida "One in a Million" internship program unveiled
Total word count:1222
On 3rd March 2022, the Alibaba – Wanhuida "One in a Million" Intellectual Property Elite Program, which is jointly launched by Alibaba Group and Wanhuida Intellectual Property, is unveiled at Alibaba premises in Hangzhou.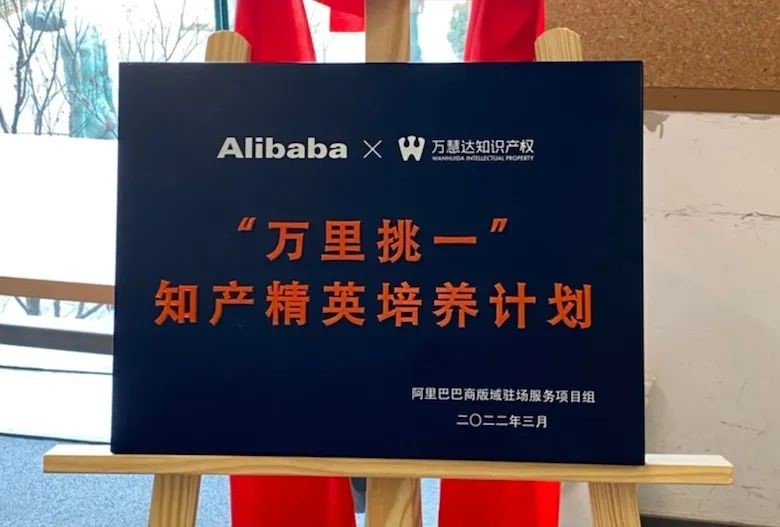 Albert Liu, Vice President, Jin Gaoping, Director of Legal Department and Qiu Fu'en, Senior Legal Expert from Alibaba Group, Bai Gang, Founding Partner and Management Committee Chair, Partner and Management Committee Member Su Liang & Li Bin, Partners Liu Bin, Zhang Han and Li Jie from Wanhuida, as well as Dr. Wang Ze, Vice President of Beijing Justra Intellectual Property Center (BJIPC), are present at the opening ceremony.
Albert Liu and Bai Gang give welcome speech at the ceremony. Representatives of the field team Wang Congcong and Zhang Xiaoyuan speak on behalf of the team. The ceremony is concluded with the signing of brand protection cooperation agreement between Alibaba and Wanhuida and the inauguration of the program.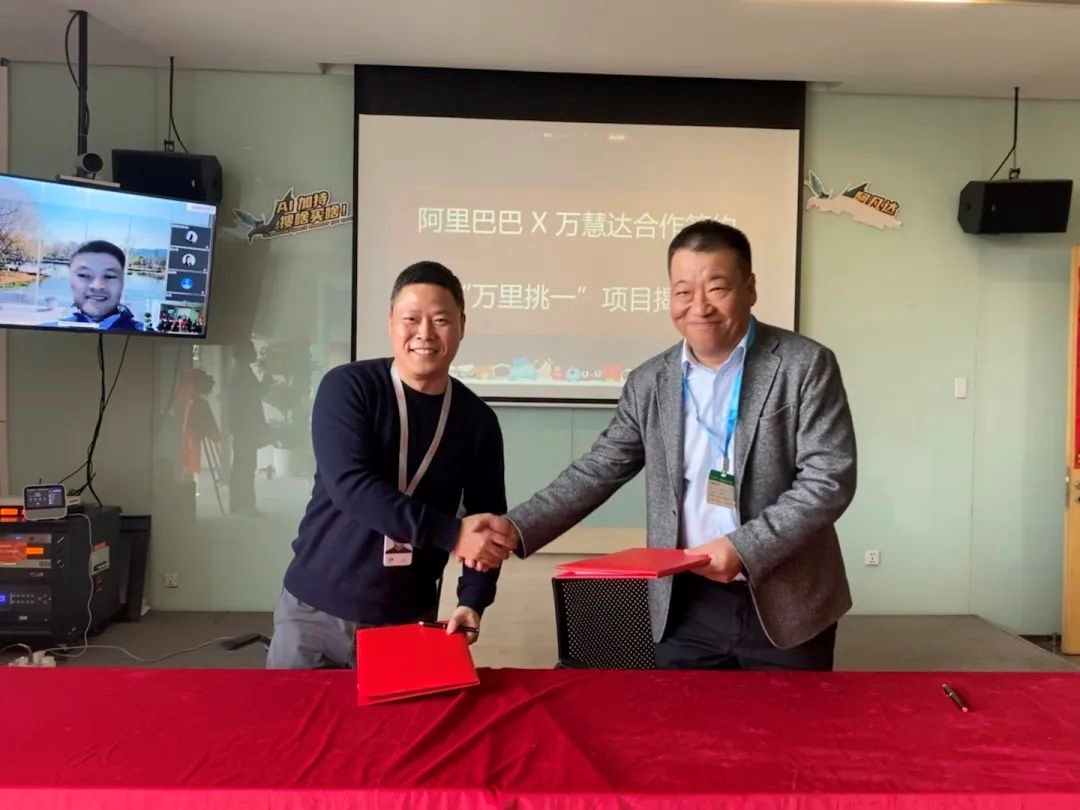 Signing of the cooperation agreement (Jin Gaoping & Bai Gang)
As the first session of the program, Dr. Wang Ze gives the attendees an informative and thought-provoking presentation featuring "Little Trademark, Promising Future".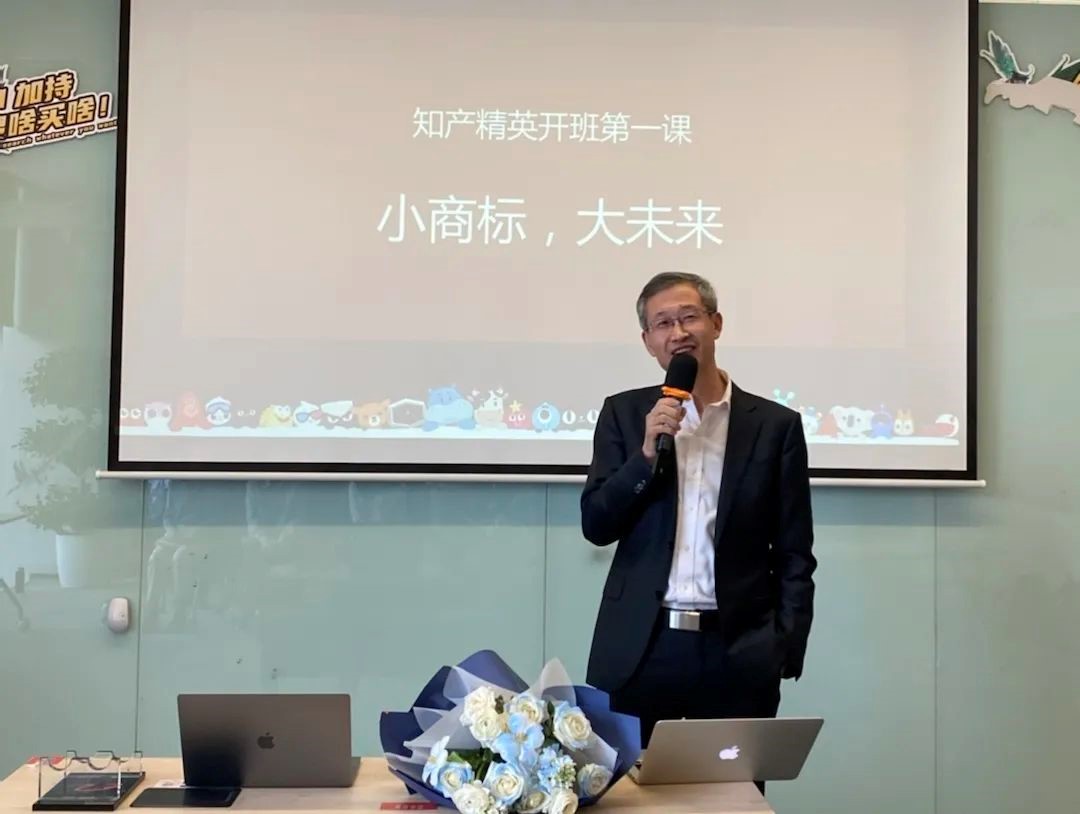 Dr. Wang Ze
The "One in a Million" Intellectual Property Elite Program is an internship program that will witness the joint training efforts of young practitioners with trademark expertise and business acumen.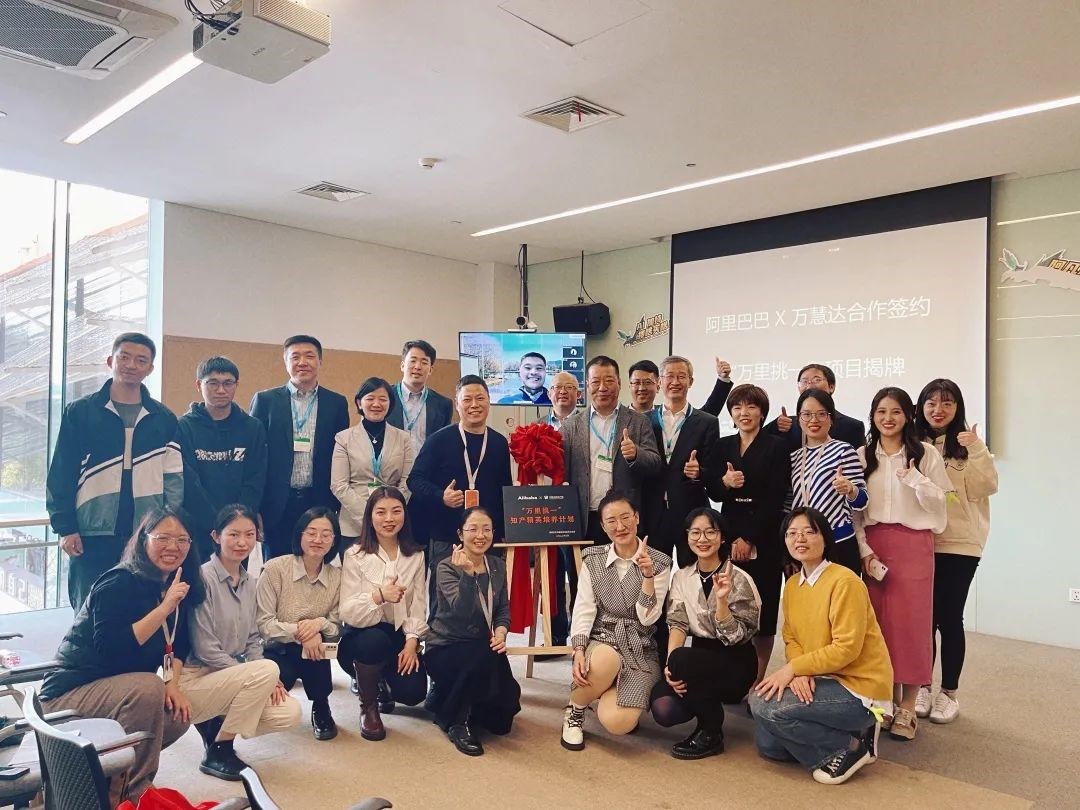 Group photo of the attendees