Feb 17,2020
Wanhuida Partners and Associates Lecture at WIP Open Course
Total word count:725
On January 17, 2020, the Third Anniversary of WIP Open Course and Seminar on Multinational IPR Infringement & Damages Regime is held at the head office of the Intellectual Property Publishing House in Beijing.
The Seminar features three sessions, including "Policy Interpretation", "Industry Perspective" and "Judiciary Perspective". Wanhuida Intellectual Property Partner Johnson Li speaks on "Fine Analysis on Patent Infringement Damages" in the second session.
In this special occasion, the organizer commends the lecturers of the previous WIP Open Course sessions. Wanhuida Partners Ming Xingnan, Zhang Han and Zheng Feng, Senior Associates Lu Xue and Ding Jinling, Associates Guo Wanying, Wang Yan, Xia Huan as well as Cui Wen and Wang Yakuan are commended by the organizer.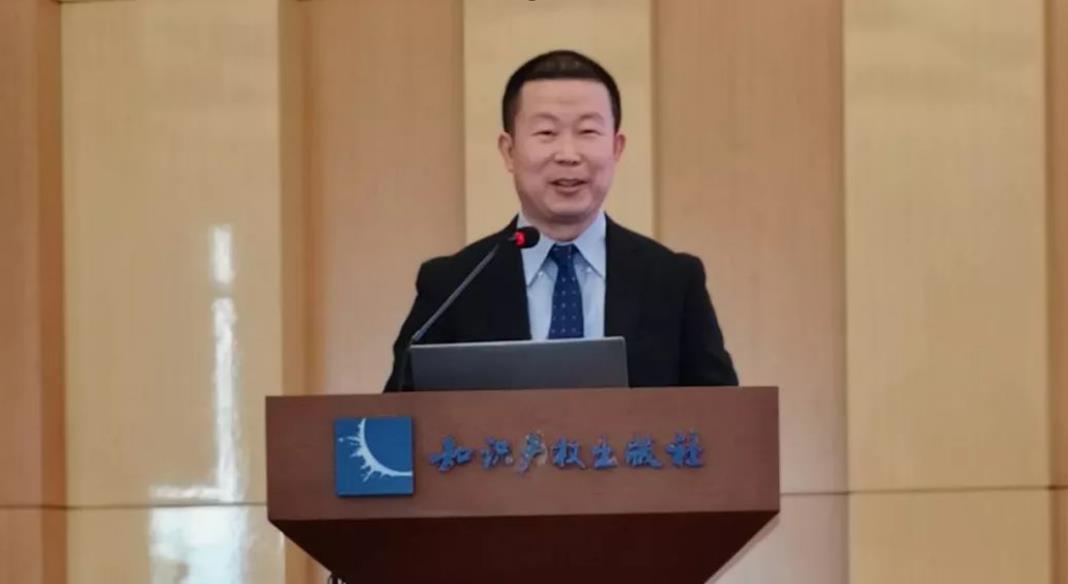 Johnson Li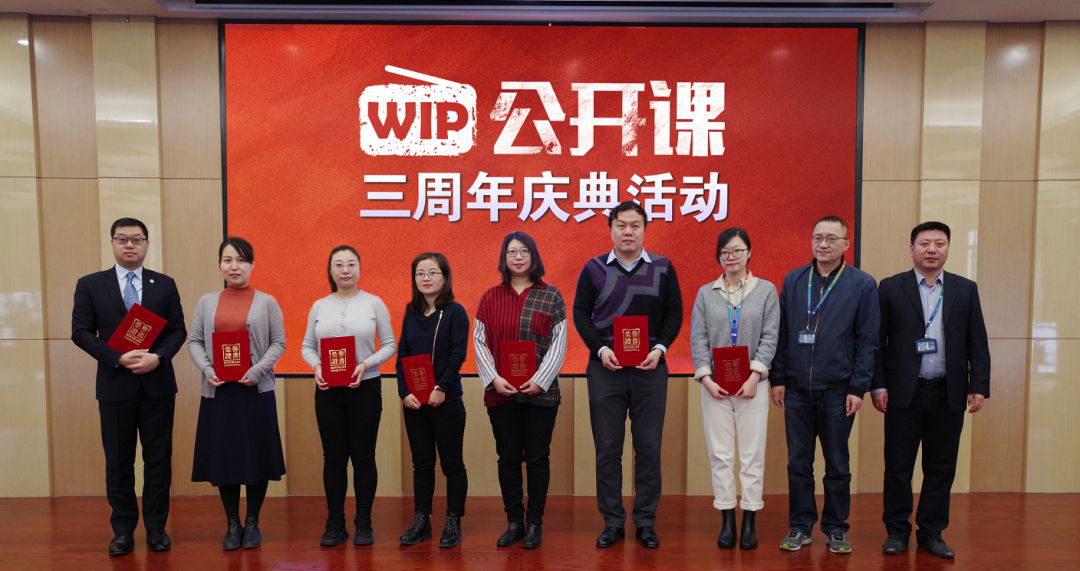 Lecturers receiving the commendation