Nov 19,2020
Wanhuida Partner attends ALB summit in Beijing
Total word count:1118
On 19th November 2020, ALB Beijing In-House Legal Summit 2020, a Thomson Reuters event, is held at Concord Beijing.
Presented by Asian Legal Business, it is the magazine's 16th Beijing In-House Legal Summit, hosting thought-provoking discussion and offering insights on how in-house counsels are to rethink their risk management plans, resource planning and more, against the backdrop of a legal environment filled with uncertainty created by today's volatile business climate.
The summit features heavyweight panel discussion titled "Corporate business development trend and legal service demand in the current political and economic context". Moderated by Caria Wang, General Counsel and Head of Legal & Compliance Department, Greater China, Cushman & Wakefield, three panelists Margaret Li, Head of Legal Department, Megvii Technology Limited, Zhang Jianjun, General Counsel and Head of Legal Affairs and Intellectual Property, Orion Group (China) and Zhao Ling, Head of Legal Nokia Greater China, General Counsel & EDGM Nokia Shanghai Bell, Nokia, share their experiences in helping business cope with the turbulent geopolitical and economic landscape from an in-house counsel perspective.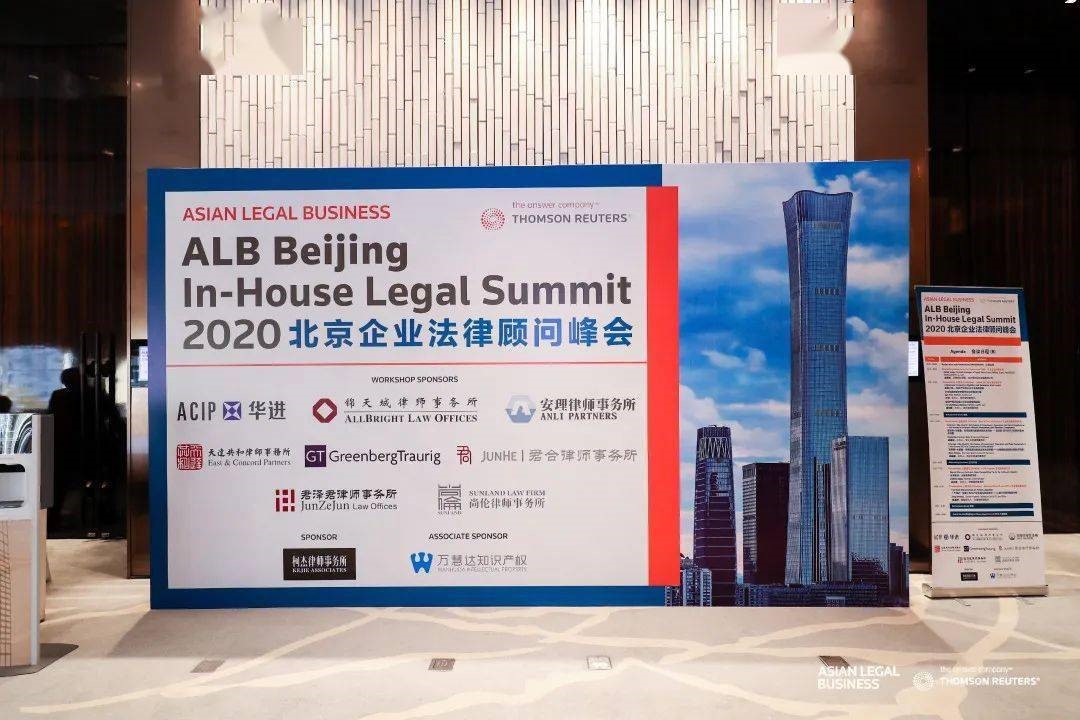 Johnson Li, Partner of Wanhuida Intellectual Property attends the summit.