Apr 22,2021
Wanhuida Partner speaks at JETRO workshop
Total word count:693
On 22nd April 2021, under the auspices of the Japan External Trade Organization (JETRO), the first Intellectual Property Talent Training Workshop in 2021, which features "Trademark Strategy of Japanese Corporations – from the perspective of Judicial Review Trend in Administrative Proceedings", is held in Beijing.
Ming Xingnan, Partner of Wanhuida Intellectual Property is the guest speaker of the event. He Shanmei, the firm's Partner and Associate Director of Japan Practice serves as the interpreter of the event.
The event attracts in-house counsels from over 60 Japanese corporations including Olympus, Daio Paper Corporation, KYB, Epson, among others.
Ms. Ming also interacts with the attendees in the Q&A session.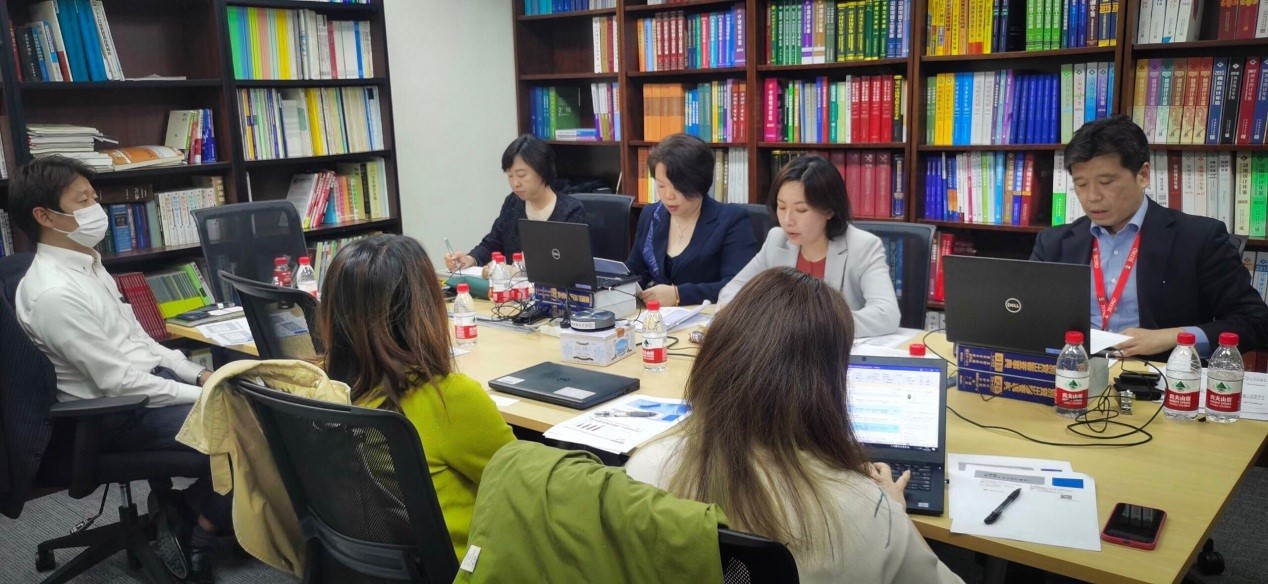 Organisers & speakers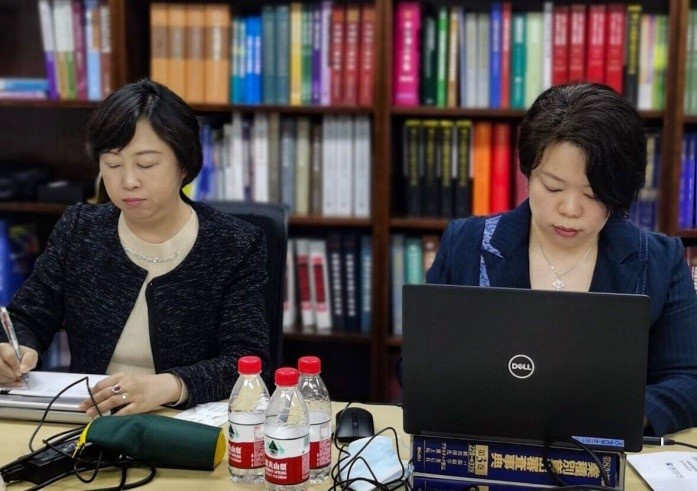 He Shanmei (L) and Ming Xingnan (R)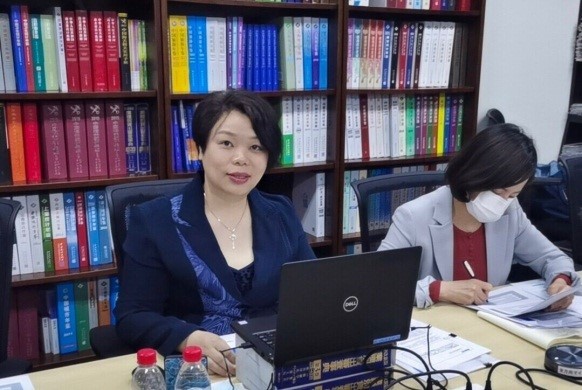 Ming Xingnan (L)