Apr 29,2021
Wanhuida Chongqing Office gives lectures
Total word count:822
On 29th April 2021, Wanhuida Law Firm Chongqing Office gives an IP-themed lecture at Chongqing Jing Xin Center. The lecture mainly caters to the businesses and corporations whose premises are located at the building.

Shi Yaqi, the firm's Patent Counsel speaks on "Patent 101 and Case Law", which covers patent filing strategy, application and enforcement of partial design patent, among others.

Xiang Junlin, the firm's Senior Associate speaks on "Hot Issues and Exemplary Cases in Trademark and Unfair Competition Field", which encompasses curbing bad-faith trademark filings, raising tort compensation, application of punitive damages, application of Anti-unfair Competition Law in dissuading click fraud, as well as protection of trade secrets.

The lecture attracts a few dozen corporate attendees.

Wanhuida Law Firm is one of the two entities of Wanhuida Intellectual Property.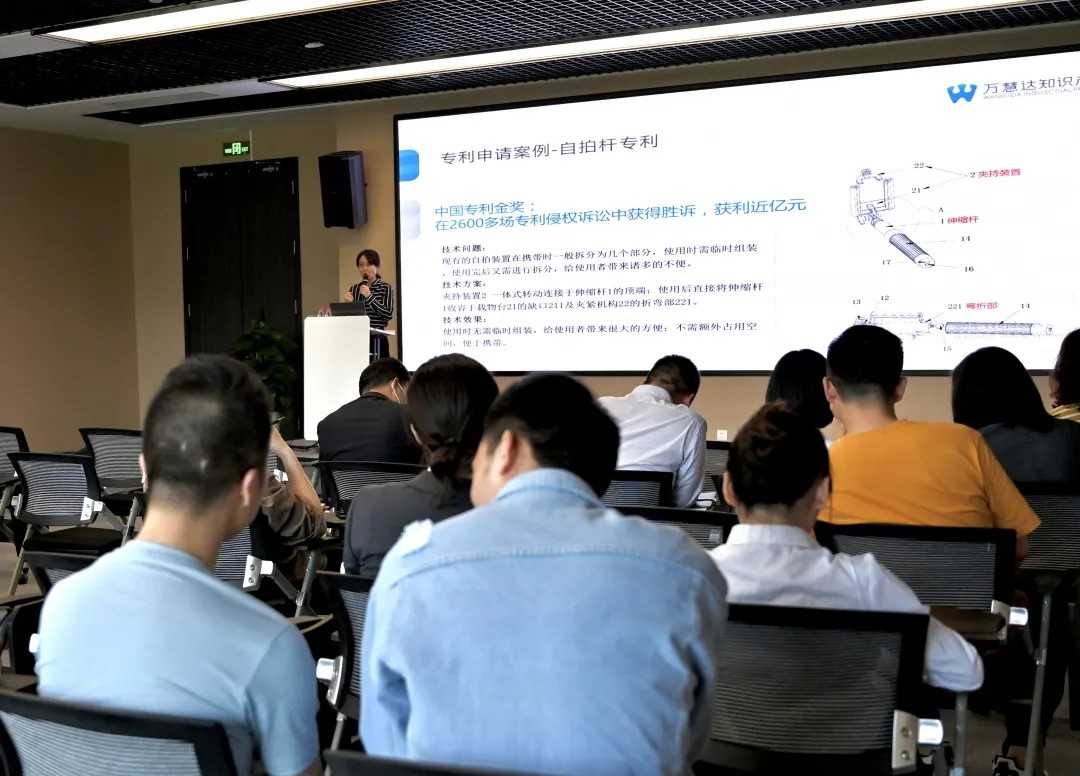 Shi Yaqi speaking at the lecture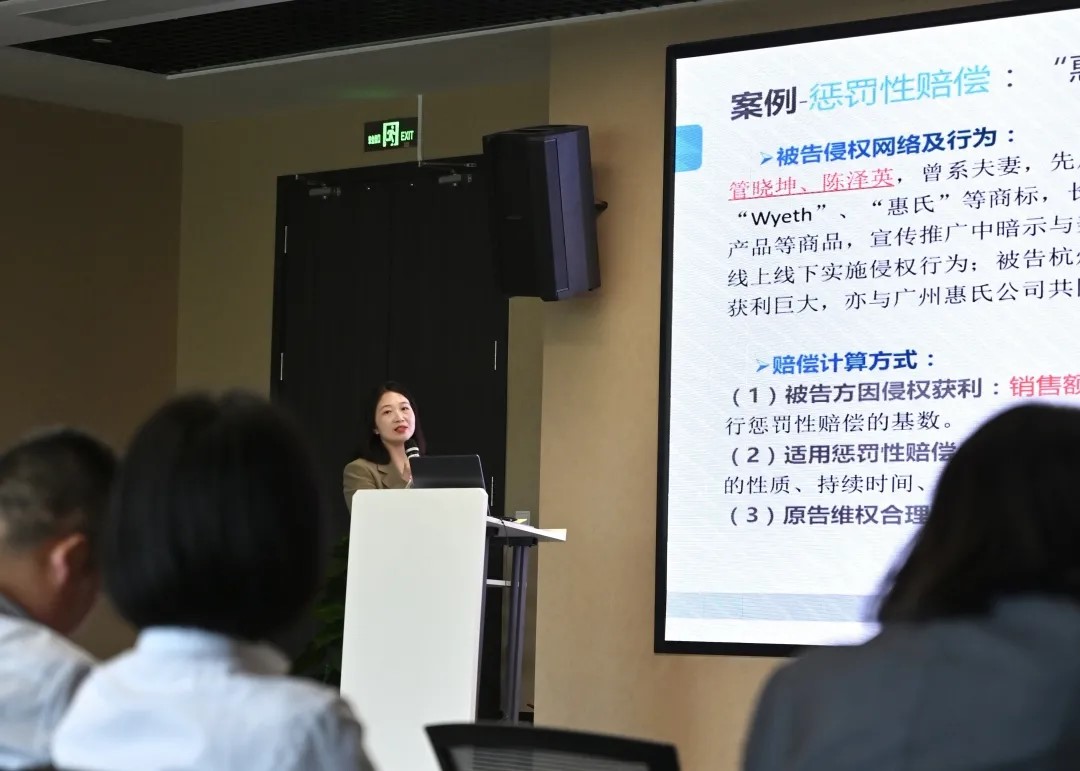 Xiang Junlin speaking at the lecture