May 11,2021
Wanhuida Partners speak at WIPR Patent Live
Total word count:792
On 11th May 2021, the World Intellectual Property Review (WIPR) hosts the WIPR Patents Live for "The latest practice and changes to IP damages in China". The virtual event features pertinent discussion and intriguing case law shared by Johnson Li and Feng (Janet) Zheng, veteran patent litigation lawyers from Wanhuida Intellectual Property.
Johnson's presentation analyses statistics for damage awards by different Chinese courts in recent years and the methods applied in damage calculation, dissects a few high-damage cases, provides advice on forum shopping and shares evidence collection tips on how to secure high compensation.
Janet's presentation focuses on the legislative aspect, covering new rules increasing statutory compensation, new legal practice shifting the burden of proof, punitive damages, and the procedural separation of injunctions and damages.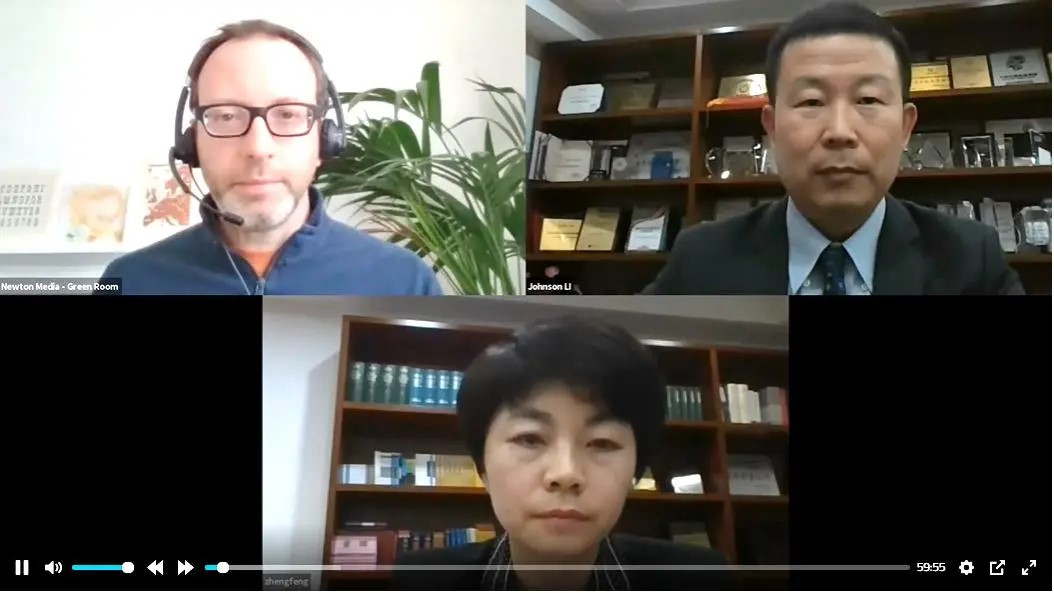 Johnson, Janet and the moderator