Sep 17,2021
Wanhuida Partner speaks at China Pharma IP Summit 2021
Total word count:2004
From September 16 to 17, 2021, the "Sixth China Pharma IP Summit 2021", which is jointly organized by YIP Events and IP ForeFront, is held at Grand Hyatt Shanghai.
The summit, which themes "New Kinetic Energy Stimulates New Vitality", features informative workshops and thought-provoking group discussions, encompassing topics including "Anti-monopoly and enforcement of active pharmaceutical ingredients in China", "IP Protection dilemma of biomedical companies and administrative protection route", "Punitive damages regime", "Challenges, opportunities and countermeasures of domestic generic drug enterprises in China", "Supplementary experimental data: acceptance criteria, analysis of practical cases and trends", "Early resolution mechanism of drug patent disputes: exclusive period, waiting period, procedural issues", "Drug patent term compensation regime", "R&D trends and patent prospects of the frontier medicine: ADC drugs, dual/polyclonal antibody drugs, PROTAC technology", among others.
Tang Tiejun, Partner of Wanhuida Intellectual Property speaks in the panel discussion on the "Pitfalls in the implementation of early resolution mechanism of drug patent disputes". Ms. Tang shares insights with regards to the characteristics of China's early resolution mechanism of drug patent disputes, the impact of centralized procurement on the operation of such mechanism as well as the possible scenarios in the context of double-track enforcement regime.
Fellow panelists include Shen Dongmin, ex- senior director of CSPC Pharmaceutical Group Co., Ltd., Dou Xiarui, IP Director, Yangtze River Pharmaceutical Group, among others. The panel discussion is moderated by Cheng Yongshun, Director of Beijing Intellectual Property Institute.
The firm's Partners Wang Rui and Xie Minnan also attend the summit.
The event brings together more than 500 attendees, including leading in-house IP counsels, patent prosecutors and litigators, government officials and policy experts from around the world, sharing their insights on how to navigate seismic changes in both regulatory and IP landscape and business community. The event is also live streamed to nearly 400 audiences.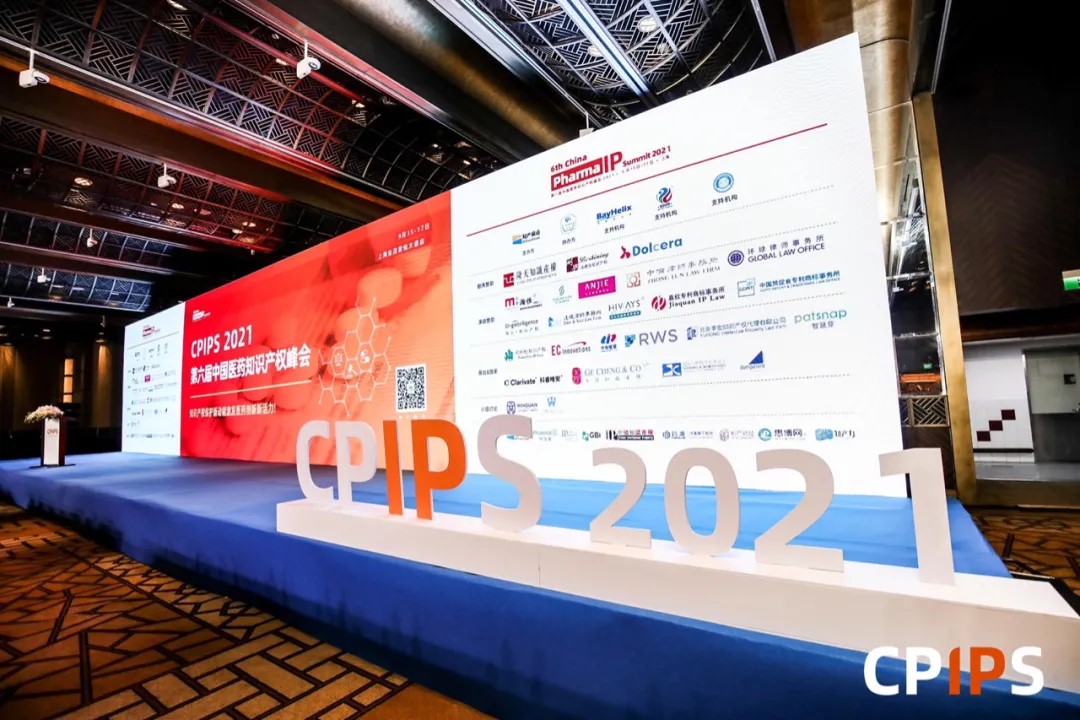 Opening ceremony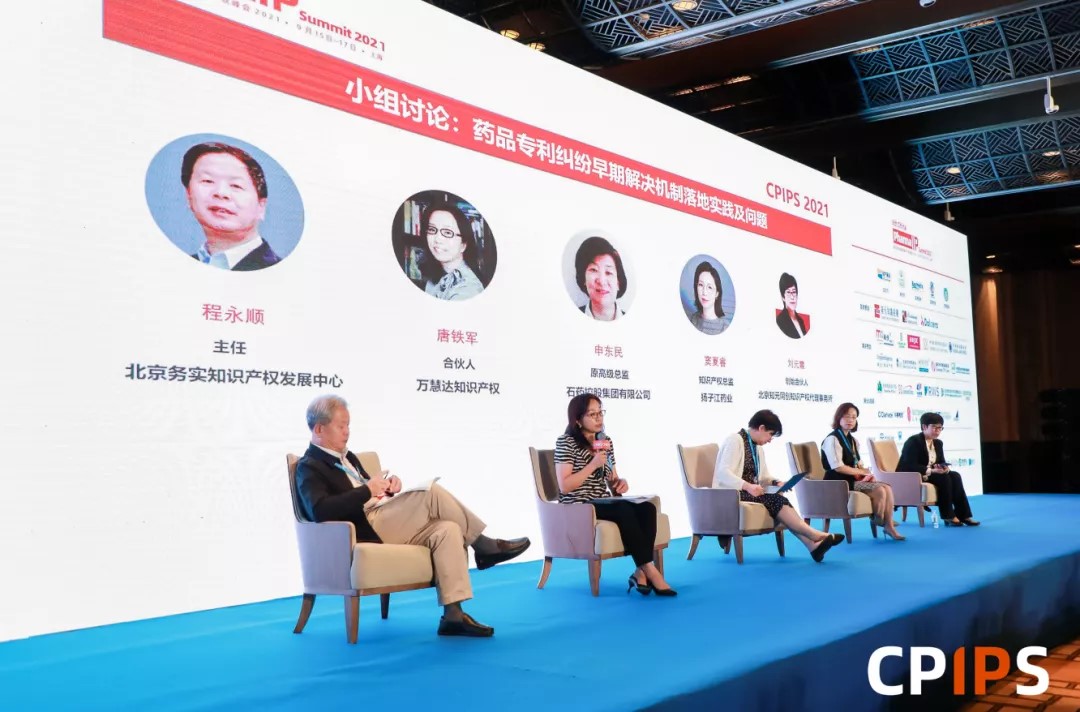 Panel discussion (Tang Tiejun, second from left)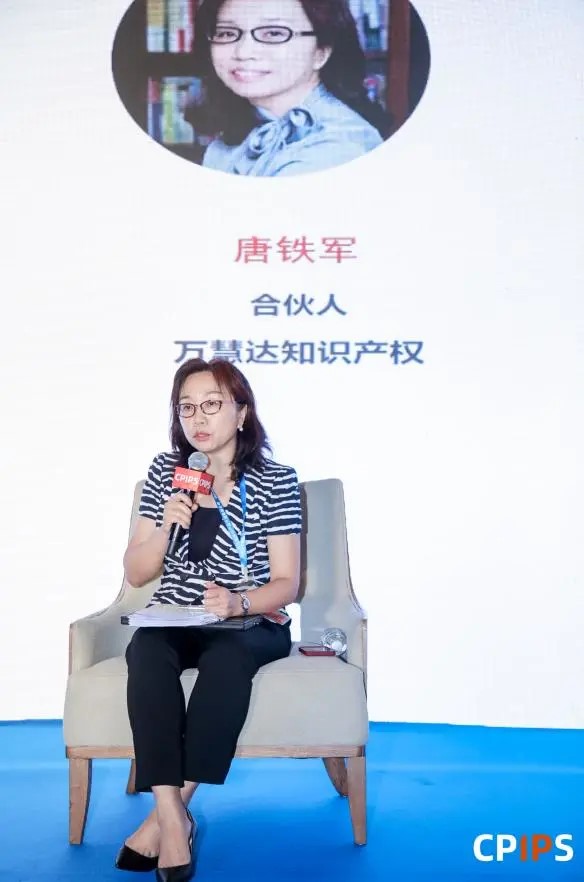 Tang Tiejun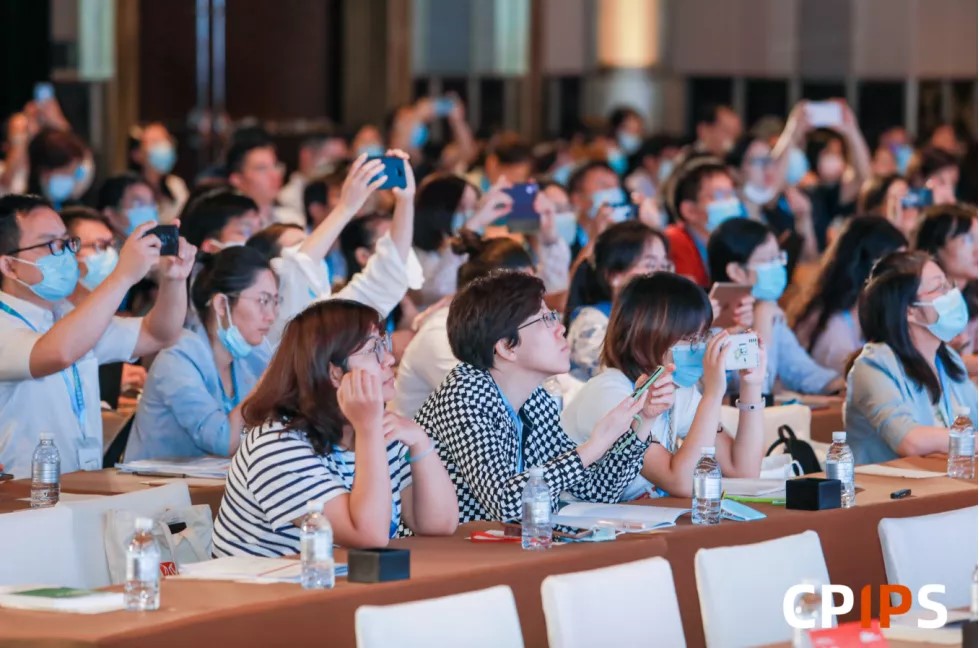 Attendees