Sep 10,2021
Wanhuida Partner speaks at INTA Virtual Flash Briefing
Total word count:819
On 10th September 2021, INTA China Office hosts a virtual Flash Briefing featuring "China's New Trademark Law Implementation". Panelists share the policy changes prompted by the implementation of the 4th amendment of China's Trademark Law since its entry-into-force on 1st November 2019. Over 150 INTA members from around the globe engage on the hot topics including bad-faith applications and punitive damages.
Lei Yongjian, Partner of Wanhuida Intellectual Property speaks on "TRADEMARK AGENCY DISCIPLINE".
The Flash Briefing is based on the anonymous survey INTA's China Trademark Office Practice Subcommittee, Trademark Office Practices Committee conducted on the policy changes of Chinese Trademark Law amendment, covering warehousing, squatting, trademark agency discipline and increased penalties against IP infringement. A report will be compiled and presented to the Chinese authorities later this year.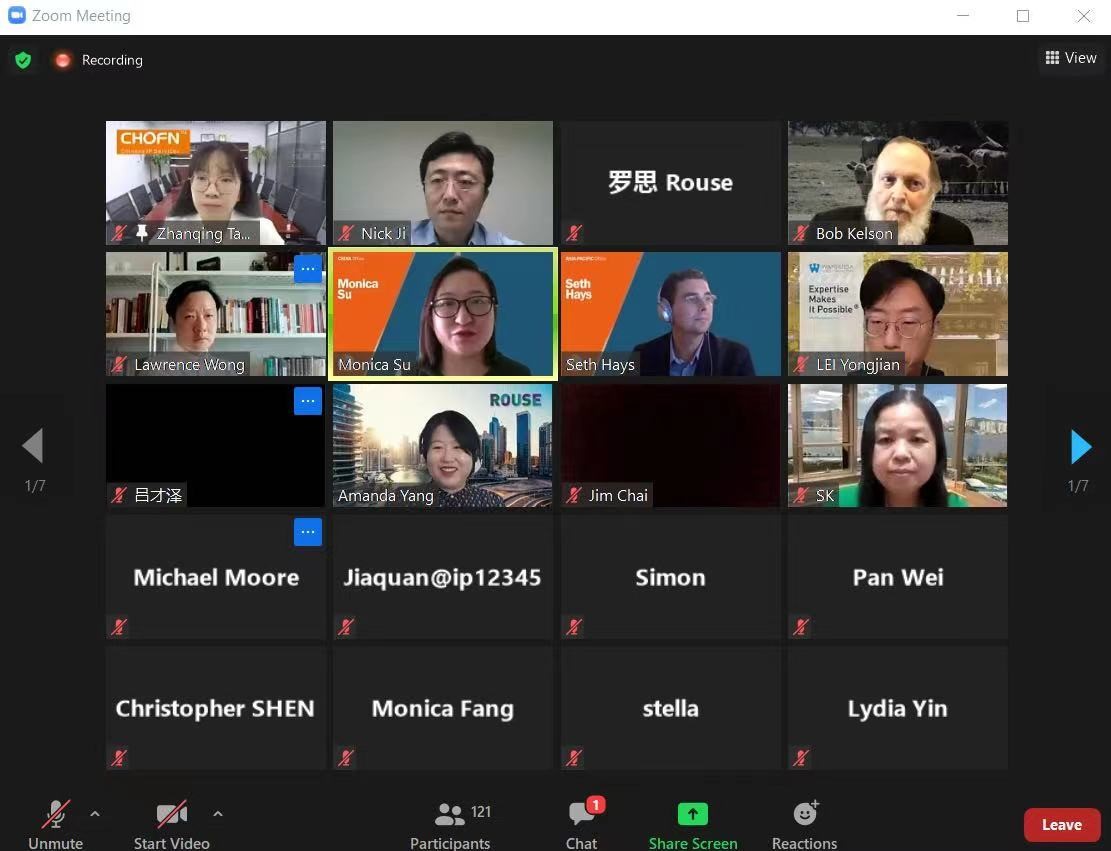 Attendees
Lei Yongjian