Jul 29,2022
Wanhuida Partner speaks at Guangdong AMR event
Total word count:890
On 29th July 2022, the "36th Guangdong Intellectual Property Salon", which is organized by the Guangdong Administration for Market Regulation (Guangdong Intellectual Property Administration) and hosted by Guangdong IP Protection Association, is live streamed in Guangzhou. The salon is themed "Global IP Enforcement & Outbound High-value Patent Portfolio".
Xie Minnan, Partner of Wanhuida Intellectual Property shares insights re "Oversea Strategic Patent Filing and Enforcement". The presentation offers Chinese corporations practical tips on the subject matter from multidimensional aspects including time to file, utilization of varied patent prosecution regimes of different jurisdictions as well as a holistic review of the patent prosecution procedures thereof.
Fellow speakers also include Bo Tang from Morgan, Lewis & Bockius LLP and Zheng Jinfeng from RWS.
A total of over 150 attendees from the members of the Guangdong IP Protection Association and other organisations watch the live stream.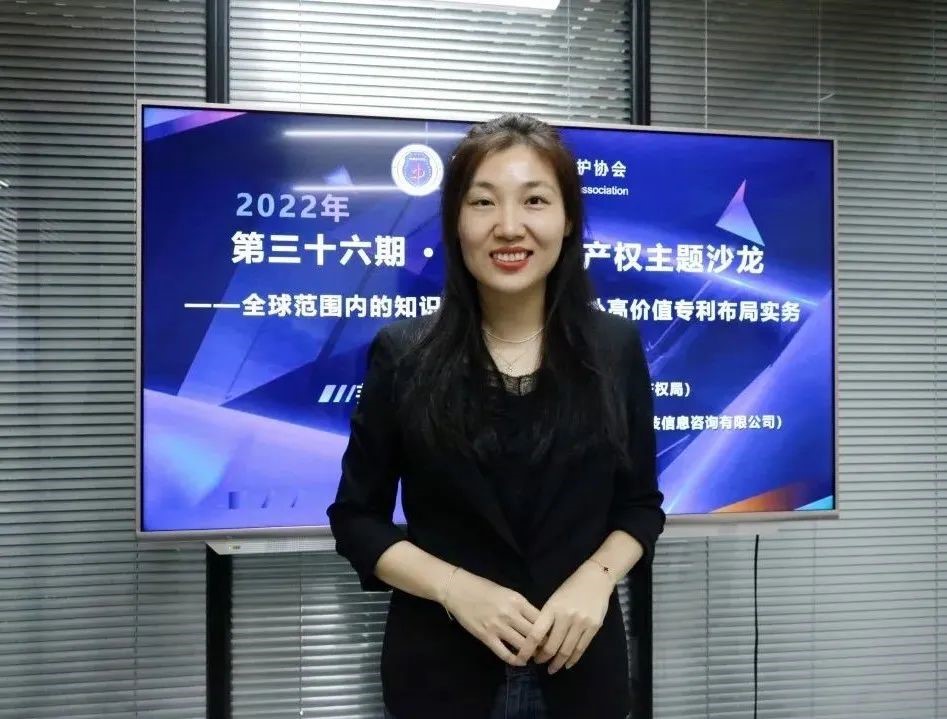 Xie Minnan