Nov 08,2022
Wanhuida Partners speak at INTA-Ningbo Intermediate Court event
Total word count:2681
On 8th November 2022, the Symposium themed "Brand Protection & Cooperative Development", which is jointly organized by the Ningbo Intermediate Court and the International Trademark Association (INTA), is held in Ningbo. As part of the CPPCC Member Townhall Meeting on Ningbo Intellectual Property Judicial Protection, the Symposium features two sessions.
In the first session, an array of speakers prepare the floor on an array of issues including the significance of brand protection, anti-counterfeiting and broader intellectual property enforcement. Heavyweight speakers include Chen Zhijun, President of Ningbo Intermediate Court, Etienne Sanz de Acedo, INTA CEO, Professor Wu Handong, Member of the townhall Think Tank, Jin Shan, Deputy Major of Ningbo Municipal Government, Xu Huichun, Vice President of Zhejiang High Court and Ma Guangming, Vice President of Zhejiang Provincial C.P.P.C.C. (Chinese People's Political Consultative Conference).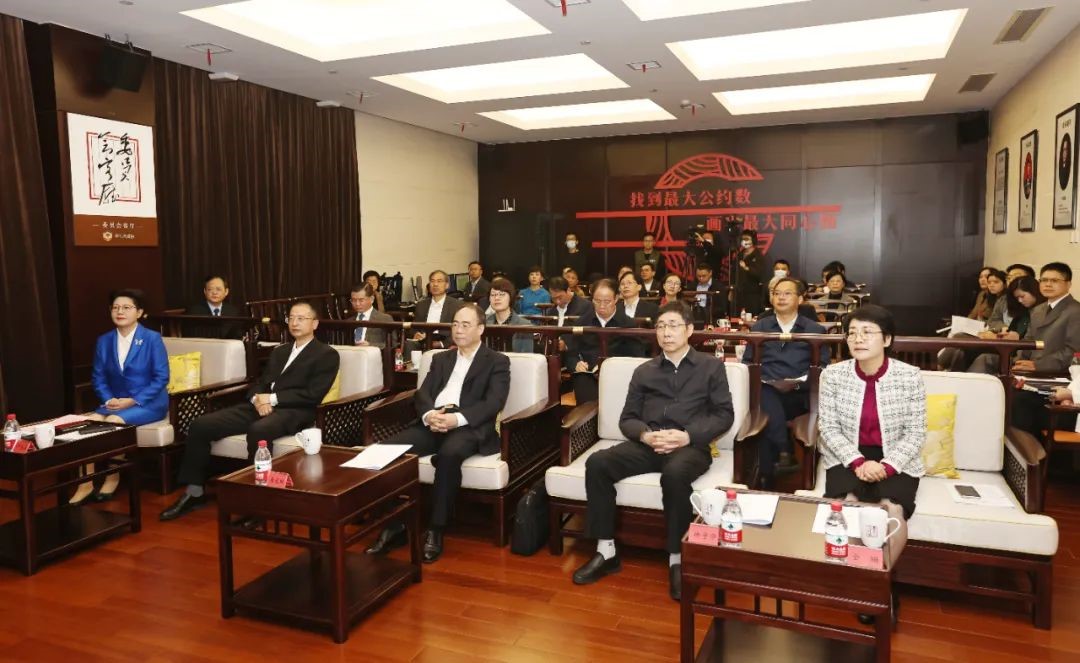 From left to right, Chen Zhijun, Xu Huichun, Ma Guangming, Xu Yuning & Jin Shan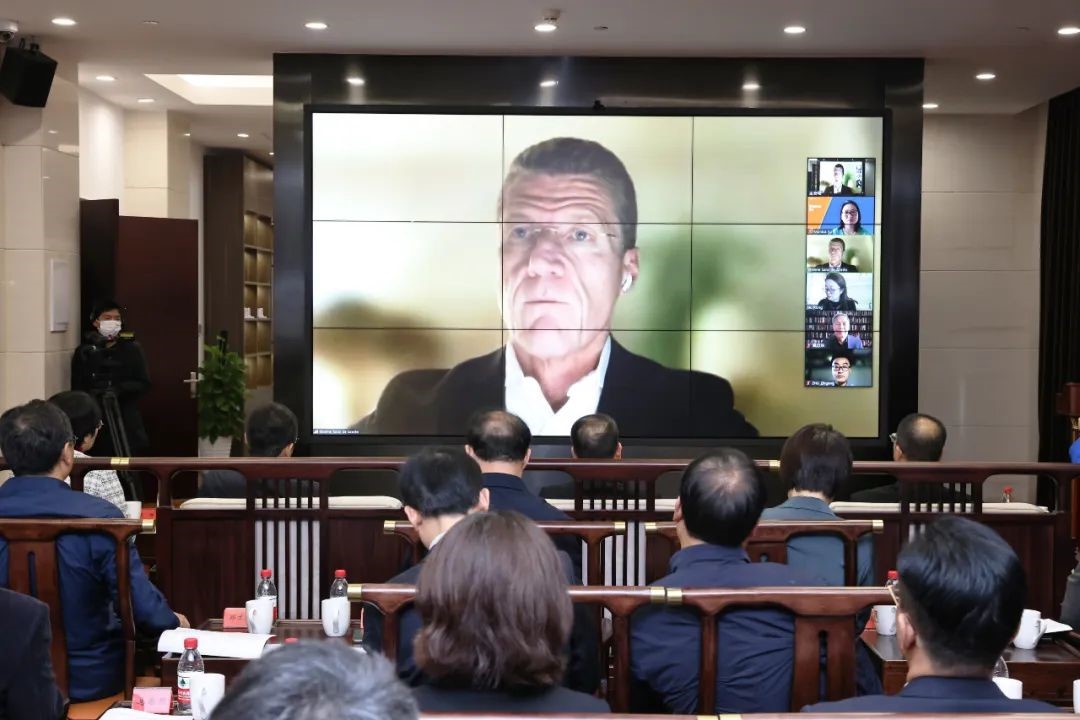 INTA CEO Etienne Sanz de Acedo
In the second session, productive discussions center on preliminary injunctions, bad faith application, and wider anticounterfeiting and IP enforcement issues, such as parallel import, IP regulation in bonded areas, effectiveness of Anti-Unfair Competition Law, which is expected to unlock a robust collaboration between the Ningbo Intermediate Court and INTA in the coming future.
Iris Günther, INTA's Manager, External Relations Enforcement, give the attendees a brief introduction of the organisation's Board resolutions on "Bad Faith Trademark Applications and Registrations" and "Harmonization of Preliminary Injunction Legislation". Lu Qing, Division Chief, IP Protection, Ningbo Administration for Market Regulation and Ma Ning, Senior Judge, Ningbo Intermediate Court interact with Ms. Günther on some issues of mutual interests. Christina Mitropoulos, Director, External Relations – Anti-counterfeiting at INTA speaks on "Addressing the Sale of Counterfeits on the Internet". Ma Jinlong, Section Chief, Legal Section, Beilun Customs of Ningbo interact with Ms. Mitropoulos on some pertinent matters.
Wanhuida Partner Zegang (Bruce) Yu, in his capacity of INTA Parallel Imports Committee member, interacts with He Qiong, Vice Presiding Judge, Third Tribunal of Zhejiang High Court on issues surrounding "Application of Good Faith Principle in OEM Cases Involving Foreign Elements".
The firm's Partner Zhu Zhigang, in his capacity of INTA Enforcement Committee China Task Force Lead, interacts with Chen Guangxiu, Vice President, Beilun Court on issues surrounding "Legal Analysis on Trademark Infringement Determination in Parallel Imports".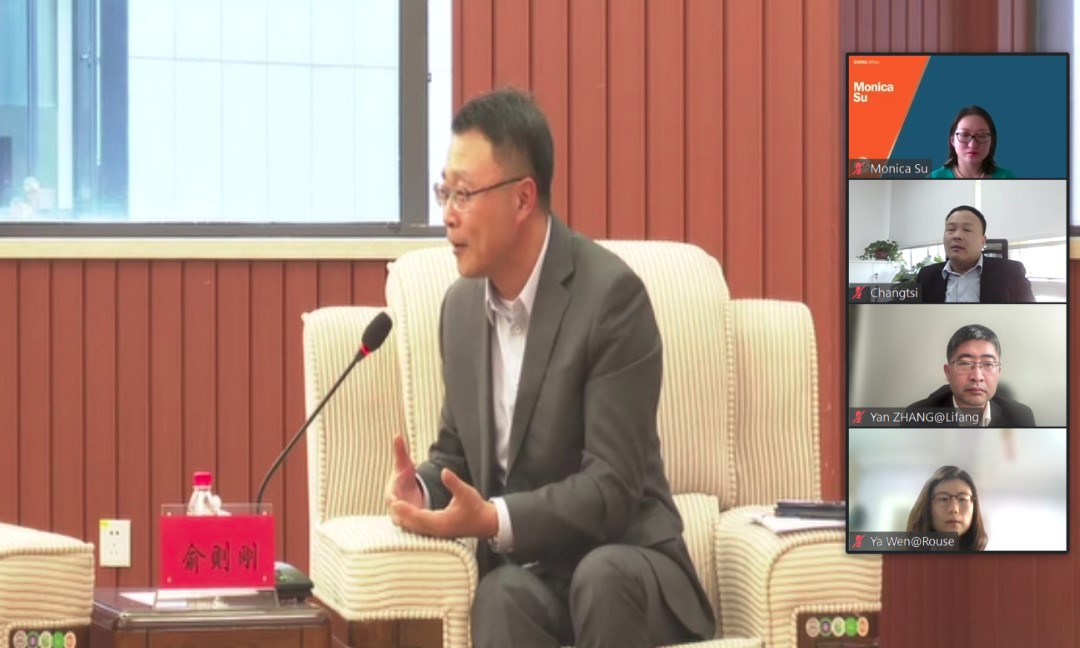 Zegang (Bruce) Yu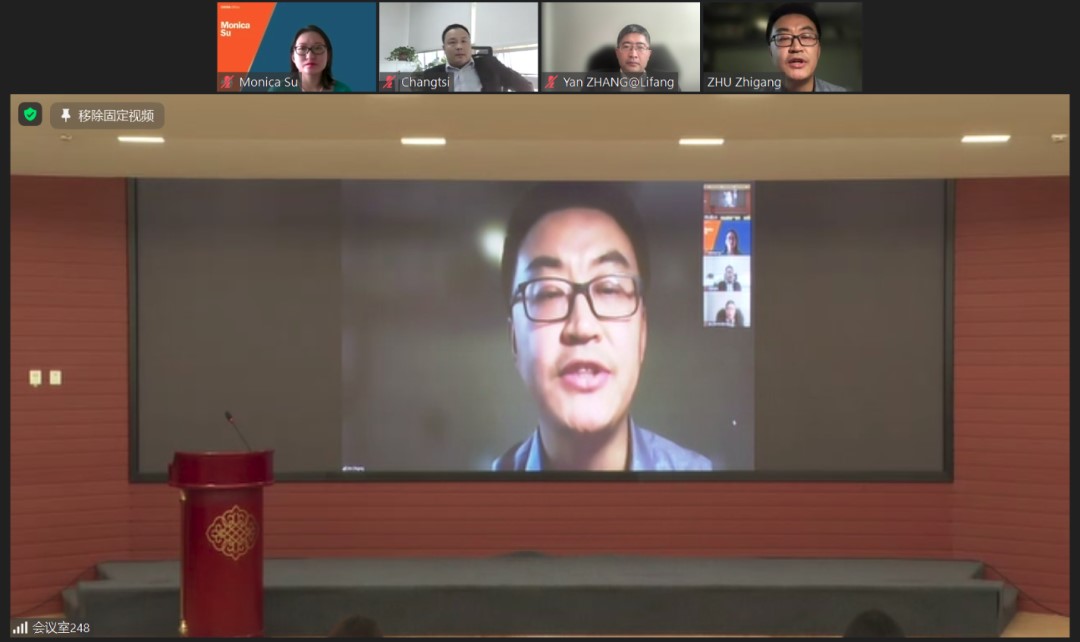 Zhu Zhigang
The firm's Partner Mao Miaoli and Associate Lv Ruoyi also attend the Symposium.
Ningbo is a strategically important location in cross-border IP regulation. This is the first time that INTA leadership joins remotely for a policy dialogue with Ningbo IP authorities.
Over 70 IP professionals and brand owners participate in the event.