Feb 01,2023
Wanhuida Founding Partner attends INTA-CNIPA virtual meeting
Total word count:901
On Wednesday 1st February 2023, INTA leadership met virtually with Lu Pengqi, Deputy Commissioner of China National Intellectual Property Administration (CNIPA) and Bai Guangqing, Director of CNIPA International Cooperation Department. Participants from INTA include CEO Etienne Sanz de Acedo, President Jomarie Fredericks and Chief Representative, China Office Monica Su.
The two sides have a very productive and constructive discussion on the robust collaboration opportunities laying ahead in 2023. The fruitful dialogue also covers a slew of important issues including IP-driven innovation policy, tackling bad faith filing and advancing the legislation and regulation, which will ultimately benefit the IP professionals globally.
Bai Gang, Founding Partner and Management Committee Chair of Wanhuida Intellectual Property is invited to attend the virtual meeting as a member of INTA's China leadership.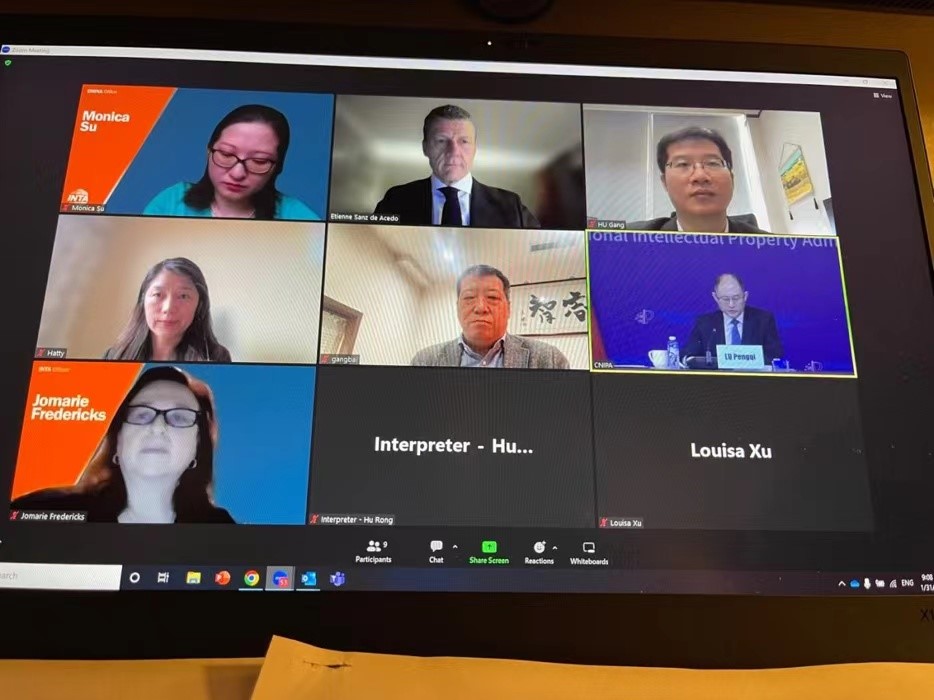 Participants of the virtual meeting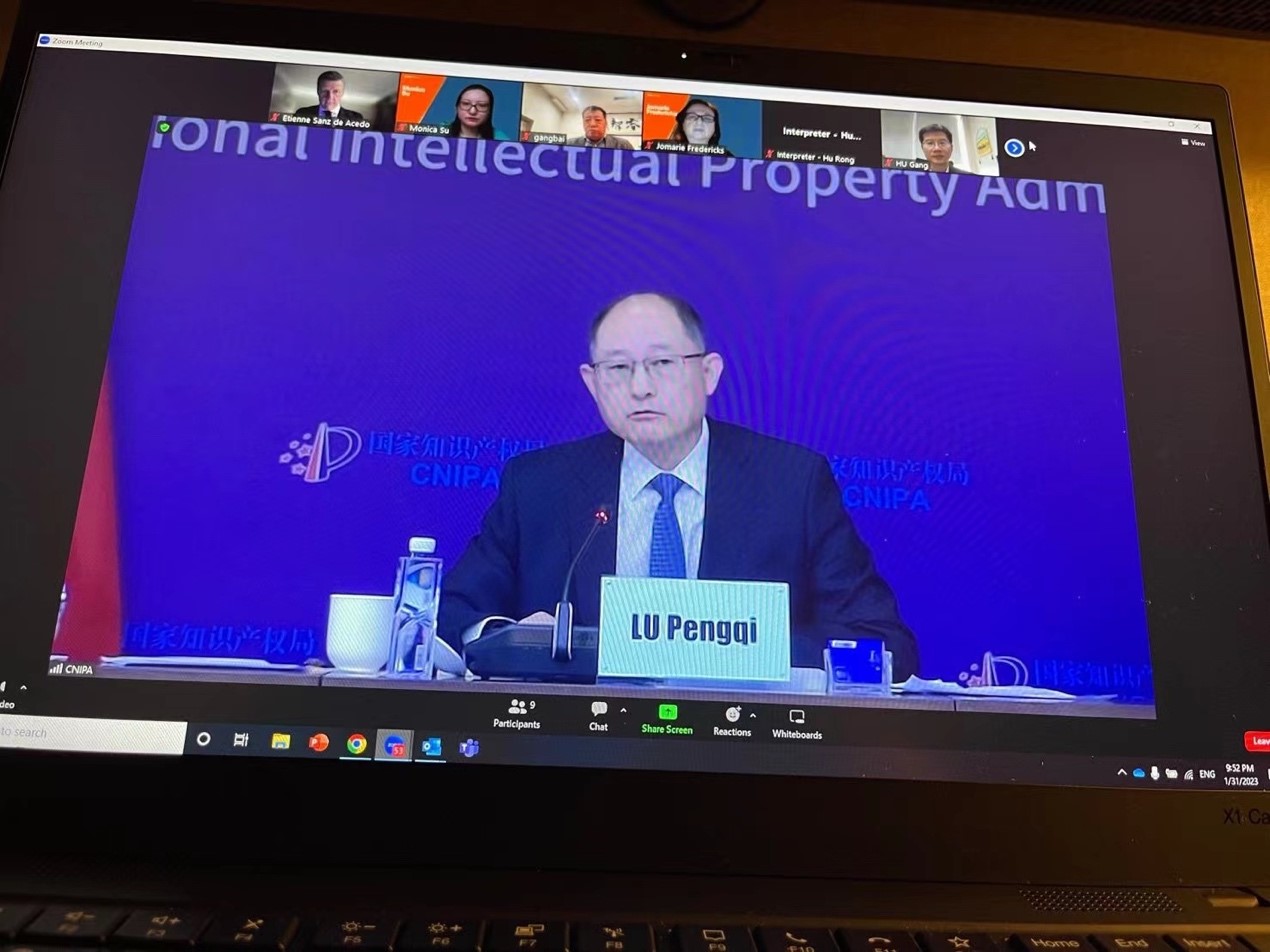 CNIPA Deputy Commissioner Lu Pengqi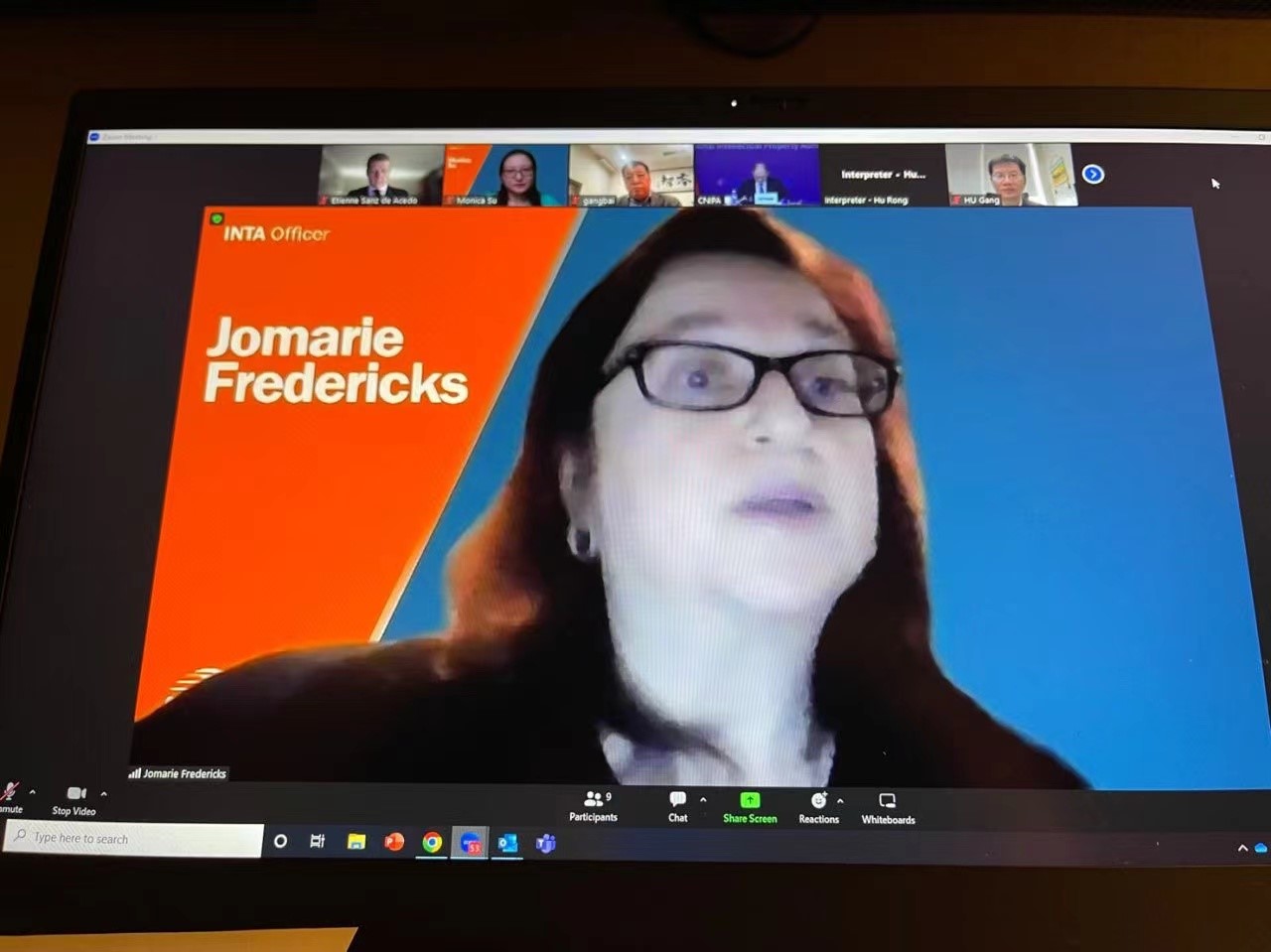 INTA President Jomarie Fredericks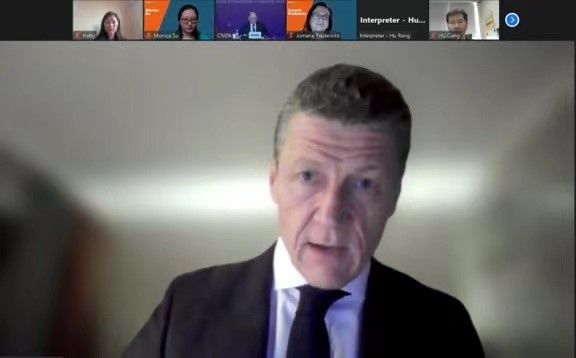 INTA CEO Etienne Sanz de Acedo