Jan 13,2023
Wanhuida hosts a salon on the Fifth Draft Amendment to China's Trademark Law
Total word count:1607
On 13th January 2023, China National Intellectual Property Administration (CNIPA) released the Draft Amendment to China's Trademark Law, seeking public comments until 27th February 2023. This kicks off the 5th amendment to the Trademark Law.
The CNIPA draft has proposed myriad structural and subtle revisions to the current Trademark Law (2019), which has caused a big stir in the Chinese trademark community.
On 9th February 2023, Wanhuida Intellectual Property hosts a theme salon, inviting prominent trademark experts, corporate in-house counsels and trademark practitioners to delve into the CNIPA draft, analyse the potential impact on the trademark prosecution, enforcement and litigation practice and discuss feasible advice to be submitted to the CNIPA.
The salon is held virtually and offline in Beijing, Shanghai and Shenzhen. Dr. Wang Ze, Vice President of Beijing Justra Intellectual Property Center moderates the salon. Dr. Huang Hui, Wanhuida Partner and Management Committee member prepares the floor with general introduction on the legislative background and major revisions. The firm's five partners Li Yunquan, Zhu Zhigang, Ming Xingnan, Zhang Han and Li Bin expound topics including "Bad-faith registration", "Obligation to use", "Prerequisites to invoke protection", "Defence" and "Procedural Dovetailing". The salon is concluded with a heated discussion.
Monica Su, Chief Representative, China Office, INTA delivers a speech virtually at the salon. Professor Zhang Weijun of Zhejiang University provides insights on pertinent topics. The salon attracts around 500 participants.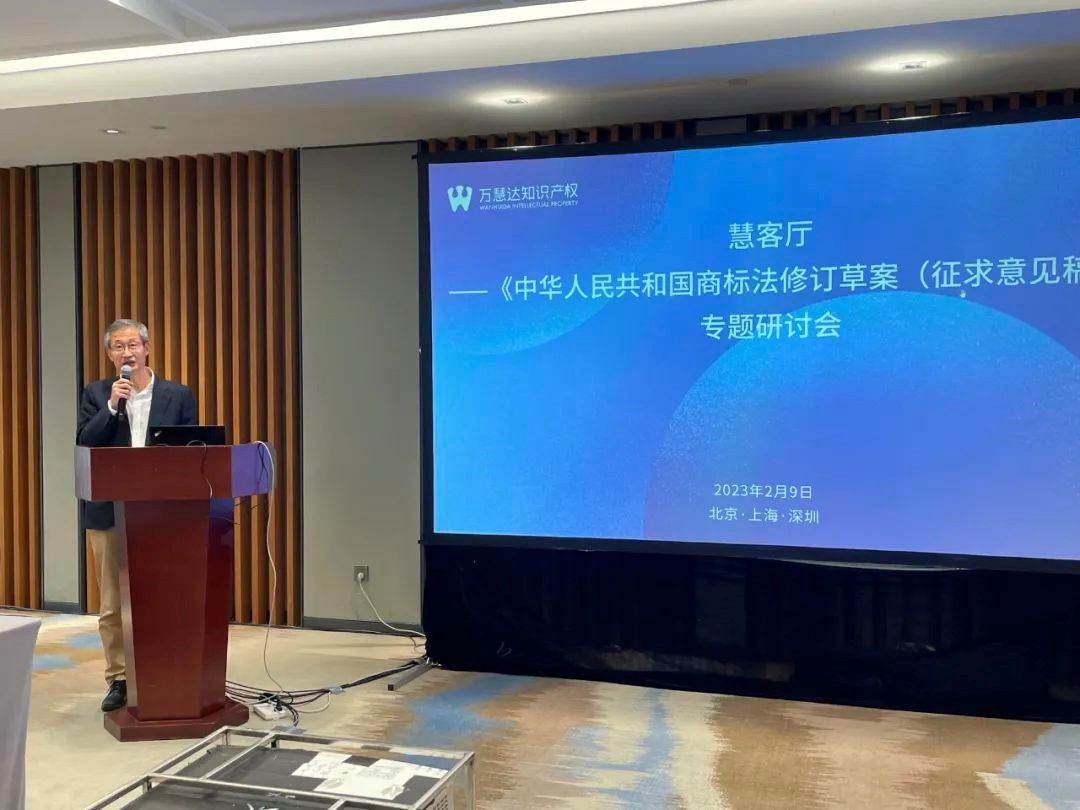 Dr. Wang Ze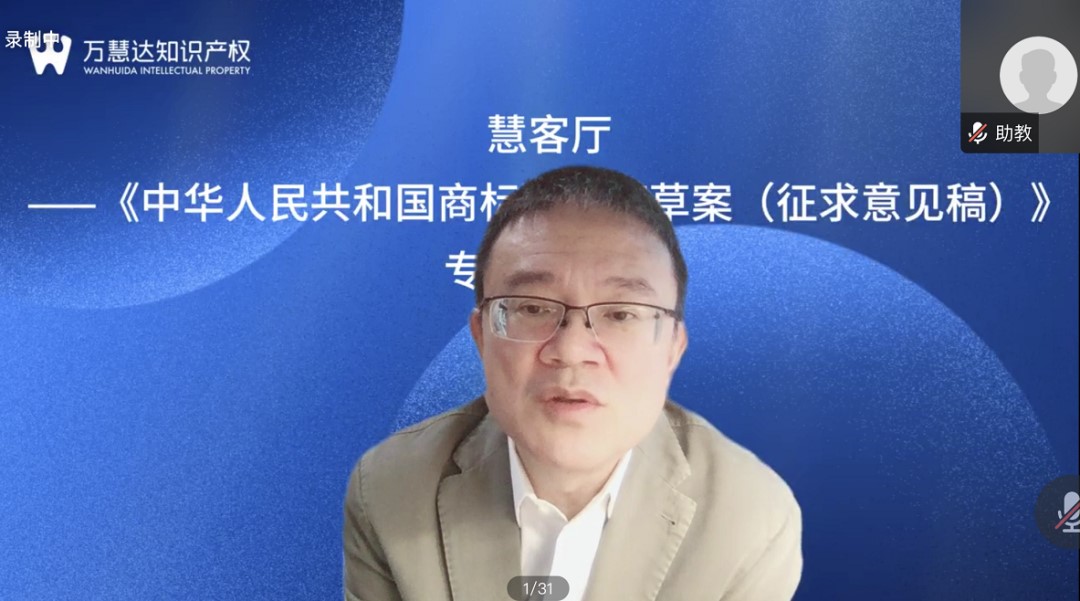 Dr. Huang Hui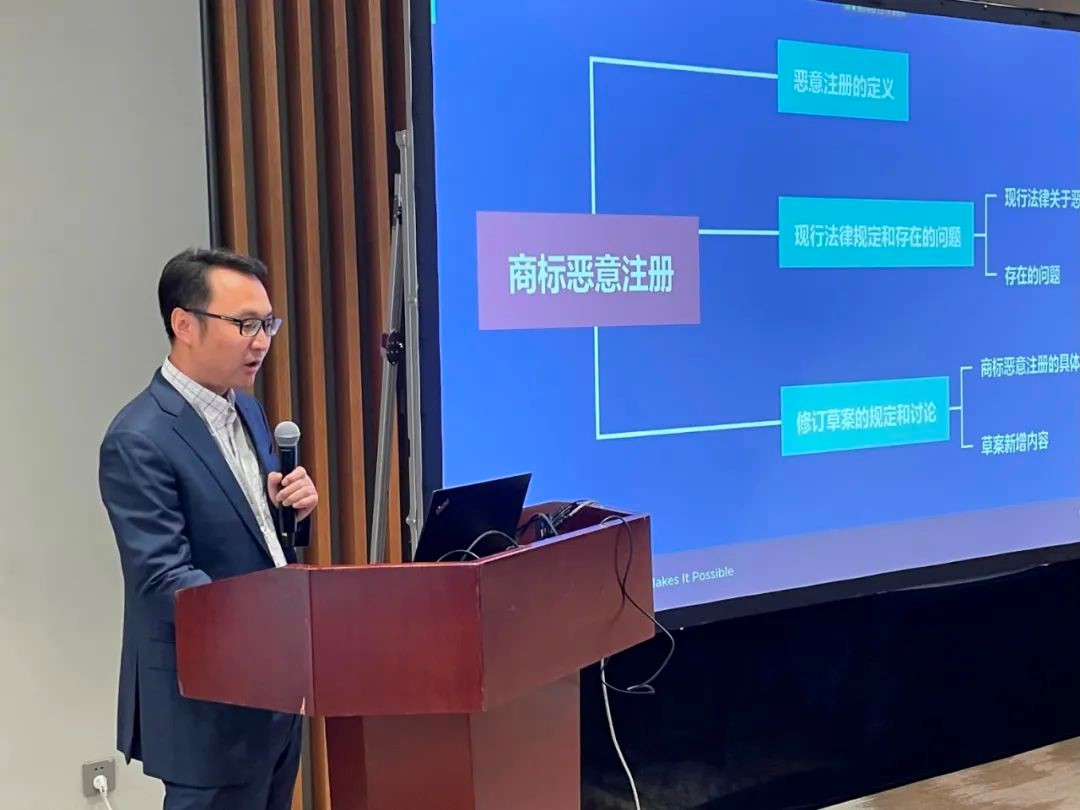 Li Yunquan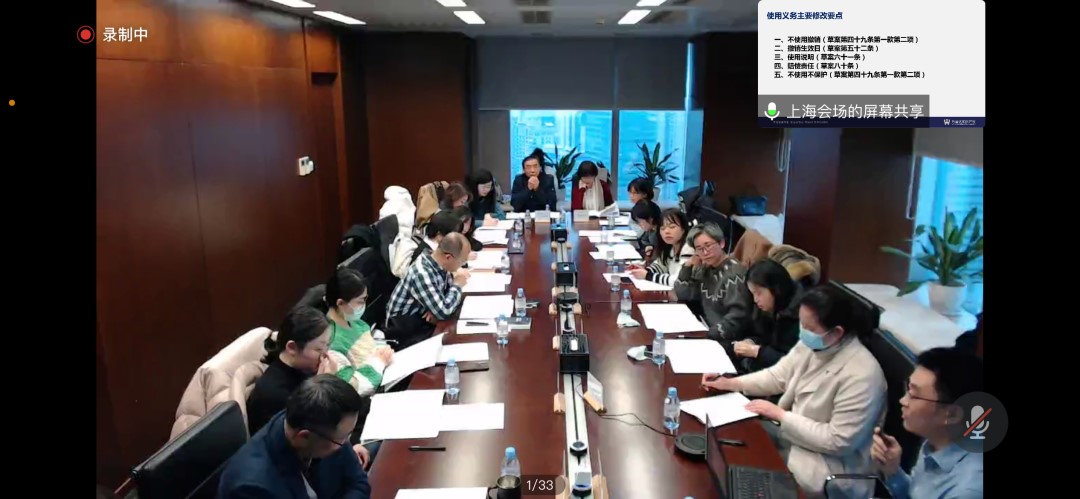 Zhu Zhigang (right corner speaking from Wanhuida Shanghai Office)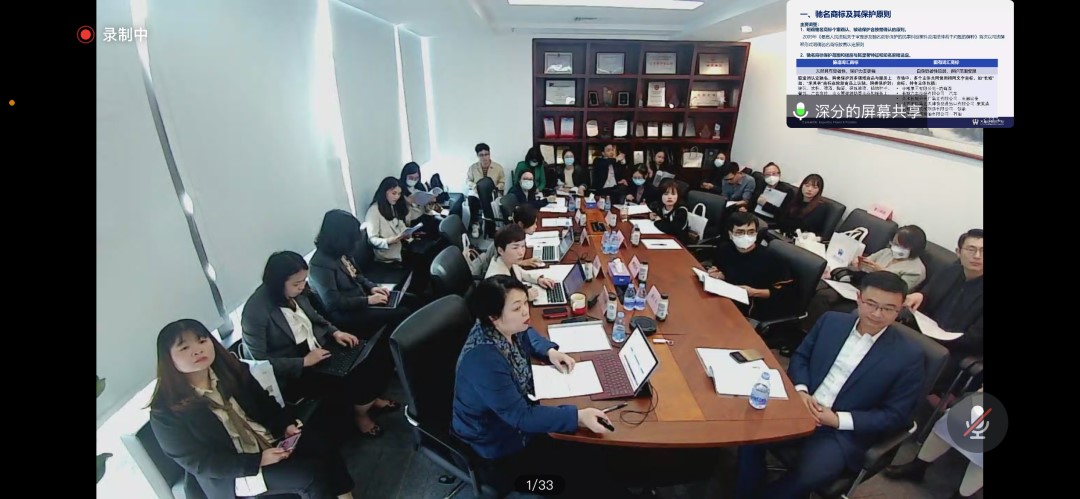 Ming Xingnan (Middle in the front row, speaking from Wanhuida Shenzhen Office)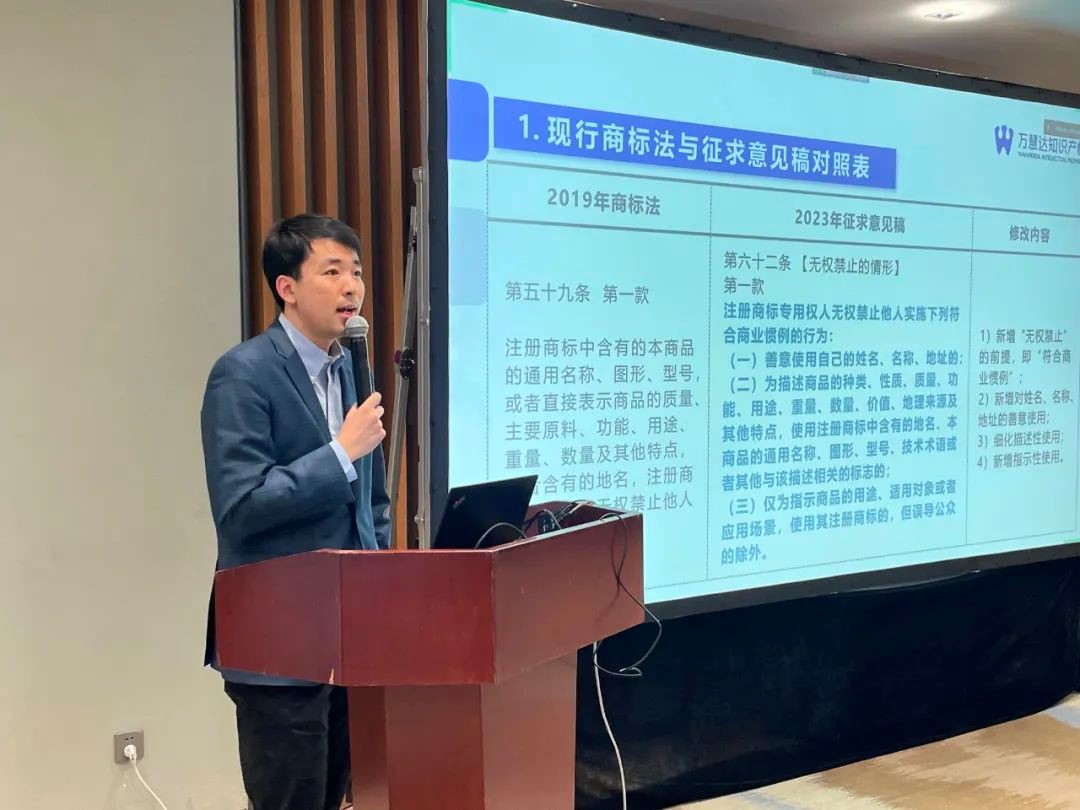 Zhang Han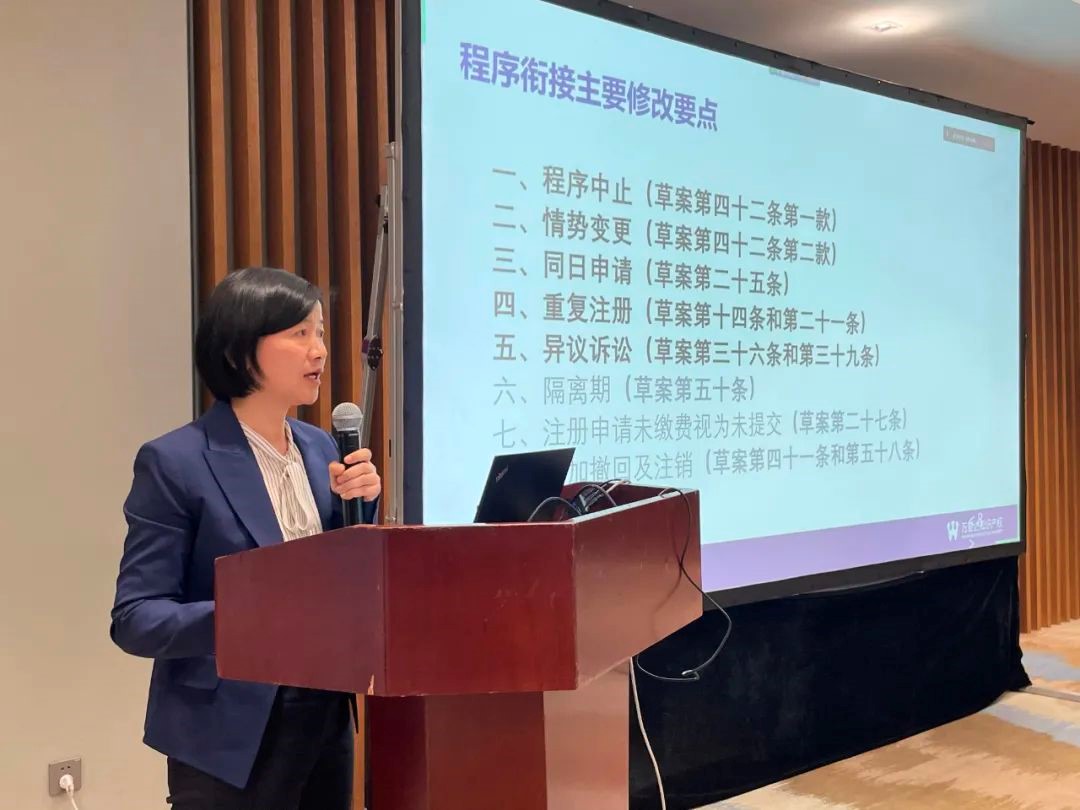 Li Bin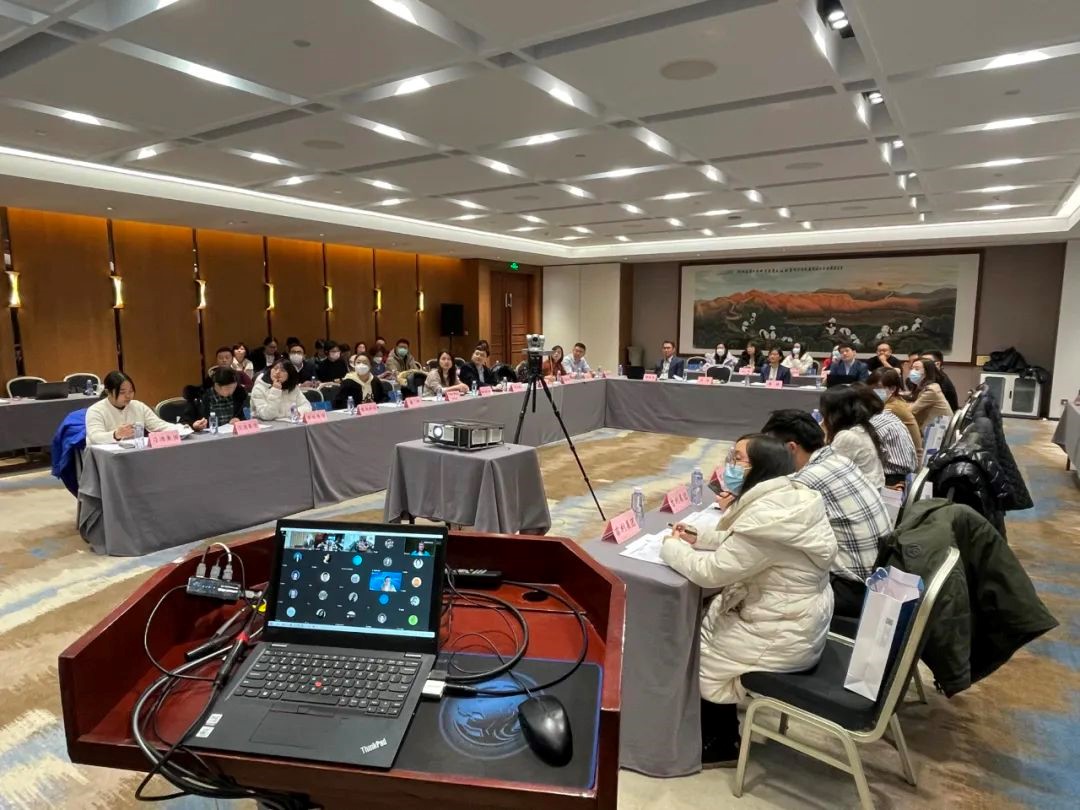 Attendees from main site at Beijing Friendship Hotel