Feb 24,2023
Wanhuida Partner speaks at INTA Pre-AM Reception 2023
Total word count:751
INTA CEO Etienne Sanz de Acedo welcomes all the participants in a pre-recorded video message. Pan Xinsheng, Vice Director of Beijing Intellectual Property Office (BJIPO) is invited to be present at the event. Monica Su, INTA China Chief Representative delivers a welcoming remark.
The reception features two sessions. The participants have a heated discussion over the fifth draft amendment to the Trademark Law. Lei Yongjian, Partner of Wanhuida Intellectual Property, shares with attendees his experience in advocating best practice, developing business connections and networking at previous INTA annual meetings.
Approximately 150 people attend the reception, expressing their excitement about and interest in the upcoming INTA 2023 Annual Meeting Live+ in Singapore. The attendees reconnect with peers and friends after a three-year hiatus.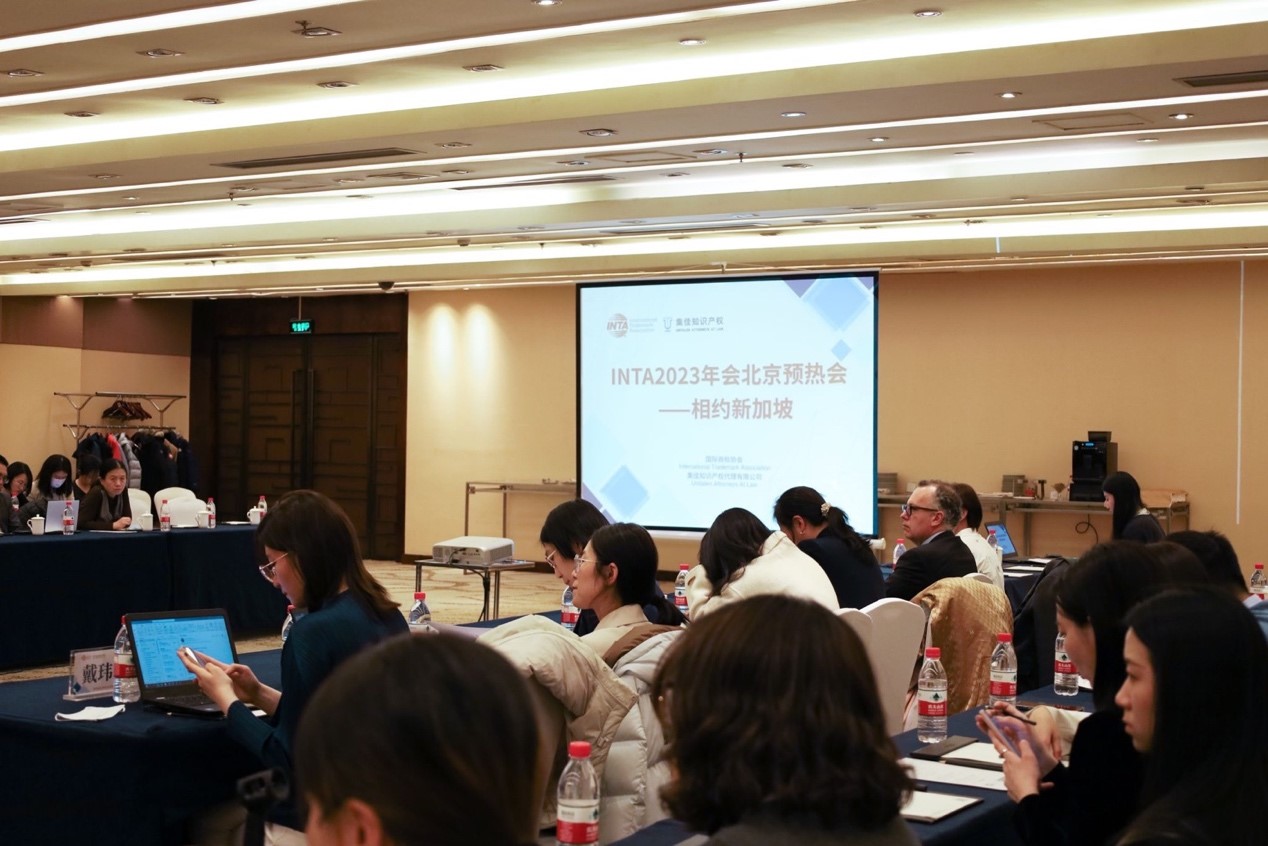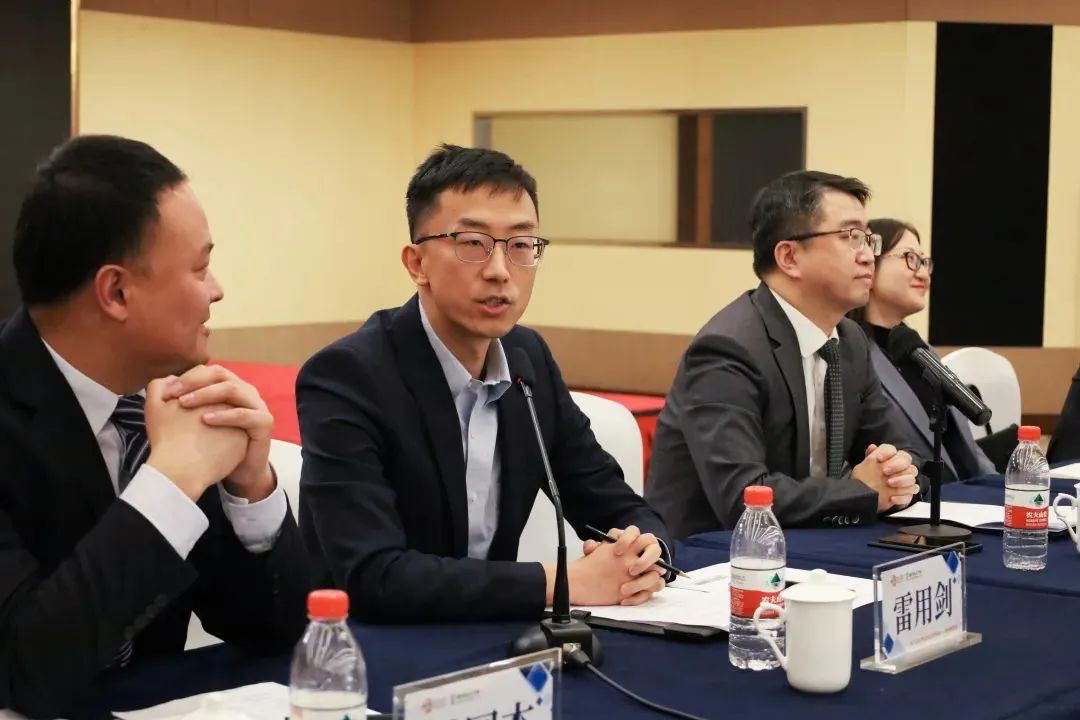 Lei Yongjian (second from left)