Mar 17,2023
Wanhuida Partner speaks at 2nd iPiF in Suzhou
Total word count:1020
From 15th to 17th March 2023, the 2nd Intellectual Property Industry Forum, which is jointly organized by Infotrans and IP Link, is held in Suzhou. The forum features a one-day general assembly and five themed panels focusing on intellectual property matters in the line of pharma, medical device, telecommunication, chips and internet. The event has a full house of participants from industries, academia, research institutes and law firms.
On March 16th, the Pharma IP Panel kicks off two full days of panels and roundtables. Discussions center on a slew of hot-button issues including "Comparative Study of Patent Term Extension Regime in China and Other Jurisdictions", "Pharmaceutical Patent Linkage Practice", "Considerations in Implementing Protection over Drug Experimental Data", just to name a few.
Tang Tiejun, Partner of Wanhuida Intellectual Property delivers a speech on the "Examination Criteria of Supplementary Experimental Data".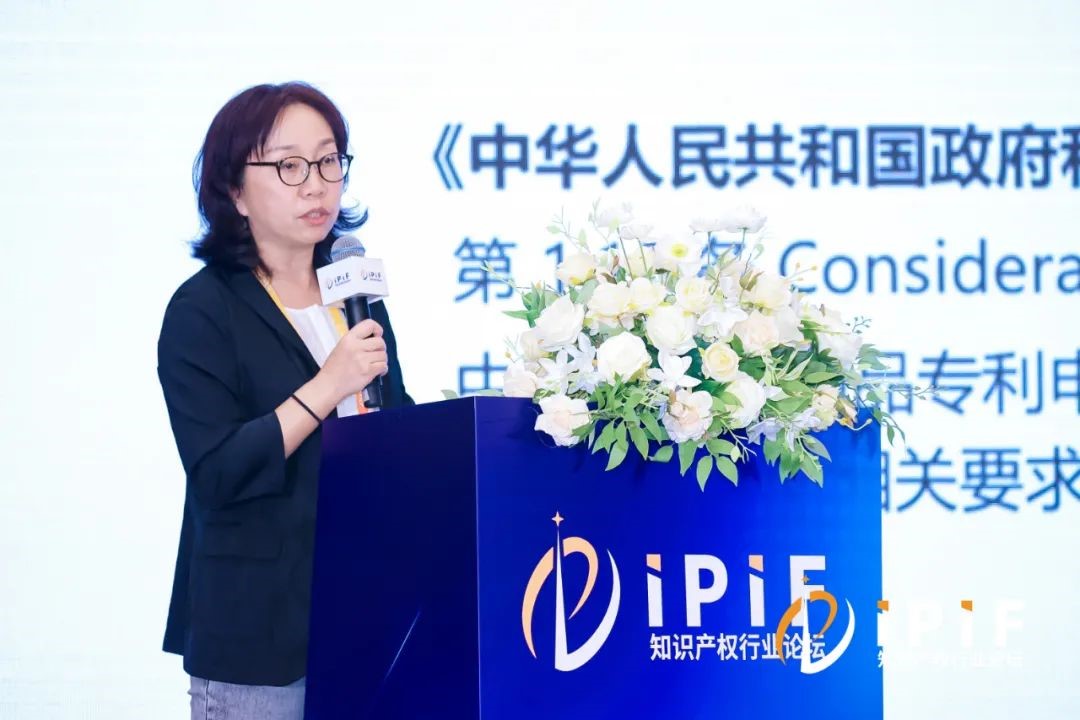 Tang Tiejun speaking at the panel
Wanhuida has a booth at the forum. The firm's Partner Johnson Li, Manager of Patent Business Division, East China, Chen Xiaolei and Patent Engineer Tian Ye also attend the event.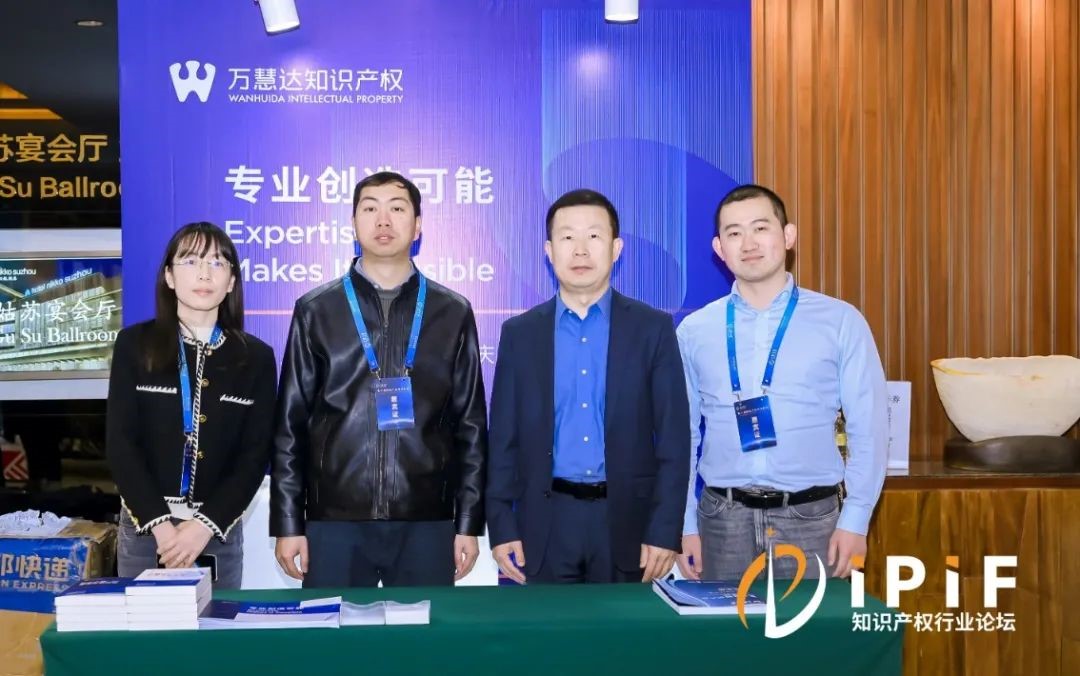 Wanhuida attendees