Oct 11,2019
Wanhuida Celebrates 20th Anniversary
Total word count:1416
In the evening of 11thOctober, 2019, Wanhuida Intellectual Property celebrates its 20thanniversary with its clients, peers, partners in the academia and media circle at a gala dinner at Friendship Hotel, Beijing.
The gala dinner is kicked off by the opening speech of the firm's partner and Management Committee member Dr. Huang Hui, followed by the congratulatory remarks from Ma Fu, President of the China Trademark Association, Yu Mang, Vice GM, Legal & Supervisory Affairs Department, China Mobile Communications Group Co., Ltd., Zhaohua Wang, VP, Michelin (China) Investment Co., Ltd., Associate Professor Liu Lijuan, Law School, Beijing Foreign Studies University, as well as Cao Zhongqiang, Vice President of Beijing Justra Intellectual Property Center.
Wang Wei, representative, Comite Interprofessionnel du vin de Champagne (CIVC) China office gives a 1999 vintage Champagne to the firm as an anniversary present. Pernod Ricard (China) Trading Ltd. provides complimentary wines and serving staff for the event.
Bai Gang, Wanhuida Founding Partner and Management Committee Chair, gives an emotional speech, ascribing the growth of the firm to the invaluable trust and continuous supports from its clients, peers and partners. He concludes the speech by presenting the firm's newly promoted partners to the guests.
Bai Gang is joined by the firm's other Management Committee members, Huang Hui, Ren Haiyan, Su Liang, Jack Su, Jason Yao and S. Sam Li in proposing a toast to the firm's more prosperous future. A total of some 200 guests are present.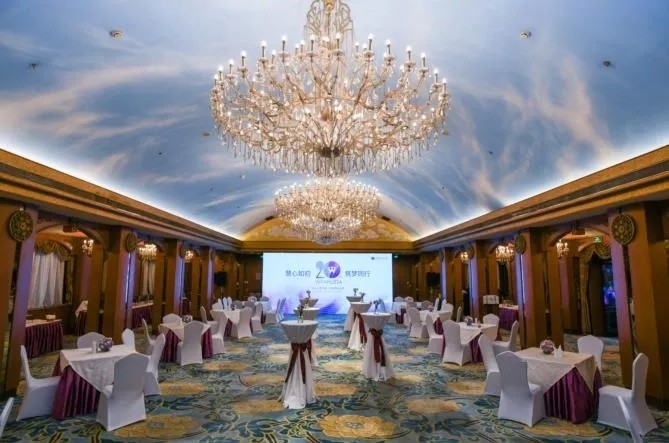 Venue (Indoor)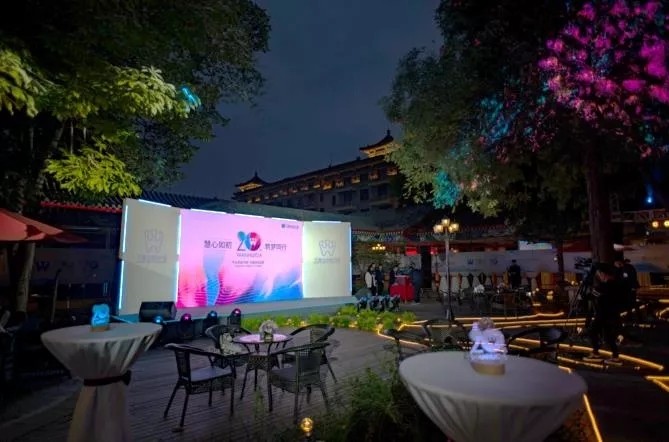 Venue (Outdoor)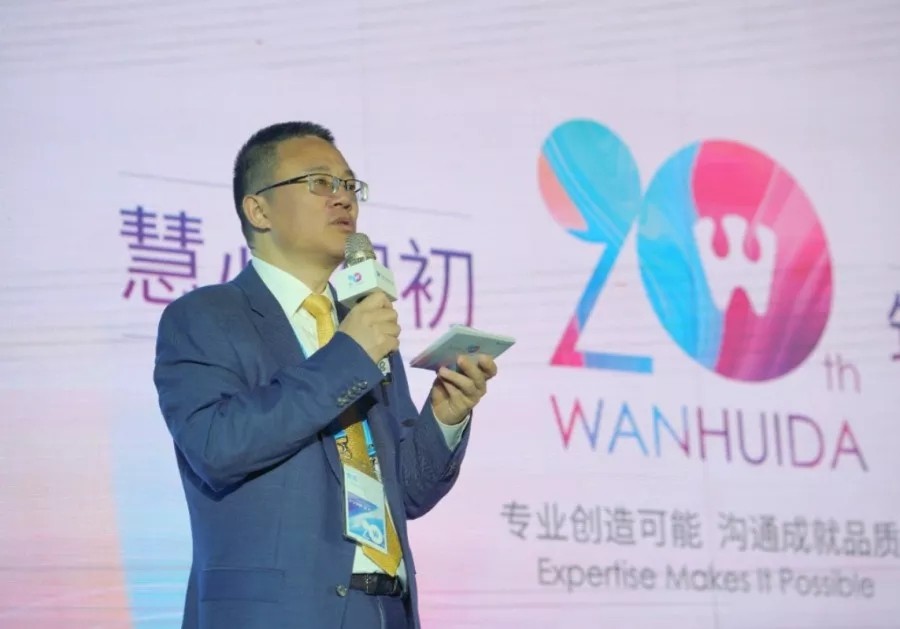 Huang Hui (host)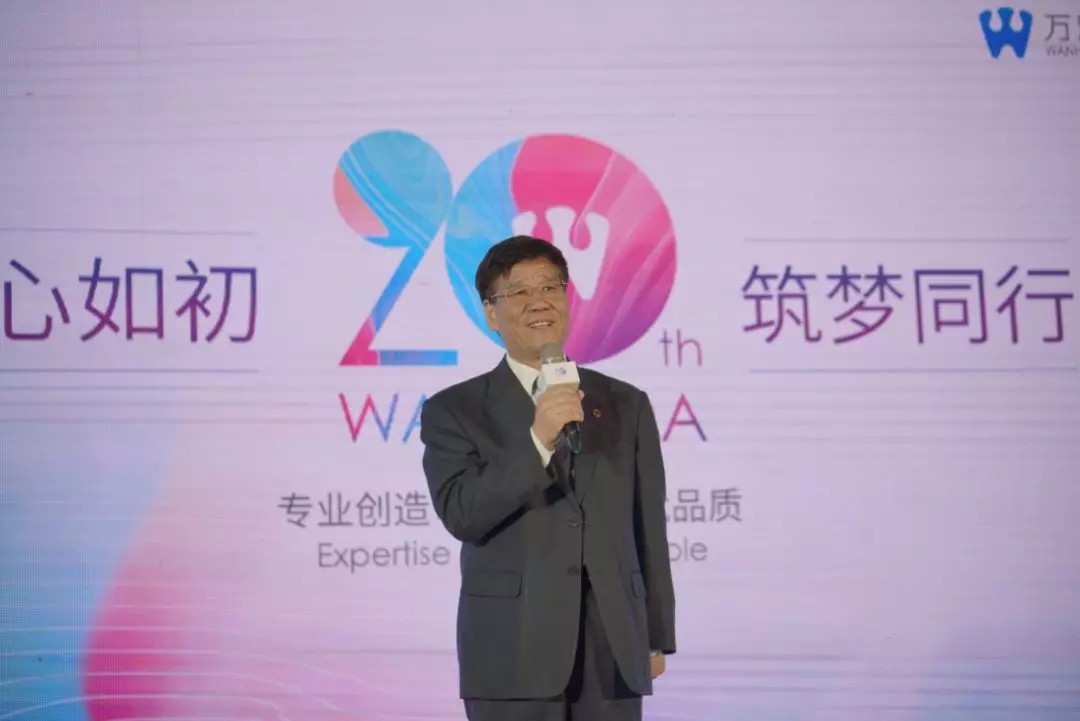 Ma Fu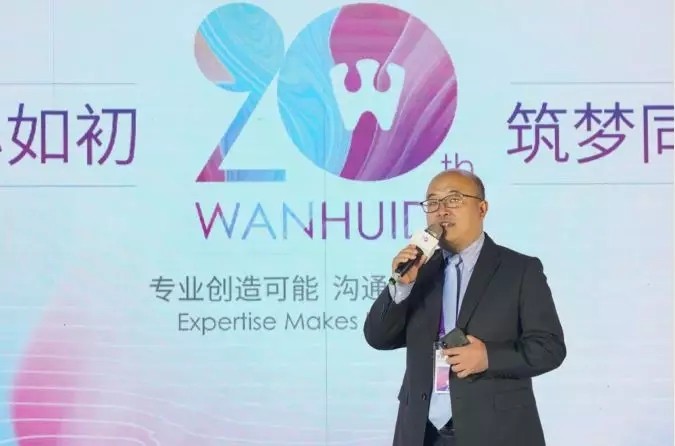 Yu Mang
Zhaohua Wang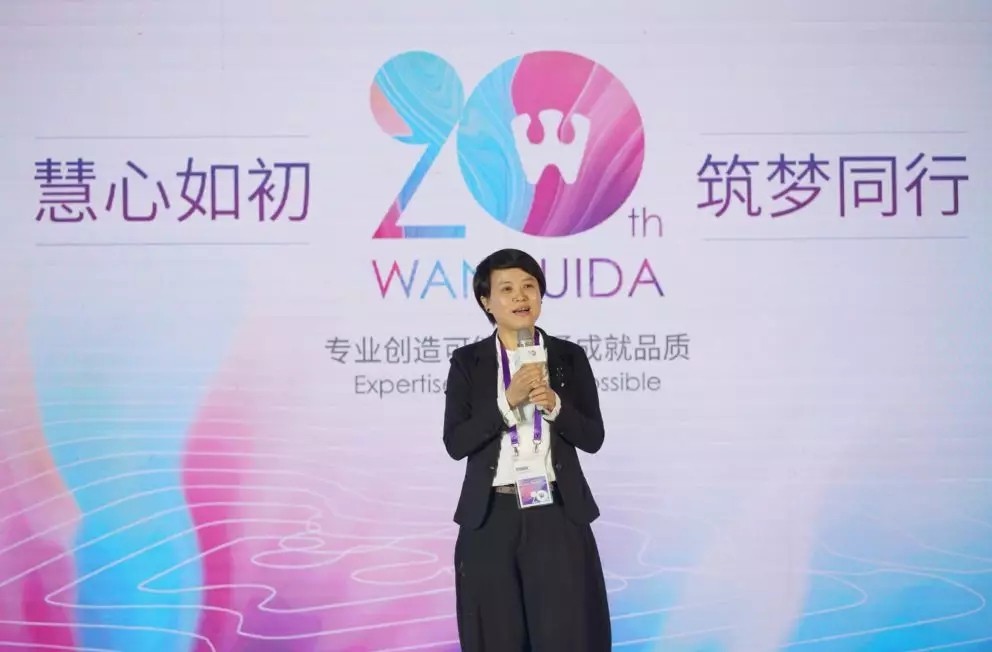 Liu Lijuan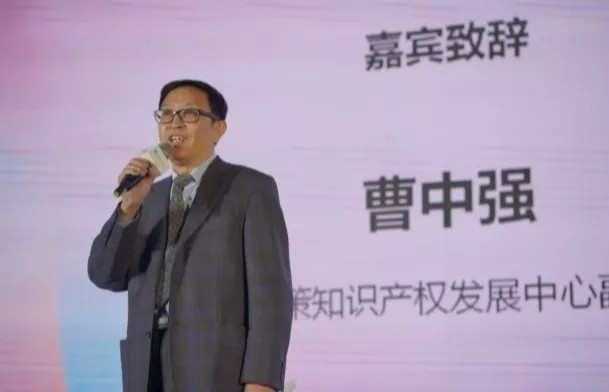 Cao Zhongqiang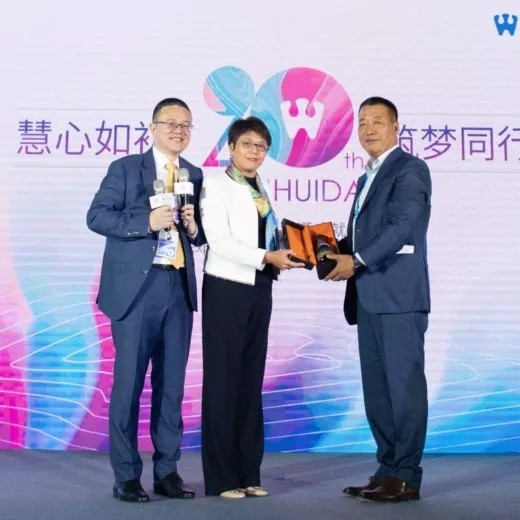 Huang Hui, Wang Wei & Bai Gang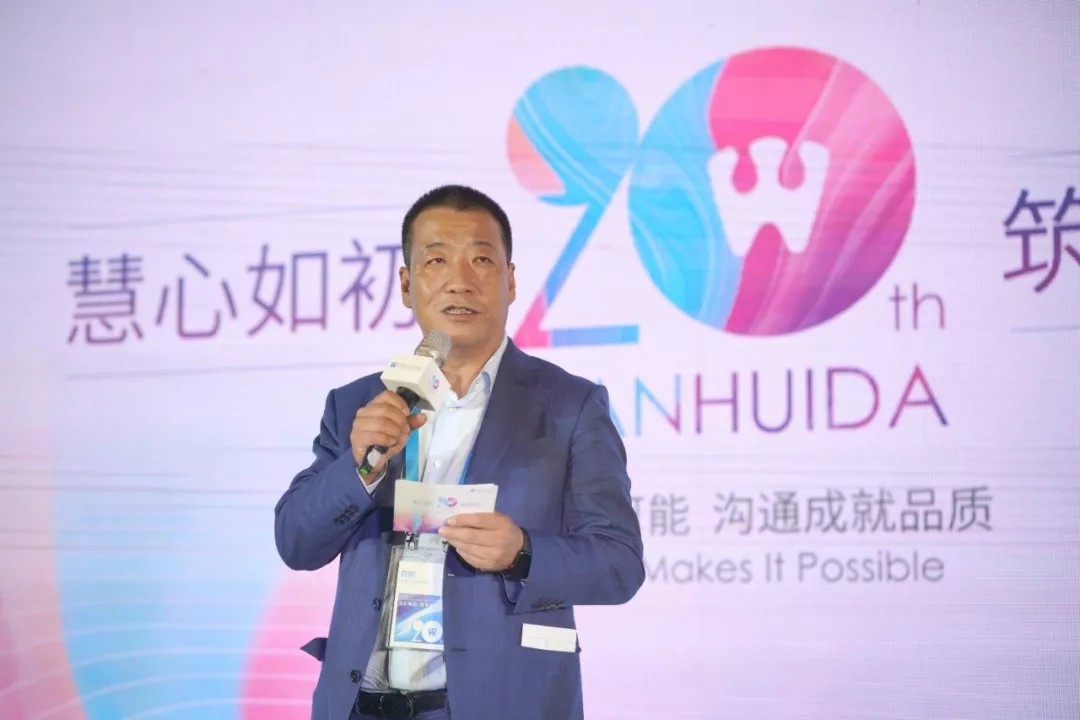 Bai Gang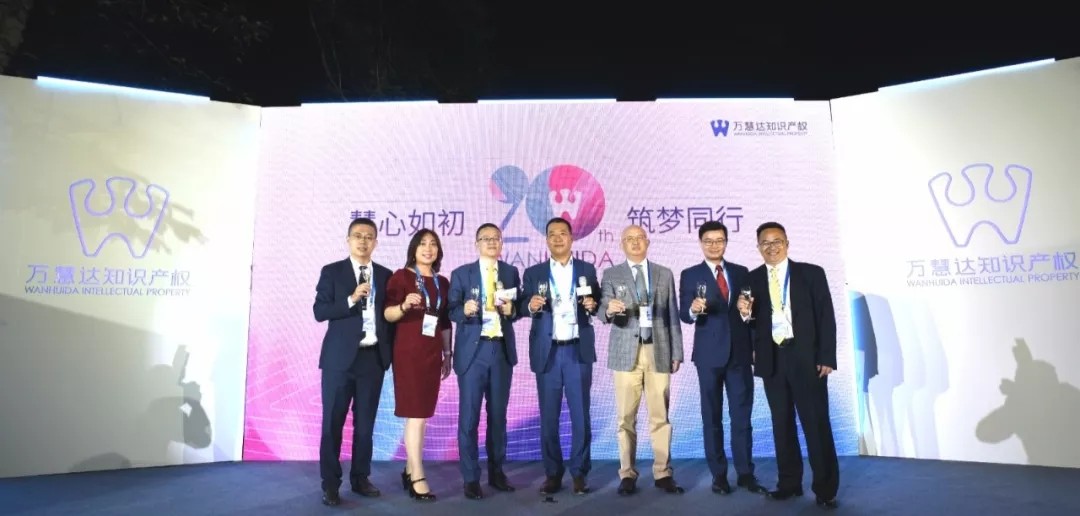 Wanhuida Management Committee Members