Sep 28,2019
Wanhuida jointly organises Menghai Tea Festival
Total word count:1230
On 28thSeptember, 2019, under the auspices of the People's Government of Menghai County, the 11thMenghai International Pu'er Tea Festival is unveiled at Menghai, Yunnan. As part of the Festival, the3rd"Pu'er – Wine Dialogue" Forum, which is jointly organised by Wanhuida Intellectual Property and Beijing Justra Intellectual Property Center (Justra), is held.
Keynote speakers include Benoit Misonne, project leader of IP Key China project, Jean-Baptiste BARBIER, Intellectual Property Attaché and representative of the French Industrial Property Office (INPI) based at the French Embassy in Beijing, Wanhuida Partner Wang Jing, Fuding Municipal Tea Association President Lin Lici, among others. The Forum is moderated by Wanhuida Partner Zhang Han. Wang Wei, representative, Comite Interprofessionnel du vin de Champagne (CIVC) China office, serves as the interpreter of the foreign guests.
At the end of the Forum, a Pu'er and Wine tasting party is held.
Wanhuida Partners Su Liang, Liu Bin and Zhou Suiming also attend the Forum. The event attracts about 150 attendees including Wang Minzheng, Counsellor of Yunnan People's Government, Hong Guozheng, Deputy Director of the Standing Committee of Xishuangbanna People's Congress, Su Guoping, Director of Xishuangbanna Administration for Market Regulation, as well as representatives from local governmental agencies, businesses and news agencies.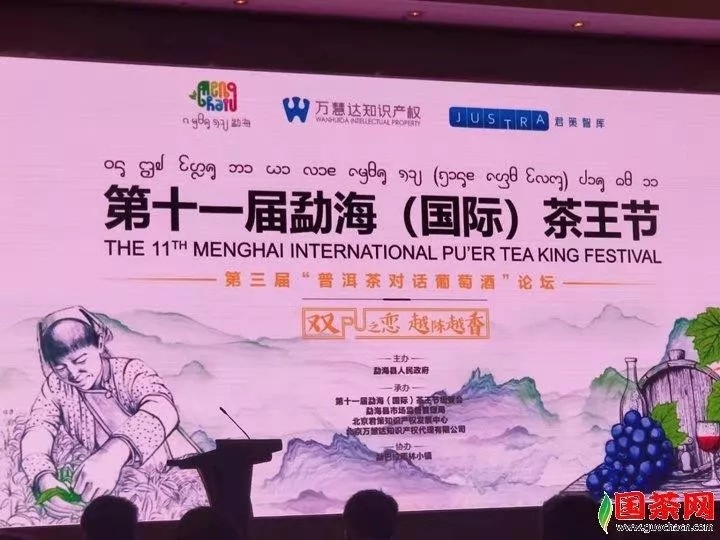 The Forum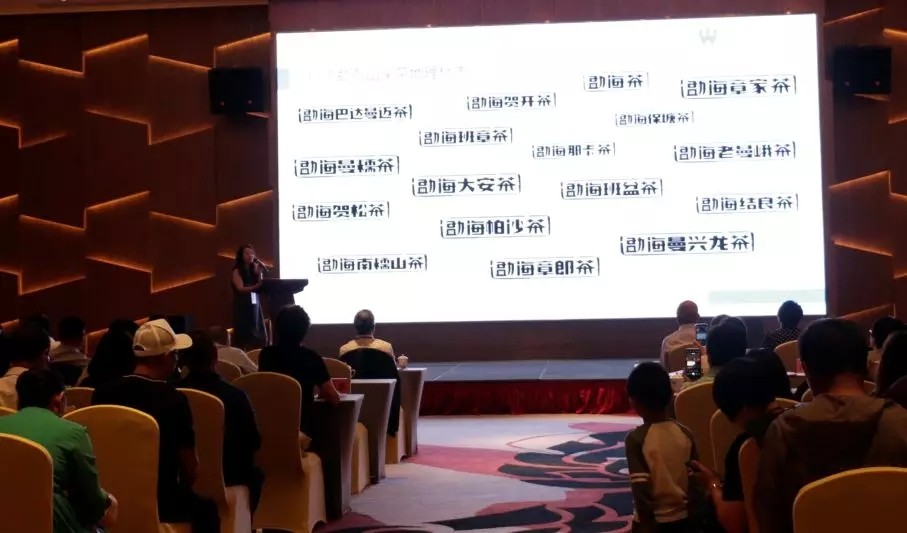 Presentation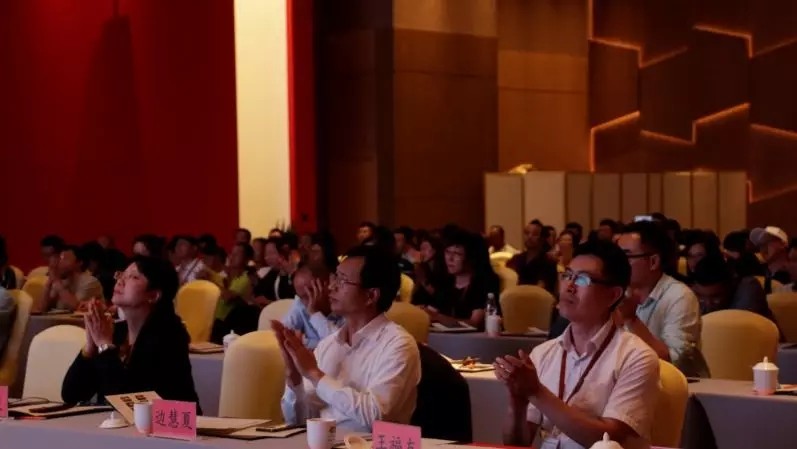 Attendees
Wanhuida Founding Partner Bai Gang is made Honorary Citizen and Honorary Cultural Ambassador of Menghai Country for his initiatives in promoting GI protection for and internationalization of Pu'er tea.