Sep 27,2019
Wanhuida Shanghai Office hosts IP Share Salon on Product Shape
Total word count:919
On 27th September, 2019, the 12th Session of the IP Share Salon, which is organised by the Beijing Justra Intellectual Property Center (Justra) and hosted by Wanhuida Intellectual Property Shanghai Office, is held in Shanghai.
The Salon features "Enforcement Practice of Product Shape in Intellectual Property Field". Zhang Weijun, Professor, School of Law, Tongji University and Wanhuida Intellectual Property Partner He Wei deliver speech at the Salon. Professor Zhang Weijun speaks on the "Copyright Protection of Product Shape from the Perspective of Works of Applied Art". He Wei shares insights on "Judicial Protection of Product Shape: from the Perspective of 3D Trademark, Product Packaging and Trade Dress".
The Salon is moderated by Wanhuida Partner Jack Su and Justra Supervisor Dr. Yuan Zhenfu. Attendees include in-house counsels from Fortune 500 corporations of technology, cosmetics, FMCG and entertainment industries, representatives from INTA and IP academia, among others.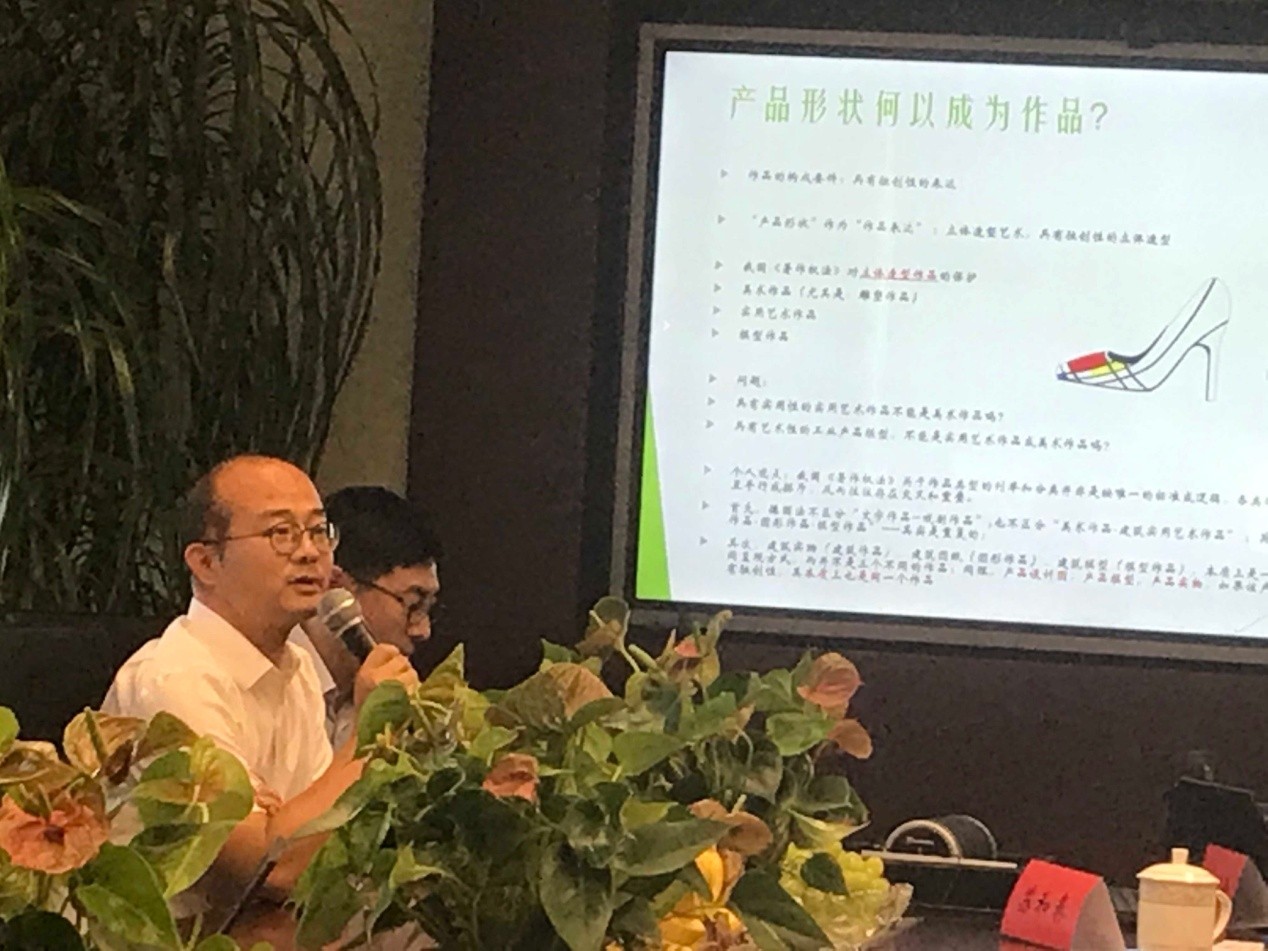 Zhang Weijun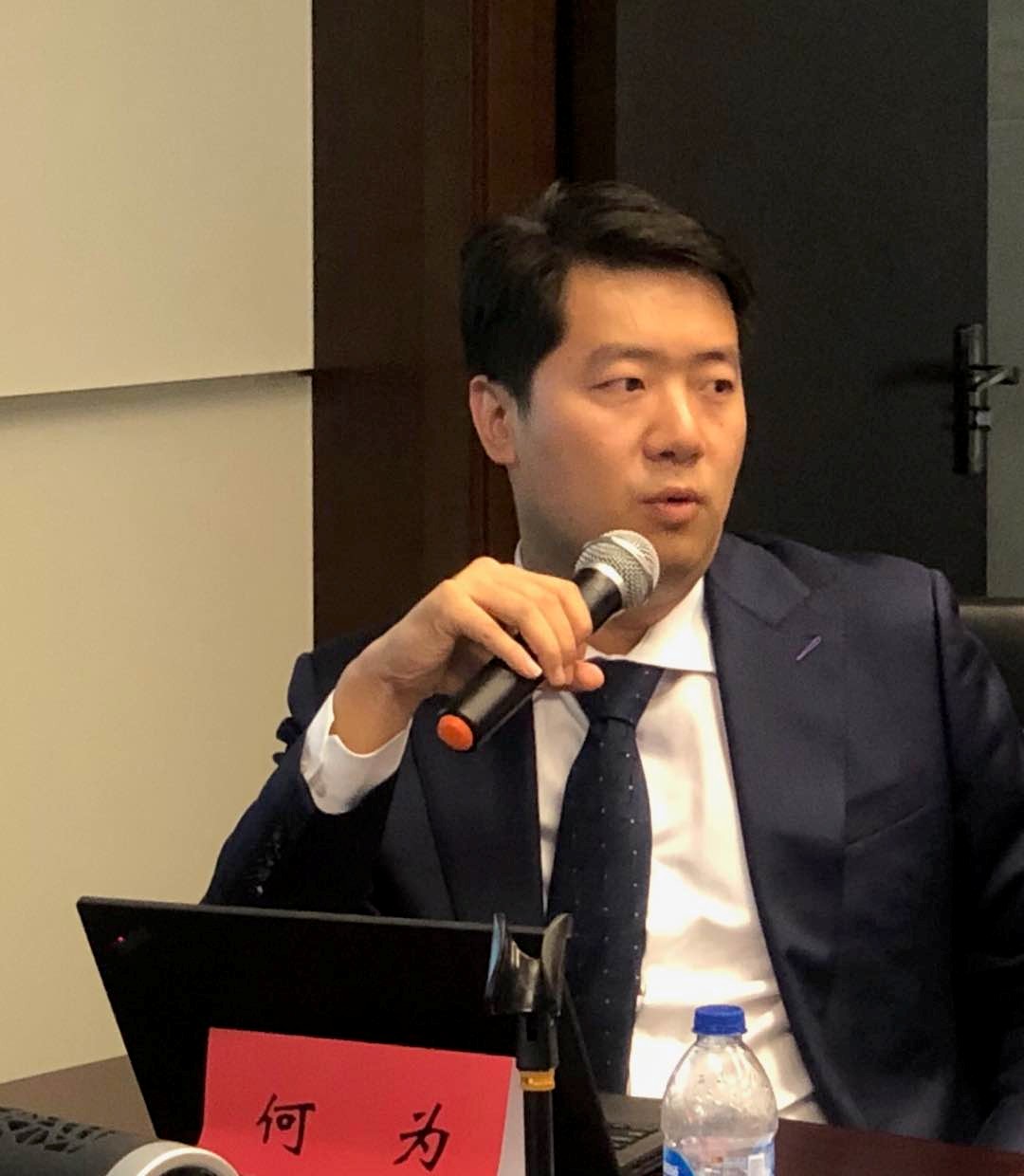 He Wei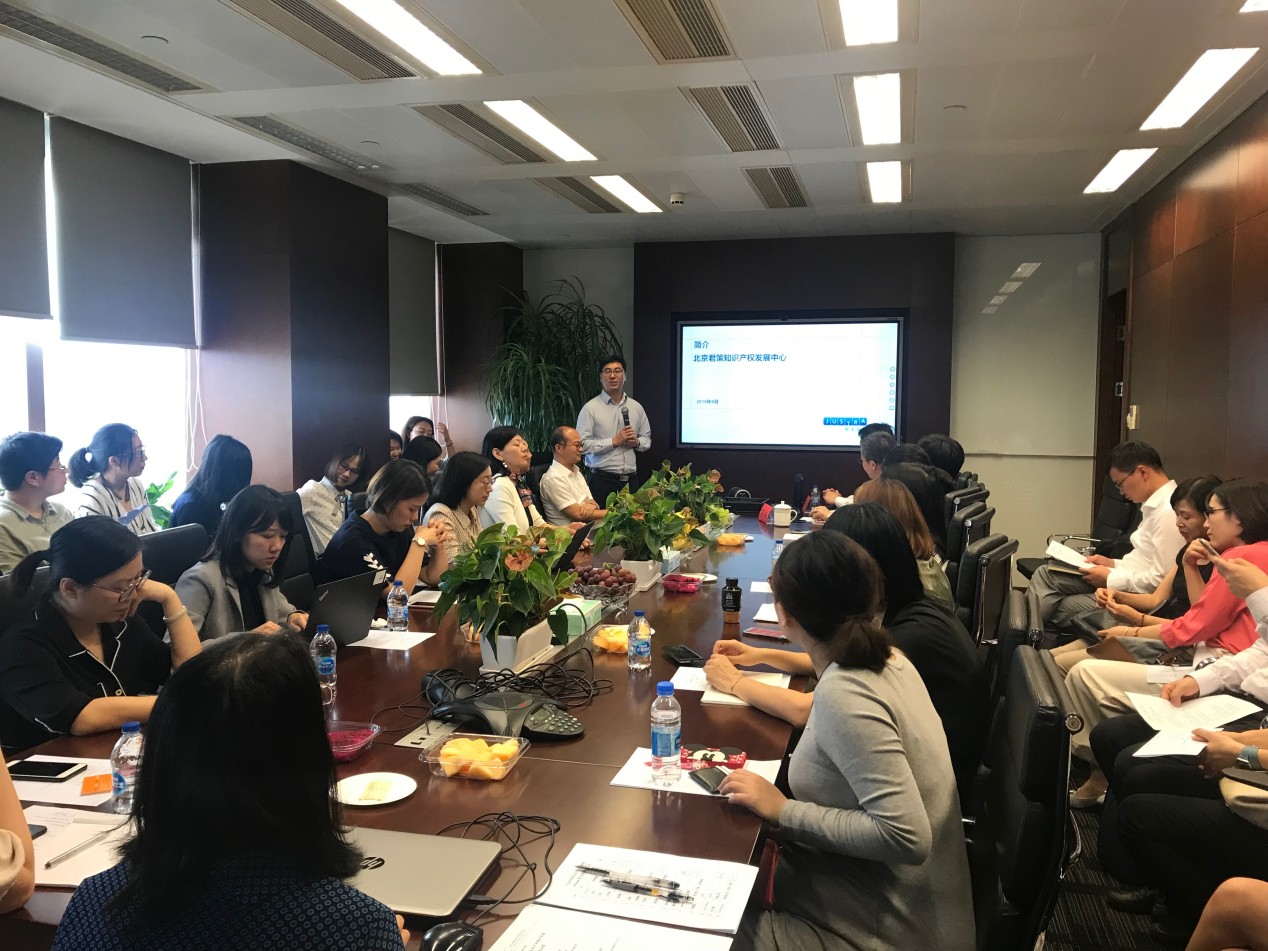 Attendees