Sep 25,2019
Wanhuida Founding Partner Attends INTA's 2019 India Workshop
Total word count:0
On September 25, 2019, INTA's 2019 India Workshop, which features "Made in India: Evolving Trends in Brand Protection" is held at The Leela Palace New Delhi.
The workshop is an engaging day of sessions where Indian and international speakers bring the audience up to speed on the robust change and notable shifts occurred in the Indian trademarks arena at the policy level, with the implementation of a forward-looking National IPR Policy and the encouragement of innovation and creation at the national level.
This full-day workshop marks the final day of the INTA Board of Directors' seminal visit to India.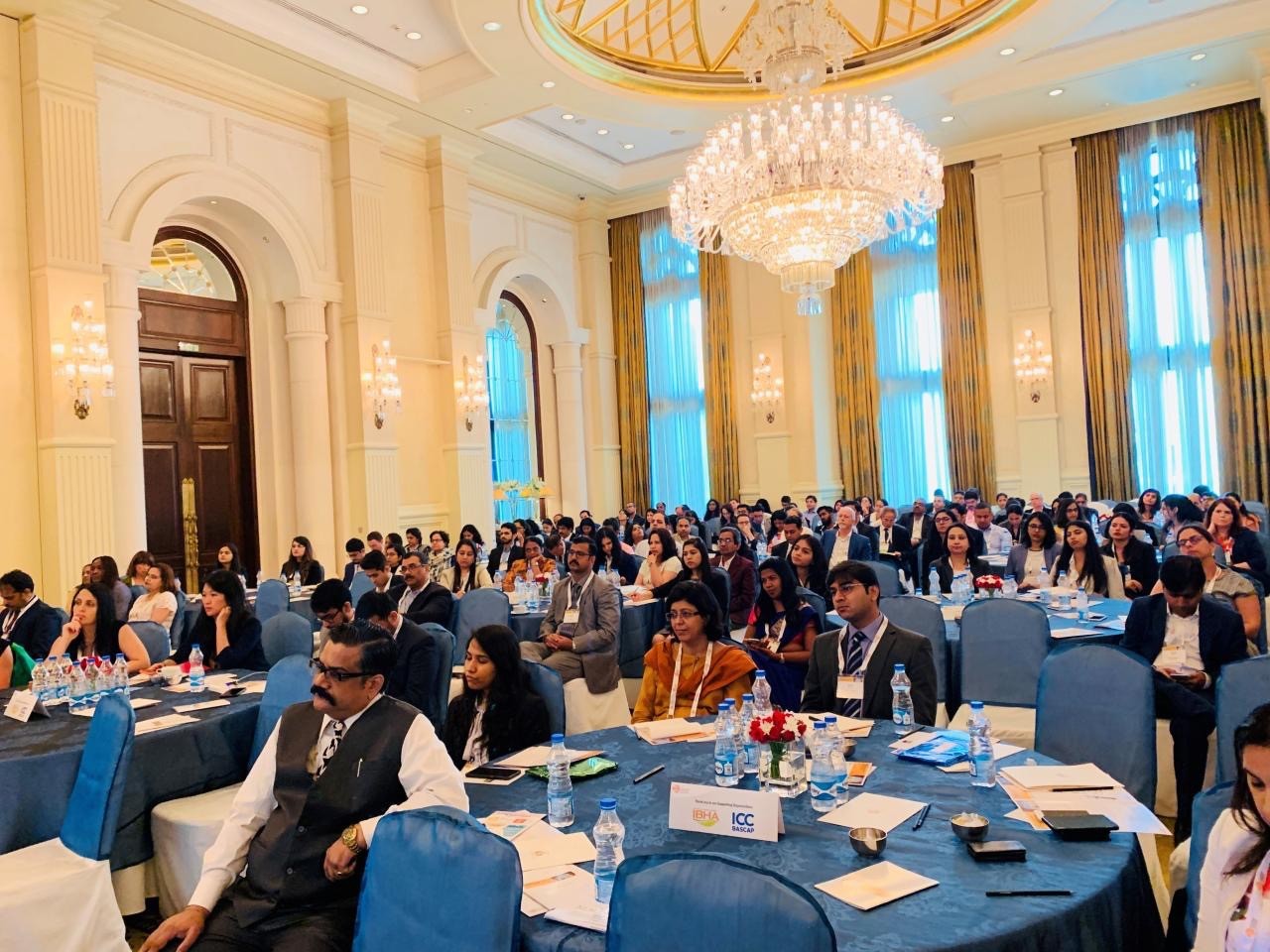 Audience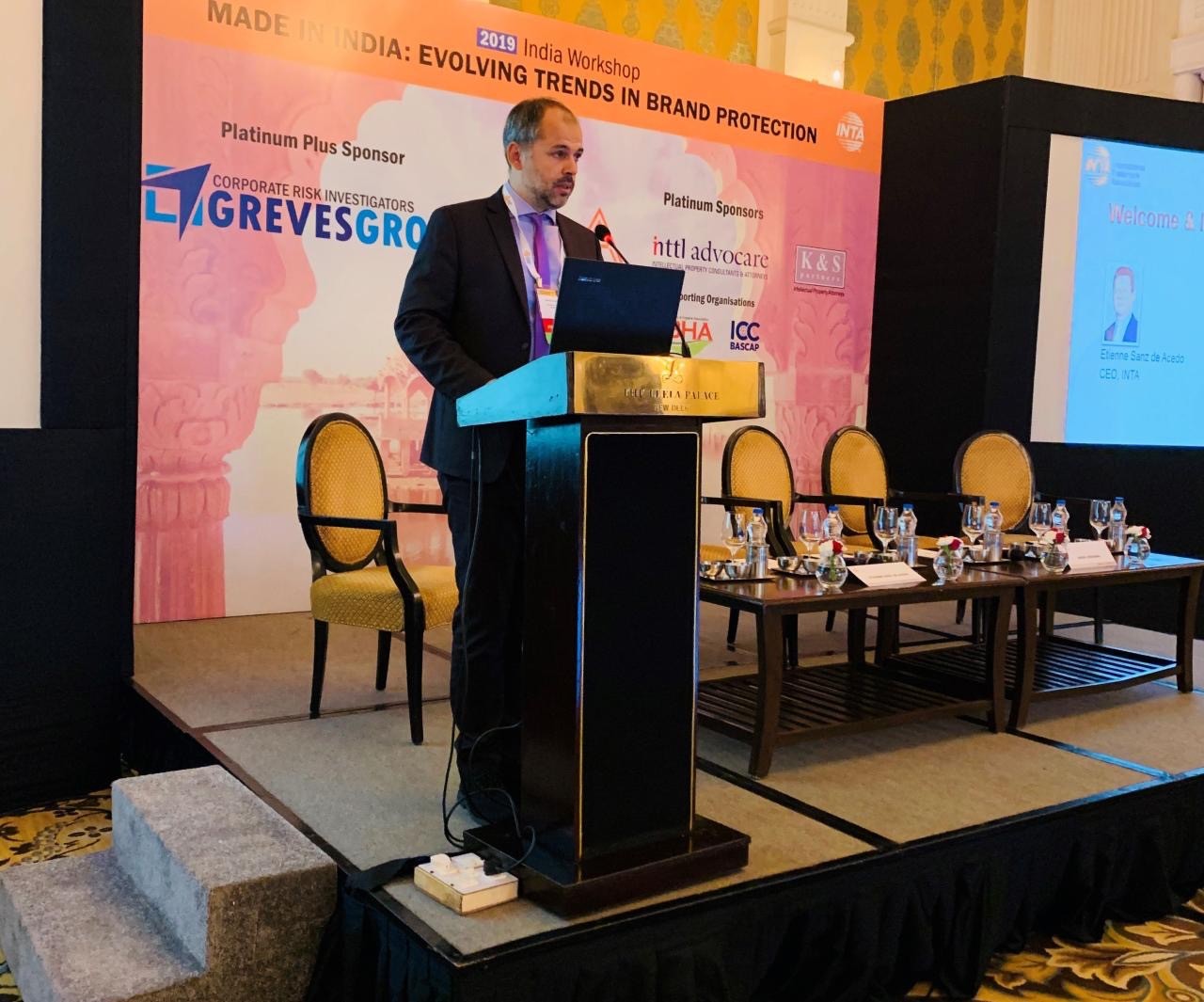 INTA 2019 President David Lossignol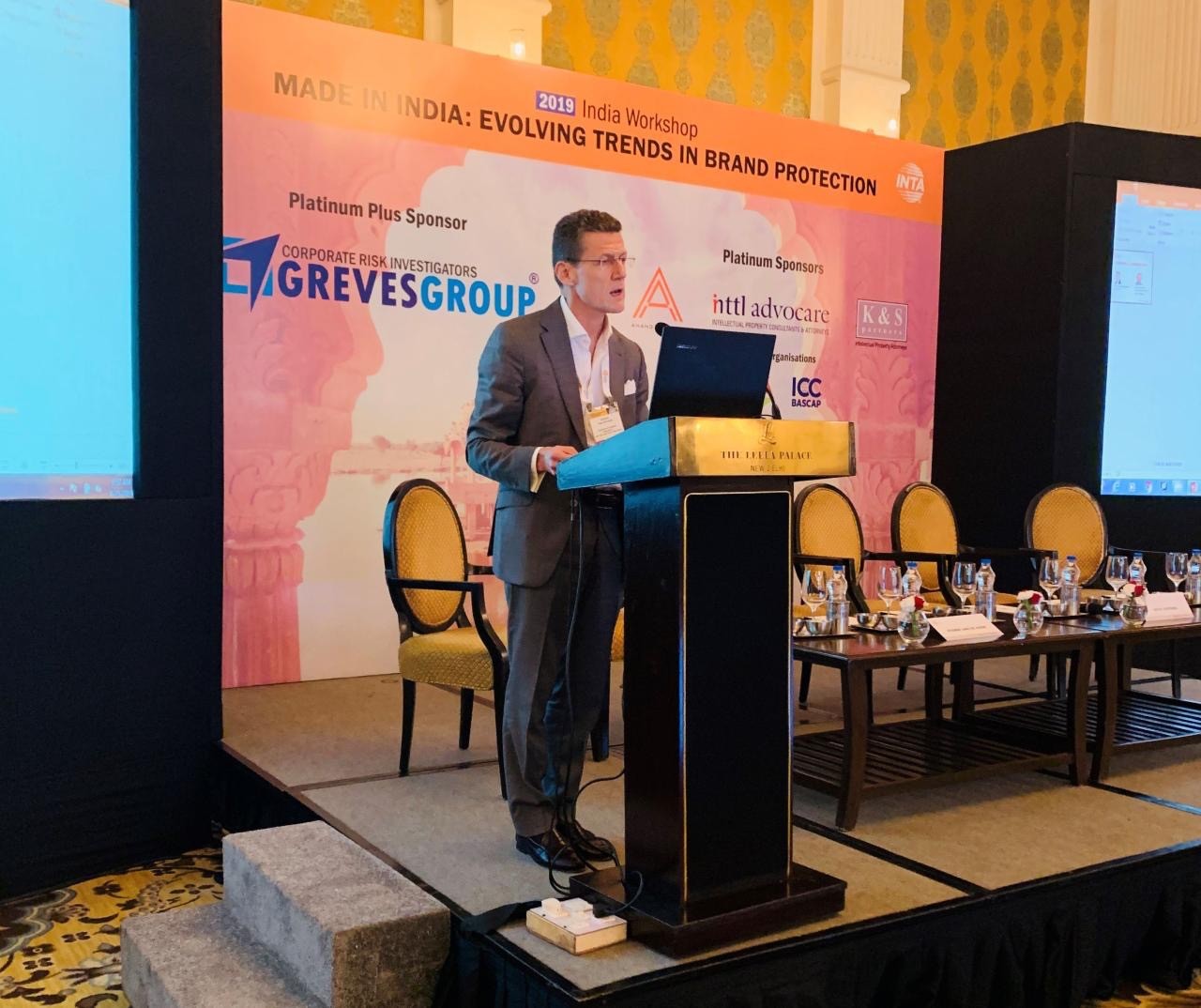 INTA Chief Executive Officer Etienne Sanz de Acedo
On September 23, INTA hosted its first-ever Board of Directors meeting in the country, which was part of the Association's ninth annual delegation to India. INTA's presence in India this week also included a government relations program.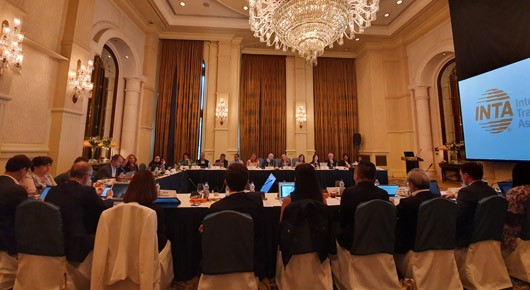 INTA Board of Directors meeting
Mr. Bai Gang, Founding Partner of Wanhuida Intellectual Property joins the INTA India delegation visit in the capacity of INTA Board member.