Jul 08,2021
Wanhuida partners share insights at INTA-CNIPA policy dialogue
Total word count:1407
On 8th July 2021, INTA held a joint policy dialogue with the China National Intellectual Property Administration (CNIPA) on China's draft "Trademark Examination and Adjudication Criteria" in Beijing. About 30 members from INTA's relevant policy committees held a 3-hour policy dialogue with the officials from the CNIPA Laws & Regulations Department and the China Trademark Office.
INTA leadership CEO Etienne Sanz de Acedo and President Tiki Dare joined the policy dialogue remotely.

The policy dialogue covers several pressing policy issues including determination of bad-faith applications, similarity assessment, provisions relating to GIs, non-traditional marks, famous and well-known marks and Madrid international filings.
INTA China Representative Officer Monica Su concluded the policy dialogue by submitting INTA comments on the draft criteria and INTA board resolution on "Recommended Procedure to Address Bad Faith Trademark Applications and Registrations".
Wanhuida Intellectual Property Partners Zhu Zhigang, member of INTA Enforcement Committee, Judicial Administration and Trademark Litigation Subcommittee, Yang Mingming, member of INTA Non-Traditional Marks Committee, East Asia and Pacific Subcommittee and He Wei, member of INTA Geographical Indications Committee, GI Governance Subcommittee share insights at the event.
The firm's Partner Lei Yongjian, member of INTA Trademark Office Practices Committee, China TMO Subcommittee, who jointly leads the submission on the 700-page document against one-month deadline, moderates the Q&A session.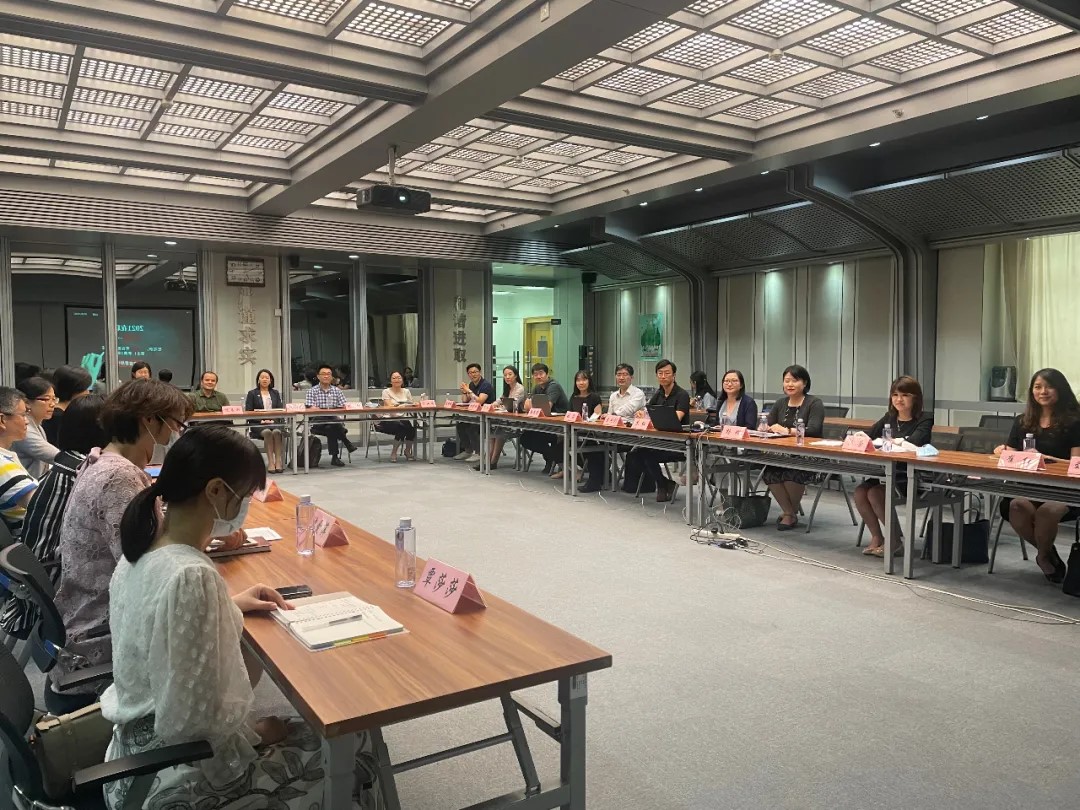 Attendees