Sep 10,2021
Wanhuida Partner attends 2021 China Fashion IP Conference
Total word count:1099
Under the auspices of the China Trademark Association (CTA) and the China Fashion Association (CFA), the "2021 China Fashion IP Conference", which is organized by China Fashion IP Protection Center (CFIPPC), is unveiled in Beijing.
Themed "International Perspective of Fashion IP Protection", the Conference features keynote speech on "Overview of Intellectual Property Protection in EU, Japan and US", roundtable discussion on "Overseas IP Portfolio Strategy of China Fashion Businesses" and the release of the "Fashion IP Protection Annual Report".
CFA President Zhang Qinghui and CTA Secretary General Wu Dongping welcome the attendees at the opening ceremony. Keynote speakers include the Trade and IP Attachés from the Delegation of the European Union to China, IP Director of Jetro Beijing, Trademark Director of Kuaishou, among others.
Yang Mingming, Partner of Wanhuida Intellectual Property attends the conference in the capacity of the CFIPPC's Advisory Council member. He also serves as the moderator for the release of the "Fashion IP Protection Annual Report".
The event attracts attendees including senior in-house IP counsels, top academicians and veteran IP practitioners.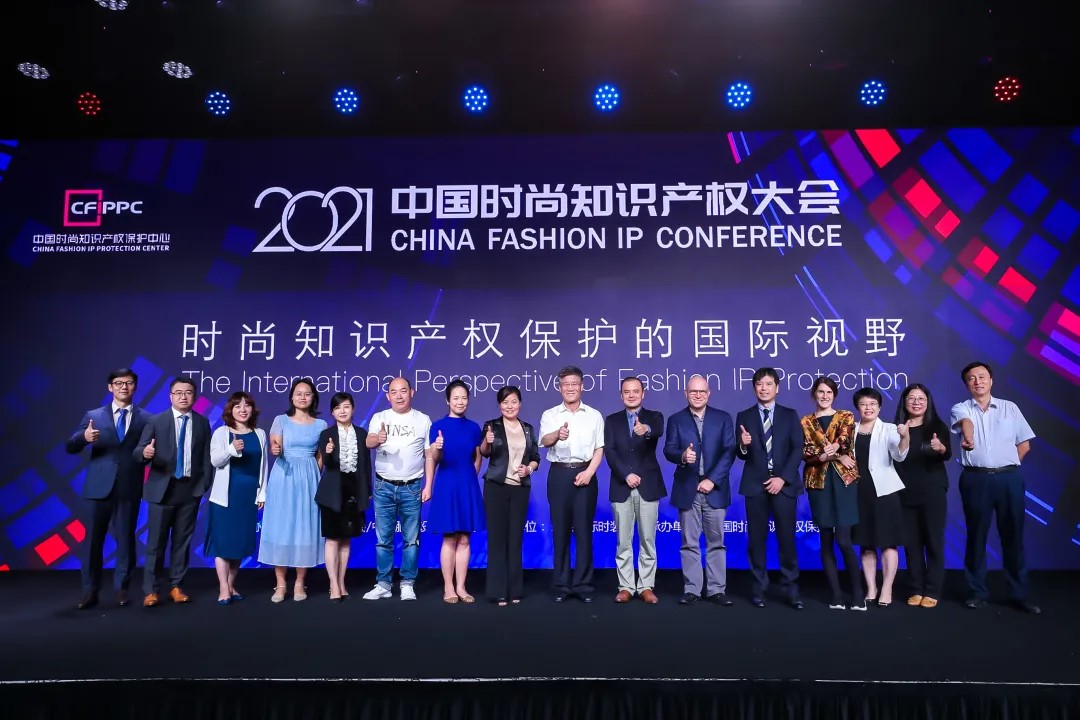 Speakers and moderators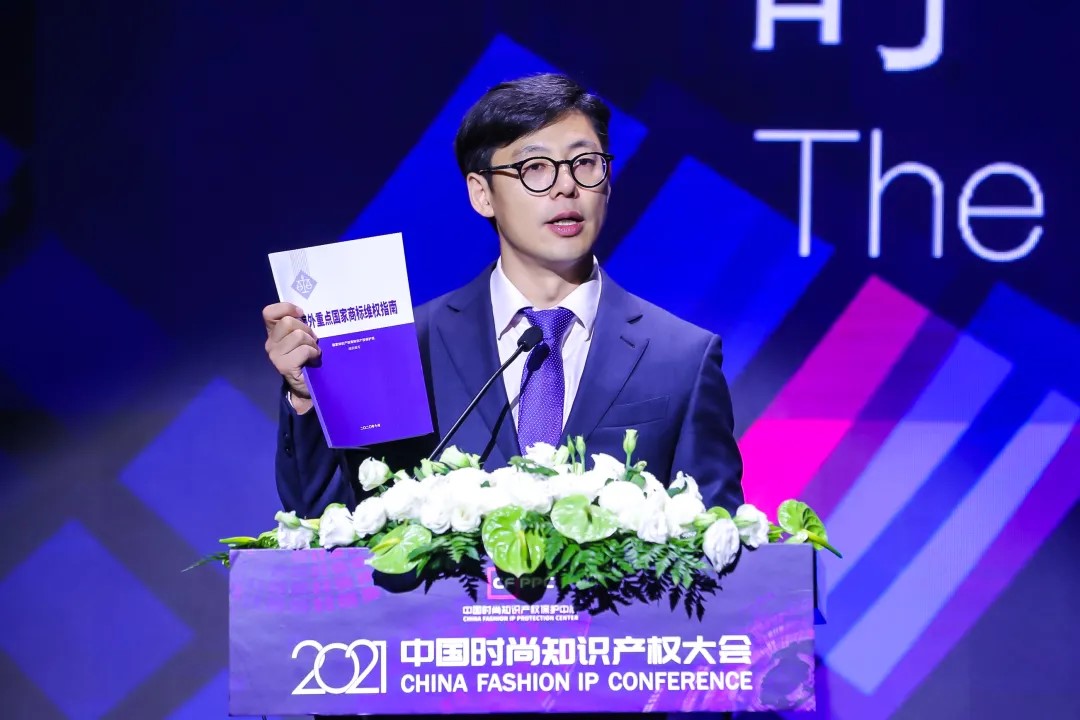 Yang Mingming