Jul 19,2021
Wanhuida Partner speaks at 2021 CAIC
Total word count:1290
From 22nd to 24th July 2021, the "2021 China Automotive Innovation Conference" (CAIC) – China Automotive Intellectual Property Annual Meeting", which is jointly organized by China Automotive Technology & Research Center Co. Ltd. (CATARC), China Society of Automotive Engineers, China FAW Group Co., Ltd and Jilin Provincial People's Government, is held in Changchun.
The event features keynote speech and panel discussion on "collaborative innovation of automotive technology", "cut-throat technology and frontier key technology", "investment and financing service", "technology transfer", "technology innovation", "intellectual property operation", among others.
In the afternoon of 23rd July, the subforum titled "Promoting IP Efficiency and enhancing IP Protection" features heated discussion on the topics including "IPR Portfolio Management", "Automotive Design Protection", "Trade Secret Protection of Autopilot Software", "Quality Patent Mining", "Automotive Standard Essential Patent Licensing" and "Countermeasures against Automotive Industry Patent Litigation". Johnson Li, Partner of Wanhuida Intellectual Property speaks on "Intellectual Property Punitive Damages Regime". Johnson was also interviewed by Jilin TV Station and Jilin Daily.
The firm's Partner Bai Huasheng and attorney at law Liu Baihe also attend the conference.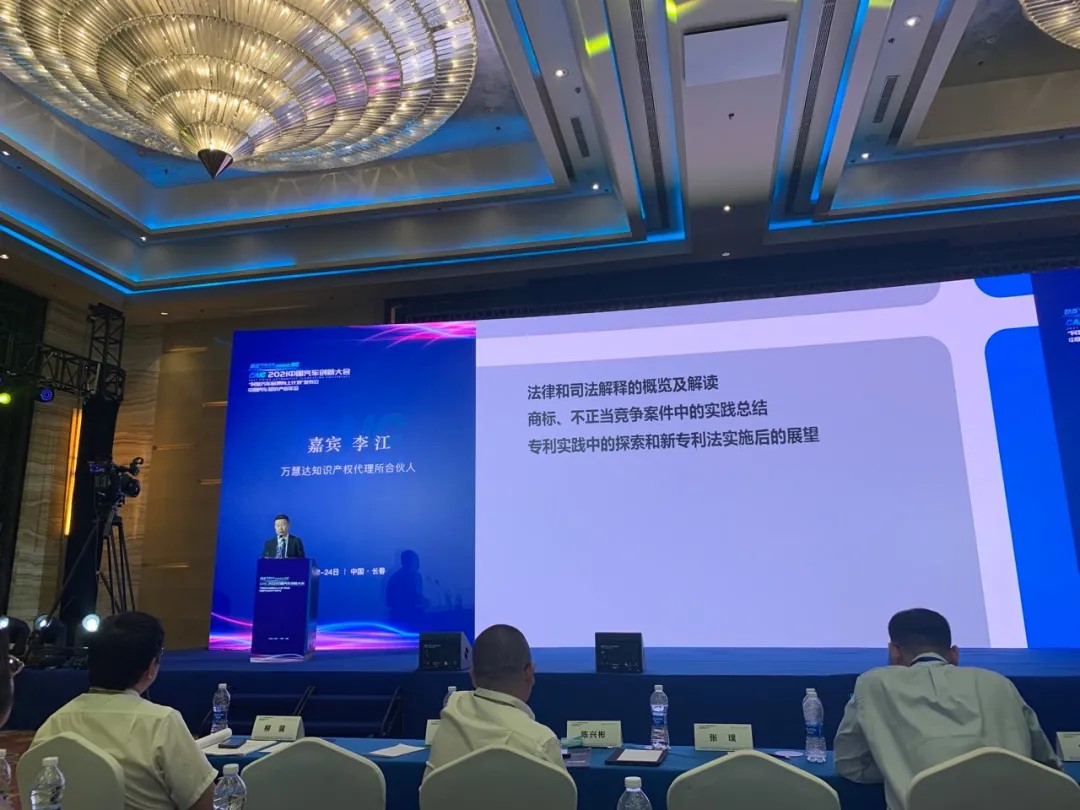 Johnson speaks at the subforum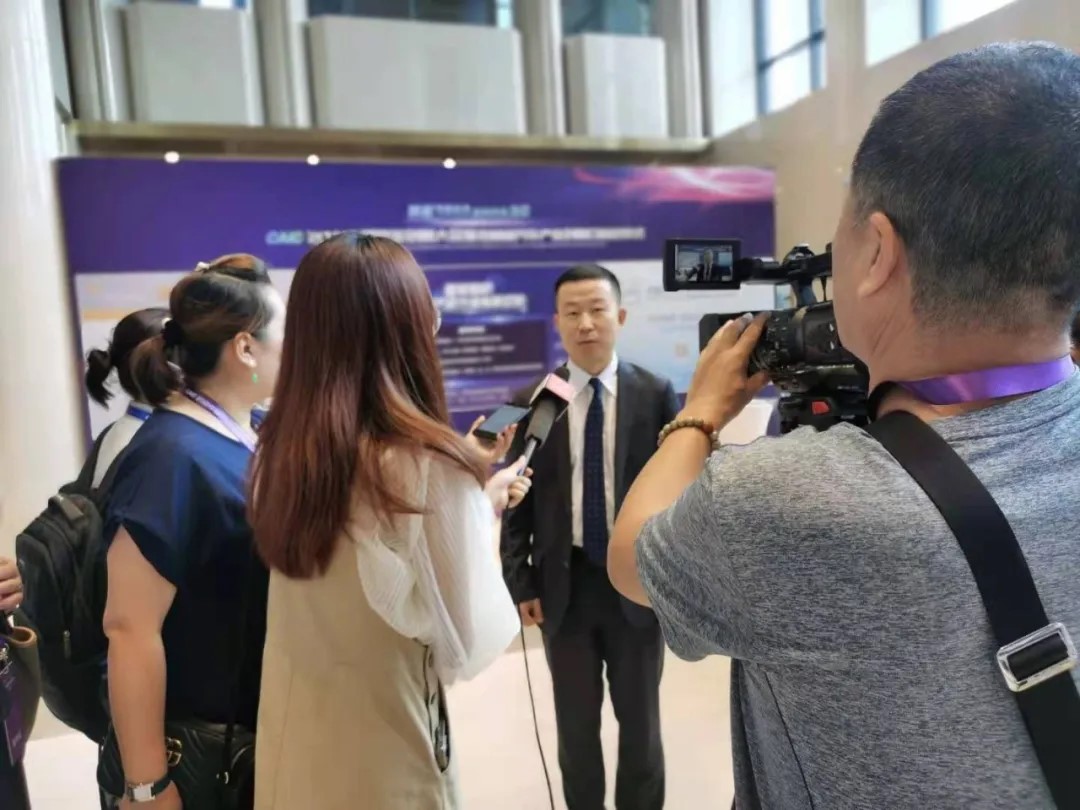 Johnson interviewed by media