Jul 15,2023
Wanhuida delegation attends 44th LES Japan Annual Meeting
Total word count:1507
From 14th to 15th July 2023, the 44th LES Japan Annual Meeting 2023, which is organized by the Licensing Executives Society (LES) International, is convened in Hamamatsu City.
Themed "Endeavoring to Promote Diversity and Harmonious Collaboration", the event features informative keynote speech, thought-provoking workshops and panel discussions.
On 14th July, the event is kicked off by keynote speech delivered by Mr. Tadashi Maruno, Representative Director and President, CEO, HAMAMATSU PHOTONICS K.K. and Dr. Mari Maeda-Yamamoto, Executive Scientist, Institute of Food Research, National Agriculture and Food Research Organization (NARO). The first day is concluded with a banquet and networking event.
On 15th July, the event starts with workshops covering various topics surrounding industry-government-academia collaboration, IP Finance, branding, among others. The ensuing panel discussion, which is moderated by Ms. Mami Hino, Partner, Abe Ikubo & Katayama, features heated discussion on "Diversity of intellectual property-related business activities" by panelists including Mr. Hiromitsu Takaoka, General Manager, Intellectual Property Dept., Lion Corporation, Ms. Sakae Nakamura, Senior Fellow of IP Intelligence Dept., Asahi Kasei Corporation and Ms. Yuki Yato, General Manager, Innovation Intelligence Dept., Sony Intellectual Property Services Corporation.
The delegation of Wanhuida Intellectual Property, which is led by the firm's Partner and Managing Committee member Dr. Huang Hui, attends the event. Delegation members include Partners Zhang Shuhua, Ming Xingnan, Liu Feng and He Shanmei, as well as trademark attorney Wang Rui.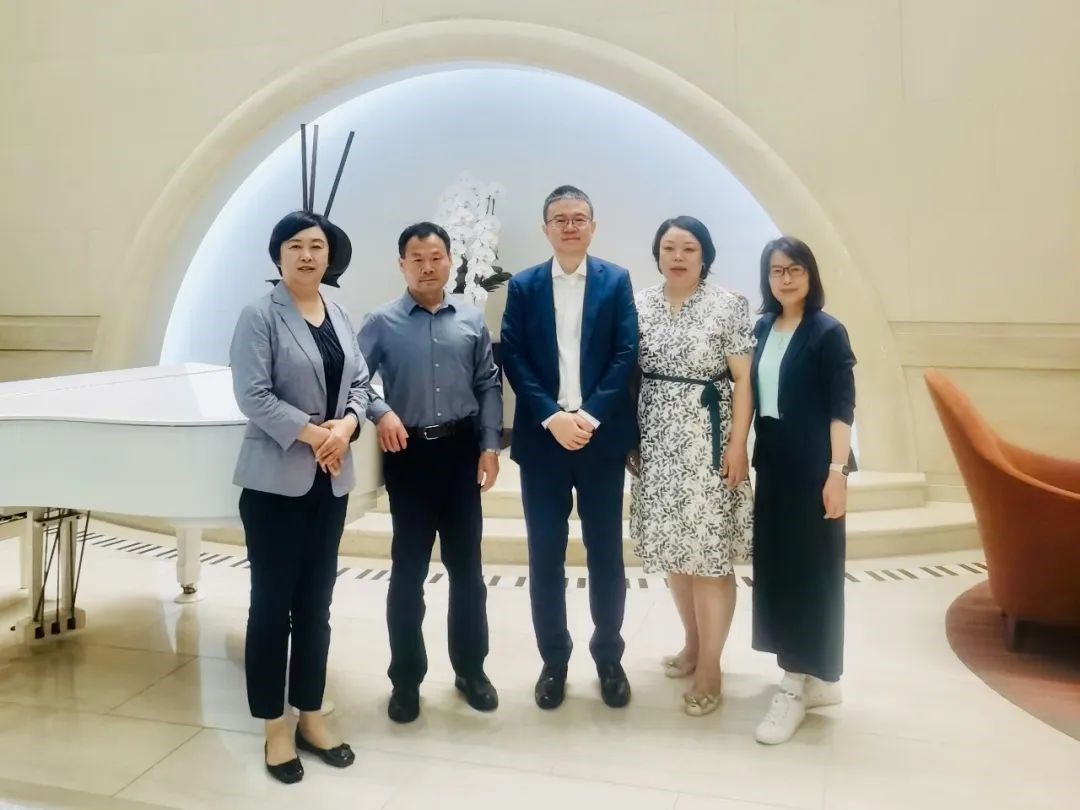 He Shanmei, Zhang Shuhua, Dr. Huang Hui, Ming Xingnan & Liu Feng (Left to right)