Dec 11,2020
Wanhuida Partner Speaks at CAIIPS 2020
Total word count:1947
The"China AI IP Summit 2020: IP Enabling AI Innovation", which is organized by Shanghai YIP Events and endorsed by Shanghai Artificial Intelligence Technology Association, the China-Japan Association for AI and German-Chinese Association of AI, is held in Shanghai from 9thto 11thDecember 2020.
Laser-focusing on IP issues pertinent to AI inventions, China AI IP Summit (CAIIPS) 2020 shares best practice of protecting intellectual property under the current legal framework on subject matter eligibility, data protection, copyright protection, OSS, trade secret and offers insights on future IP and legal challenges of AI stakeholders around the world. The event features a"Pre-Conference Workshop: US Export Controls and CFIUS Review", a"Training Course: Drafting Patent Applications for AI inventions in China"and 4 sessions as shown below:
Patent Examination Practices: Updated Examination Guidelines, Patenting AI Inventions in USPTO, EPO, CNIPA and JPO
AI Standardization, Patent Pool, Patent Commercialization & Patent Infringement: Developments and Challenges for AI Standardization, Tech Transfer and Infringement Determination Issues
AI Chip, Patent portfolio Development, Trade Secret: US-China Tech War, AI Products Going Out, Patent and Trade Secret Protection
Copyright, Data Protection, OSS: IP Issues Aspect of OSS, Challenges for IP Law, Data Protection and Regulations.
Johnson Li, Partner of Wanhuida Intellectual Property speaks on"Options for AI Business in Technical Protection Solutions". Johnson analyses the potential challenges of AI-related intellectual property rights and available protection solutions and offers practical advice on how to choose the most appropriate protection solutions.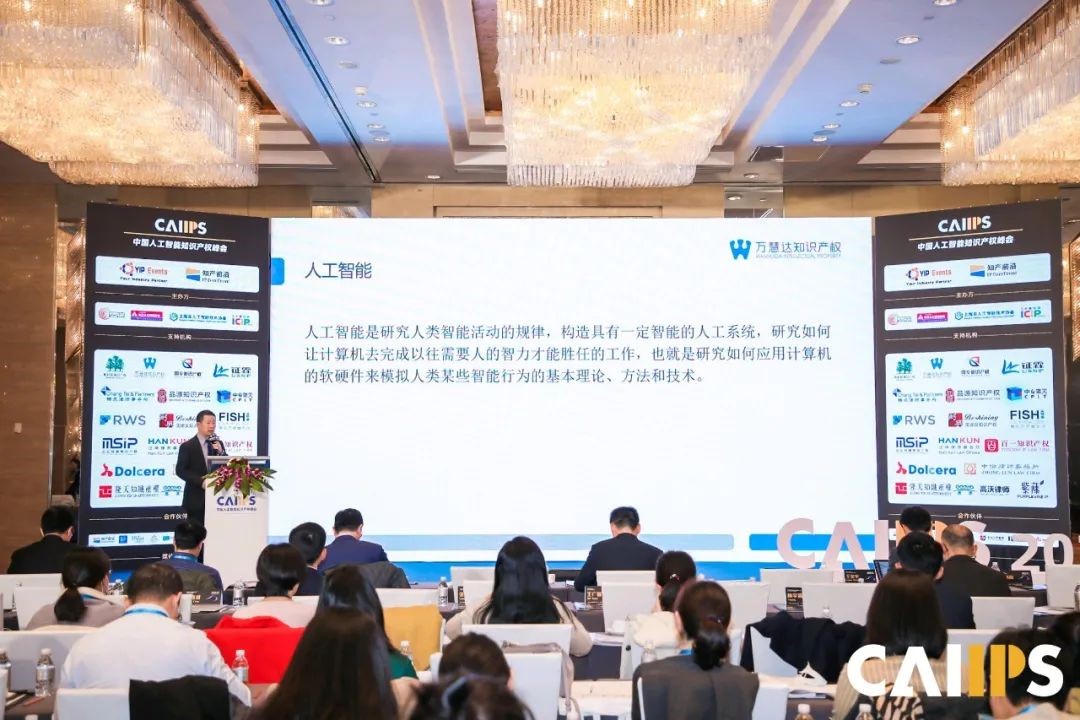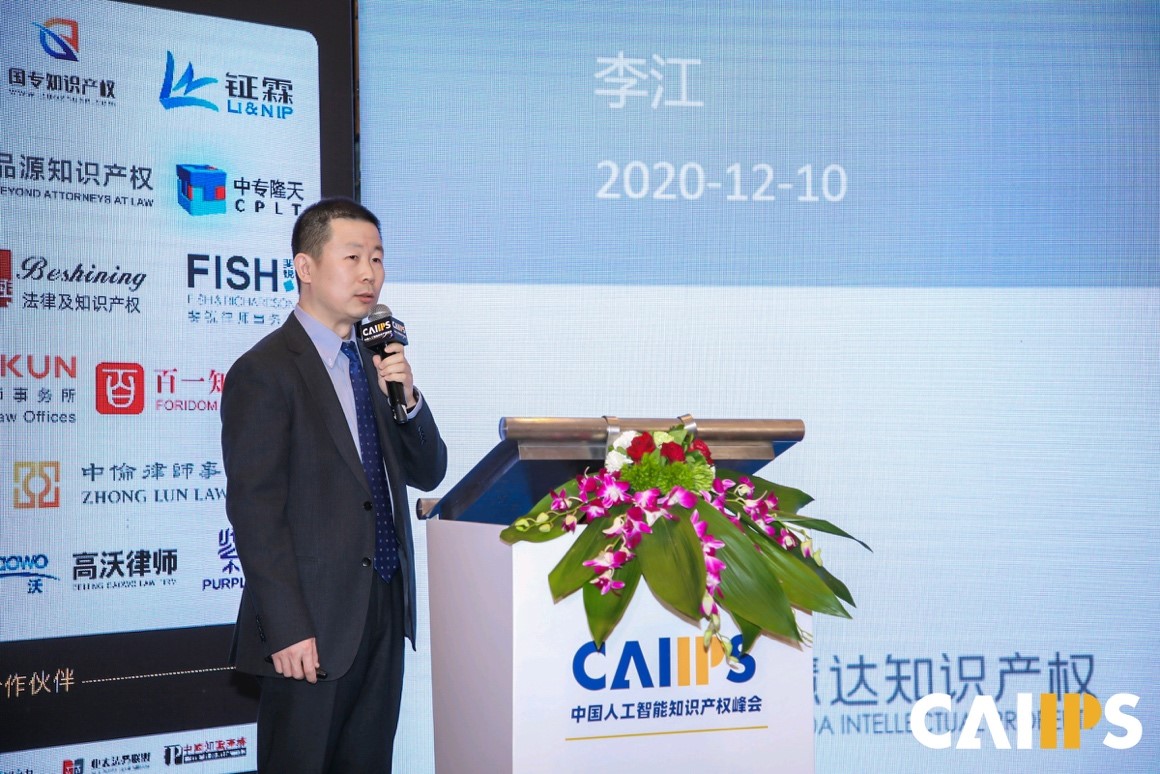 Johnson Li
Johnson also moderates panel discussion "Overseas Patent Portfolio and Intellectual Property Risk Management Strategy of Intelligent Terminal Business".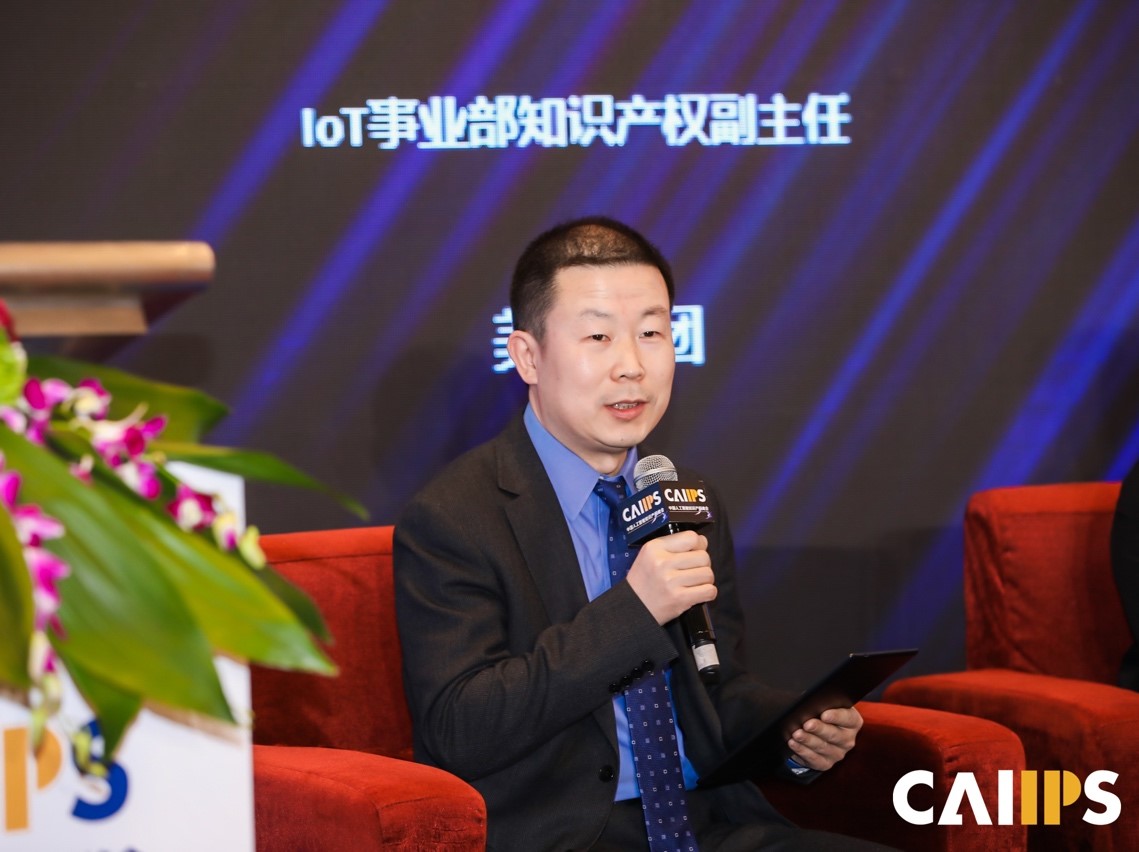 Heavyweight in-house speakers include Chi Xu, Senior Counsel, IP Law, Asia Pacific and Greater China Group, IBM, Chan Liu, Senior IP Manager, SenseTime, Kevin Luo, Legal Affairs GM, Microsoft Asia R&D Group and Lingling Cui, Patent Dept GM, Baidu, among others. The firm's Senior Associate Zhao Hewen and Associate Li Hongfeng also attend the Summit.