Jun 02,2022
Wanhuida partners share insights at INTA Flash Briefing on China's Revised Trademark Examination Manual
Total word count:1153
On Thursday, June 2, 2022, the "INTA Flash Briefing on China's Revised Trademark Examination Manual", is held virtually Via ZOOM Meeting.
The flash briefing intends to offer a forum of discussion on the technical nuances of the practice changes brought to the prosecution of trademark rights by the CNIPA's overhauling of the "Trademark Examination Manual" at both an operational and policy level so as to help brand owners and practitioners better navigate the new prosecution landscape in China.
The discussion focuses on review of changes with regard to formalities, non-traditional marks, GIs and collective/certification marks, enforcement, absolute and relative grounds examination, plus the hot-button bad faith trademark application.
Three partners from Wanhuida Intellectual Property, Mingming Yang, Wei He and Zhigang Zhu speak on "Protection of Non-Traditional Mark in China", "Geographical Indications and Collective/Certification Mark" and "Enforcement of IP".
The flash briefing is moderated by Monica Su, INTA Senior Representative Officer, China Office.
Flash Briefings are interactive and informative conversations with INTA experts and brand owners on emerging policy changes affecting trademarks and related rights across the globe.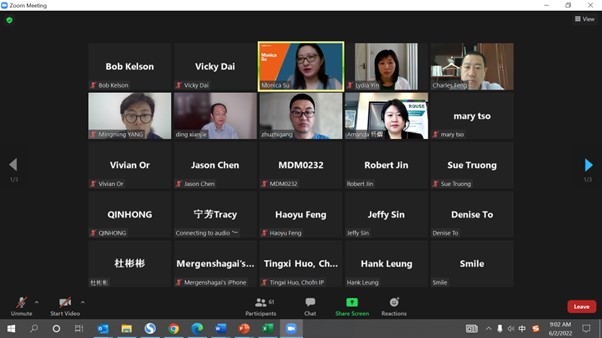 Attendees of the flash briefing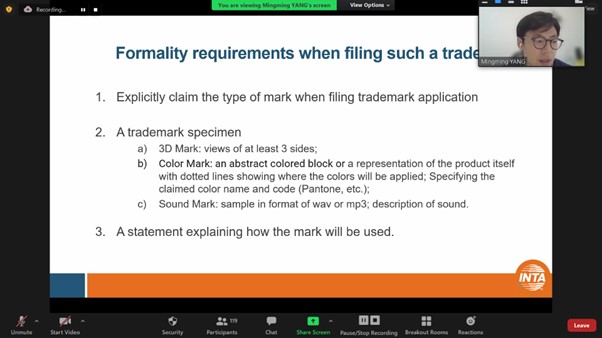 Mingming Yang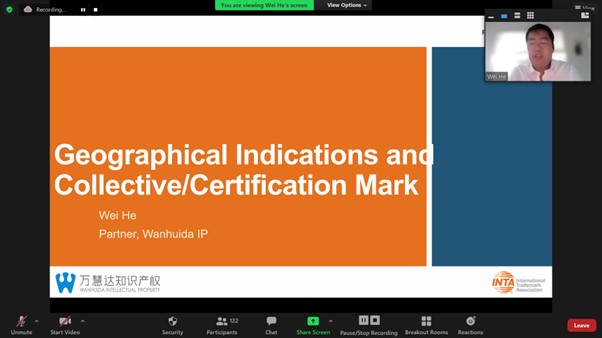 Wei He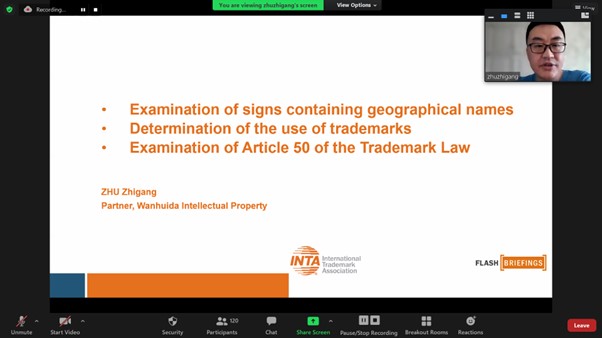 Zhigang Zhu