Jul 07,2019
Wanhuida jointly organises Justra Forum at Yinchuan CTF
Total word count:1320
On 7 July, 2019, the Justra Forum, which is hosted by the China Trademark Association (CTA), jointly organised by Beijing Justra Intellectual Property Center (Justra), Wanhuida Intellectual Property and the School of Law of Beijing Technology and Business University (BTBU), is convened in Yinchuan.
The forum features expert analysis on the final debate topic "Does the trademark attached to the OEM products (purely for export) constitute trademark use?" of the "Wanhuida Peksung Cup" 1st CTA National University Trademark Hot Issues Debate Competition.
The forum is moderated by Justra Director Dr. Wang Ze. Speakers include Wang Yanfang, Chief Justice, Intellectual Property Tribunal, Supreme People's Court, Xue Yinjun, Section Chief, Fifth Examination Division, Trademark Office, CNIPA, Tao Jun, Chief Justice, Intellectual Property Tribunal, Beijing High Court, Prof. Zhang Weijun, School of Law, Tongji University, and Dr. Huang Hui, the firm's Senior Partner. The speakers address the following topics:
On Legal Matters Pertaining to OEM Processing

Determination on Trademark Use in OEM Processing

Finding the Turning Point of Interpretation – Taking the "Beijing High Court Guidelines for the Adjudication of Cases Involving Granting and Affirmation of Trademark Right" For Example

Analysis on Methodology of Adjudicating OEM Trademark Infringement Disputes

Systematised Interpretation of Trademark Use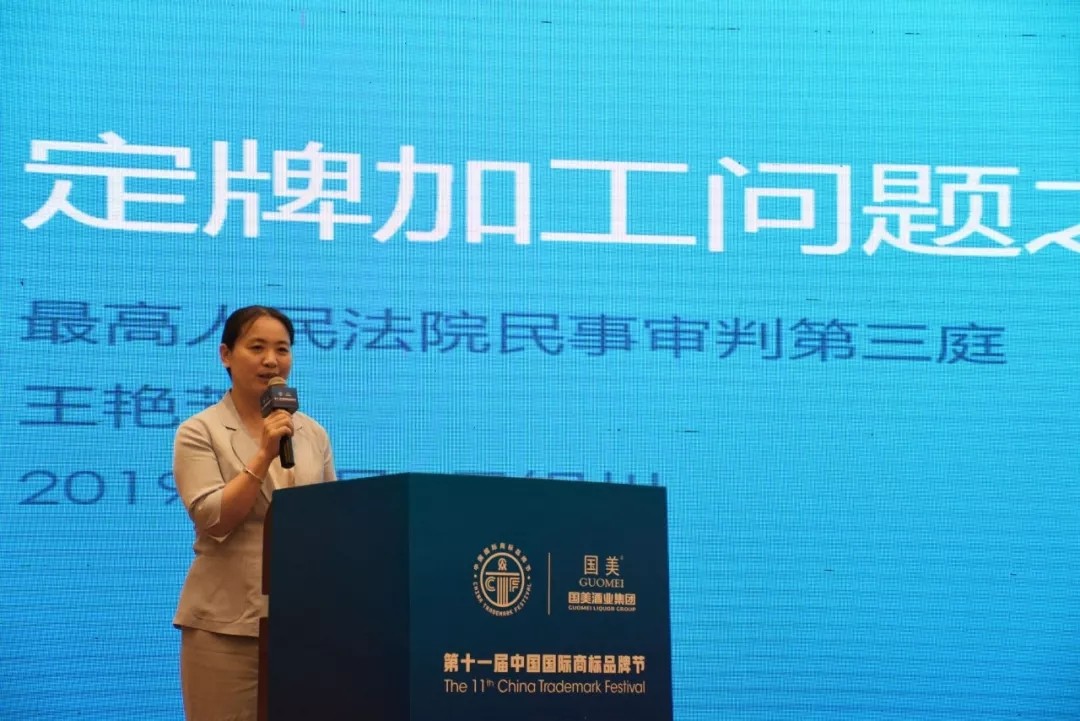 Wang Yanfang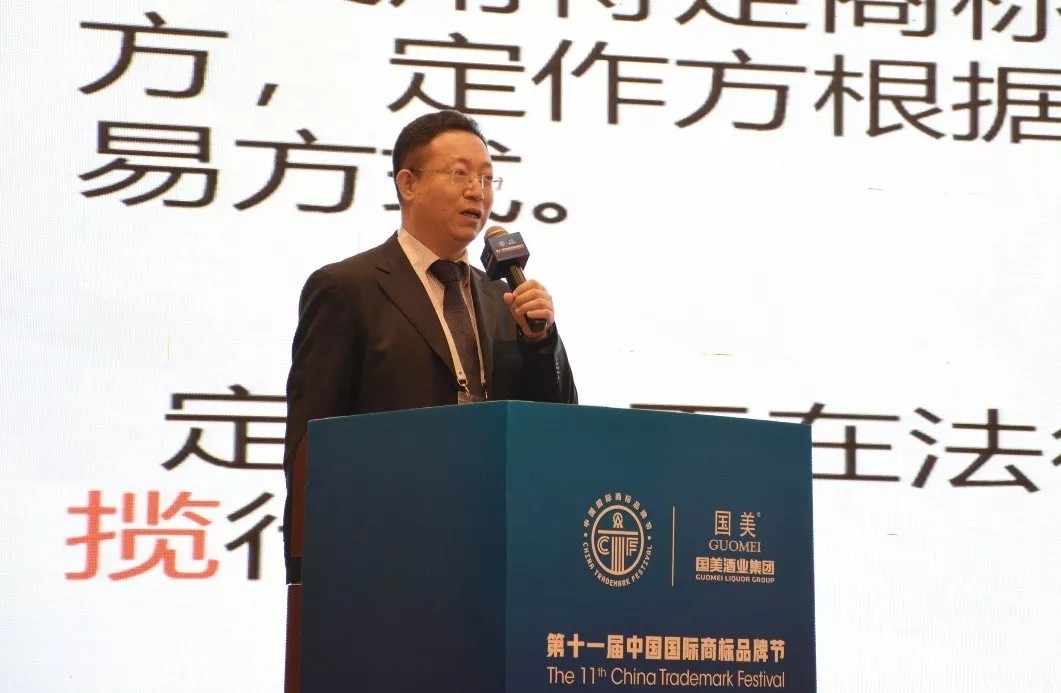 Xue Yinjun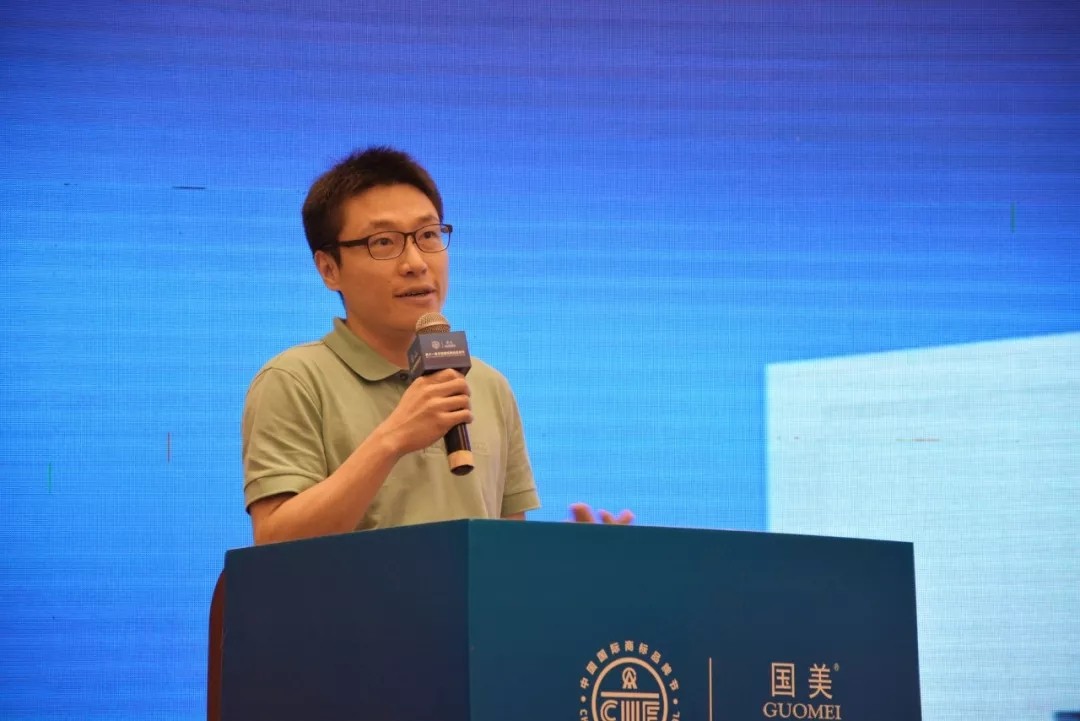 Tao Jun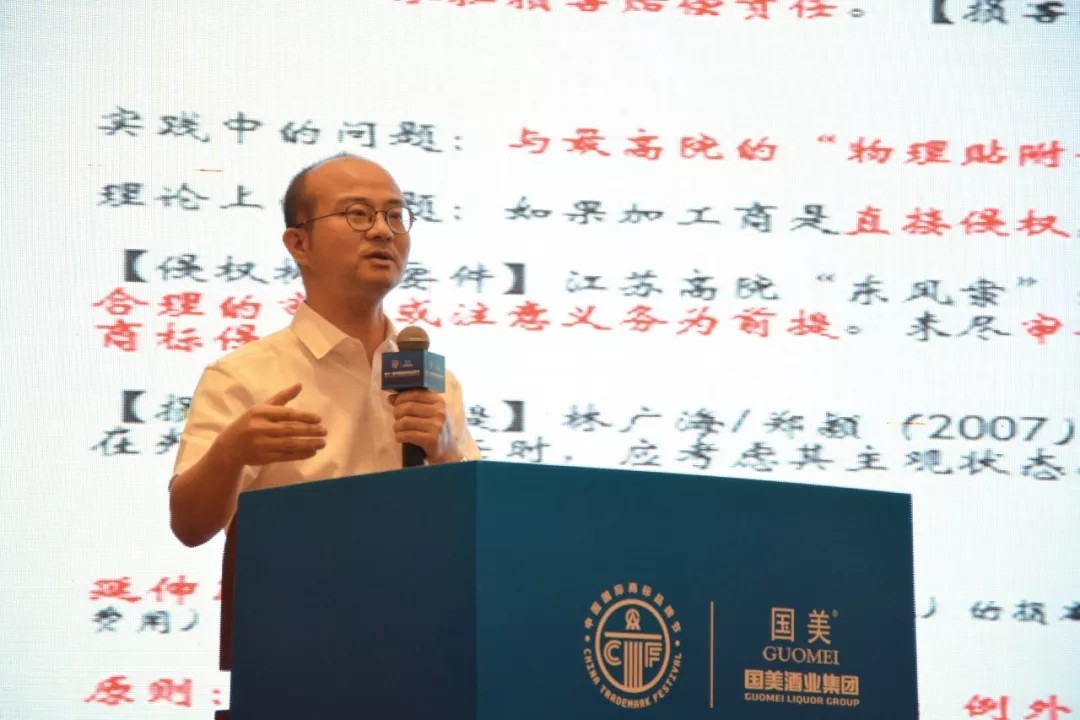 Zhang Weijun
Huang Hui
The forum has attracted over 300 attendees.