Mar 10,2023
Wanhuida Partner speaks at YIP event in Shenzhen
Total word count:2283
From 8th to 10th March 2023, "Global ICT IP Summit" (GIIPS), which is jointly organized by YIP Events and IP ForeFront, is held in Shenzhen. Featuring "Rallying multidimensional strength to foster new information communication IP dynamics", the Summit has attracted around 600 practitioners both virtually and in person.
The Summit features a Pre-summit Workshop and fully packed two-day program. The Pre-summit Workshop is themed "Hot-button Issues surrounding SEP & FRAND Patent Implementation & Anti-monopoly", and the two-day program addresses a variety of issues including "Trends of and Analysis over ICT Global SEP Litigation", "Drafting Strategy of ICT Patent & SEP", "337 Investigation Challenge: Strategic Consideration & Countermeasures of Chinese Businesses", "Negotiation Strategy and Royalty of SEP", "Analysis of SEP Invalidation Decisions", "Settlement of SEP Licensing Disputes via SEP Litigation - Tips & Takeaways", "FRAND Injunction, ASI & AASI in SEP Litigation", "Global Challenges of Cloud Computing & Data Investigation", "SEP Licensing in IoT Field", among others.
Heavyweight speakers include Hong Yan, Secretary General, Intellectual Property Law Research Center, School of Law, Tsinghua University, Song Jian, ex- Presiding Judge of IP Tribunal, Jiangsu High Court, Bi Chunli, Associate Director, IP & Innovation Development Center, China Academy of Information and Communications Technology (CAICT), Yao Bingbing, Associate President, Jiangsu Intellectual Property Protection & Development Institute, and so forth.
Johnson Li, Partner of Wanhuida Intellectual Property moderates the panel discussion in the afternoon of March 10th. The panel serves as a forum of discussion over matters like global SEP legislation, enforcement and judicial practice, IP protection of integrated circuits and integrated design patent.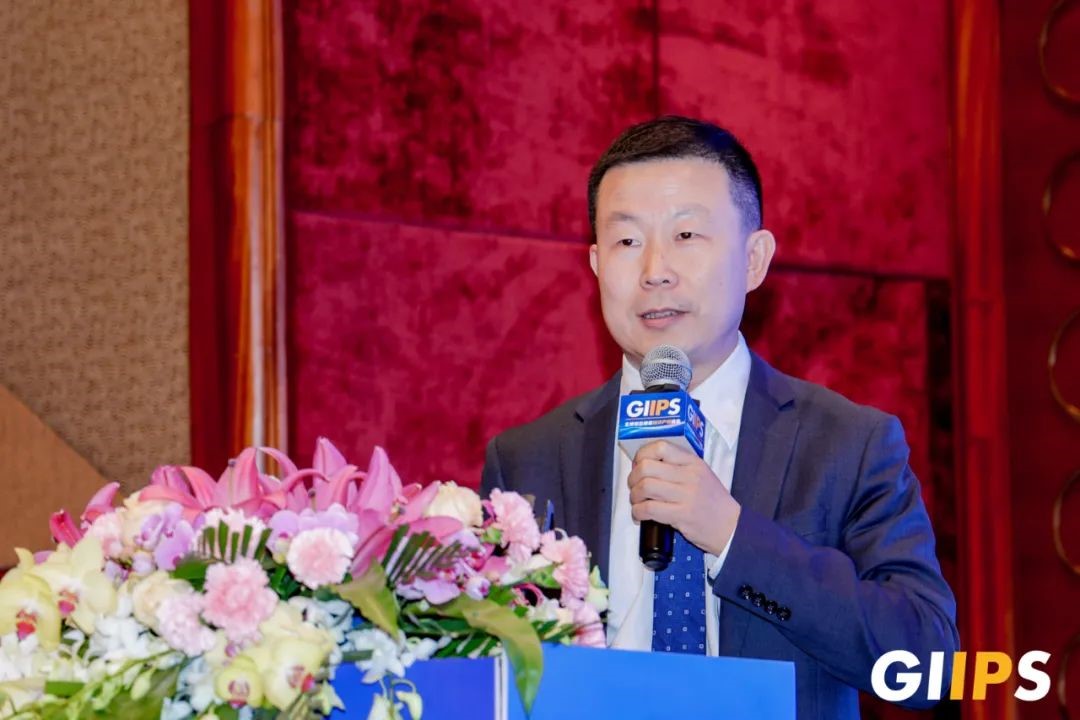 Johnson Li moderating
Johnson also speaks on "SEP Practice in China", sharing his insights surrounding the evolving SEP judicial landscape, building rules for licensing negotiation procedure and other pertinent issues.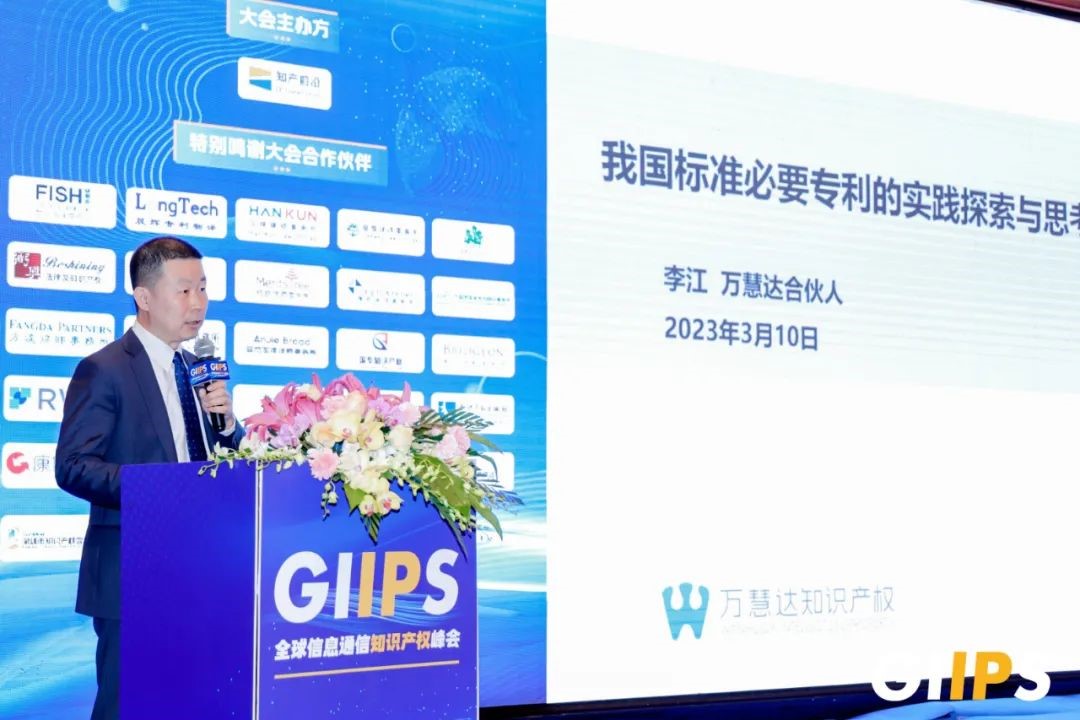 Johnson Li speaking
Wanhuida sets up a booth at the Summit. The firm's new publications "A Compiled Collection of Frequently Used IP Laws & Regulations 2023" and "Wanhuida Editor's Selections on IPR Practice 2023" are well received at the Summit.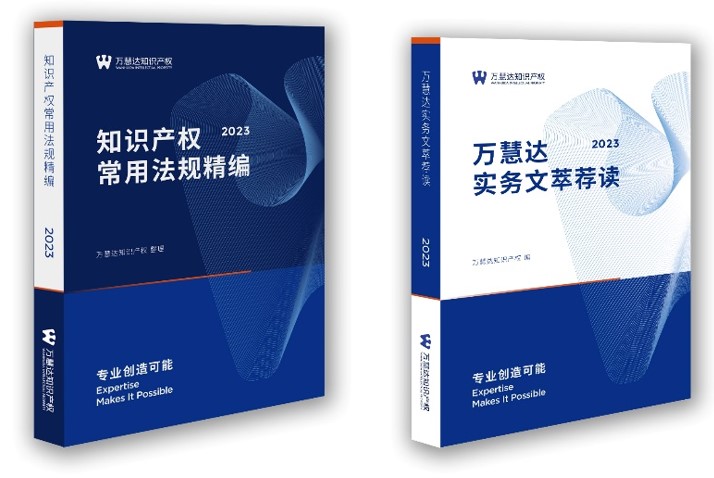 The firm's Partners Jason Yao and Minnan Xie, Senior Associate Zhou Bin, Associate Zhang Yuhang, Senior Patent Counsel Liu Yanli and Trademark Attorney Yang Liping also attend the event.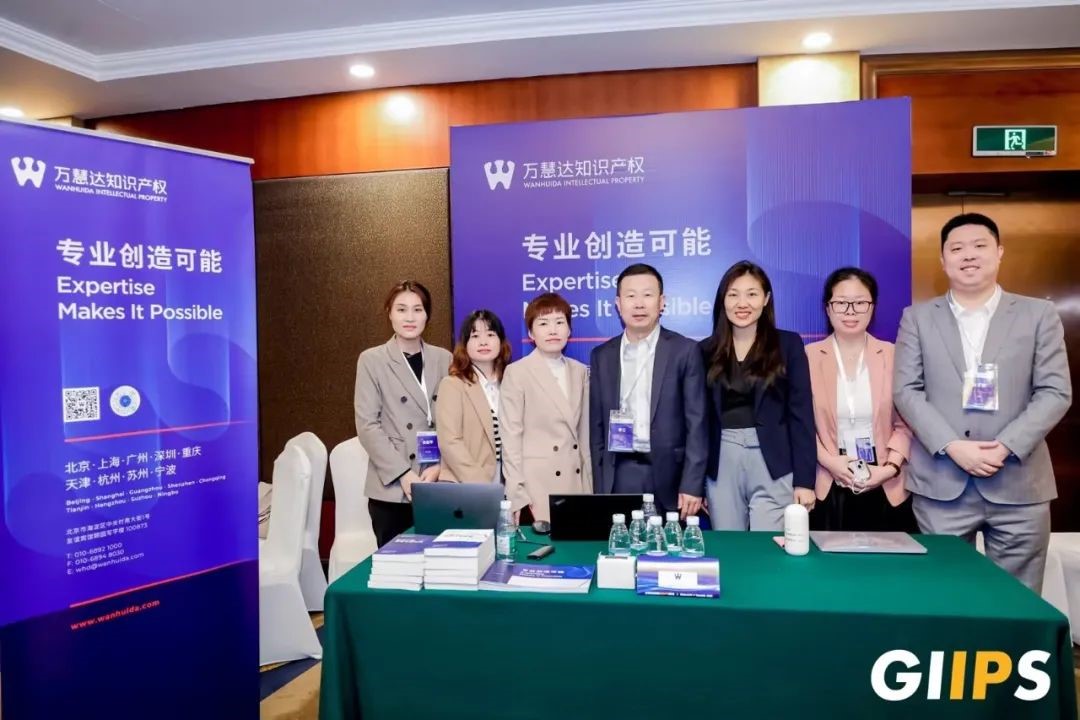 Wanhuida attendees at the firm's booth