Jun 30,2023
Wanhuida Partners lectures at GDOIP training session
Total word count:1494
On 30th June 2023, under the auspices of Guangdong Administration for Market Regulation (Guangdong Intellectual Property Administration), the "Enterprise Oversea Trademark Enforcement Strategy Training Session - Lance and Shield of Oversea Enforcement", which is organized by Guangdong Overseas Intellectual Property Protection Promotion Association (GDOIP) and supported by Beijing Justra Intellectual Property Center, is held.
Li Bin, Partner of Wanhuida Intellectual Property, speaks on "Shield of Oversea Enforcement - Legal Risk of Enterprise Oversea Trademark Management". Ms. Li shares the comparative study of the existing legislation and practice of trademark use in China, United States and the European Union, envisages the future legislative and judicial trend in this regard, and offers practical tips on formulation of trademark filing strategy and management of trademark portfolio from business perspective.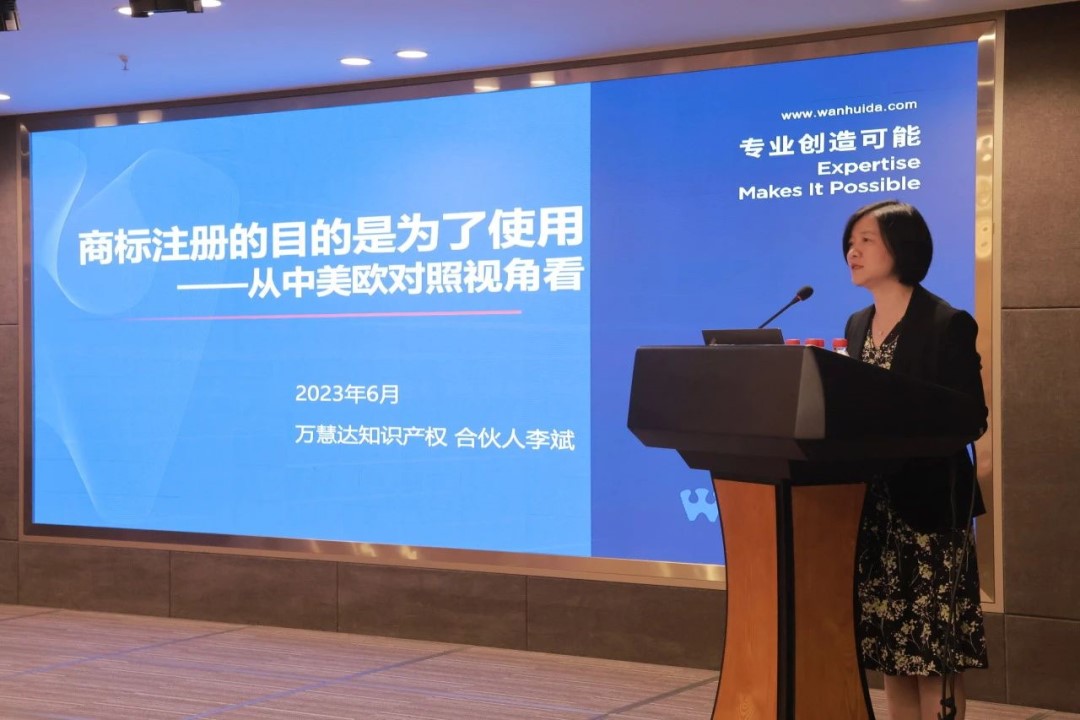 Li Bin
The firm's Partner and Management Committee member Jason Yao lectures on "Lance of Oversea Enforcement - Common Enforcement Approach against Oversea Infringement". Jason shares insights on the corporate precautionary measures and coping strategies against oversea trademark infringement disputes.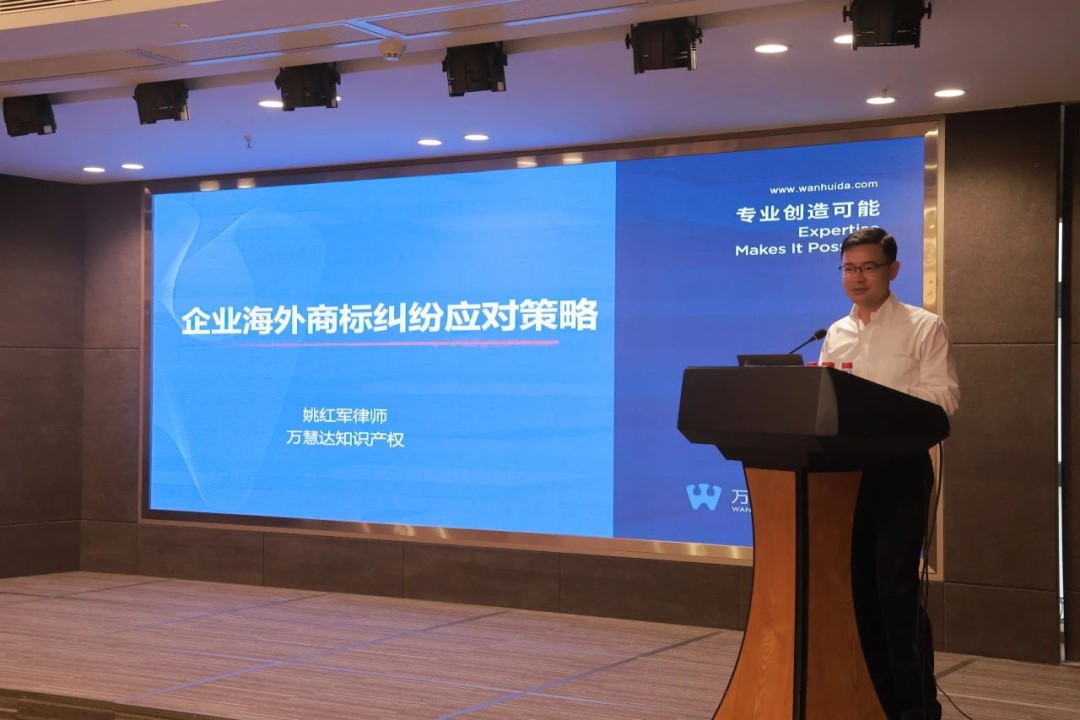 Jason Yao
Dr. Liu Xiaopeng, Senior Judge of Guangzhou Intellectual Property Court speaks on "Judicial Jurisdiction & Infringement Assessment of Cross Border E-commerce Trademark Infringement", elucidating the ins and outs of the issue from a case law perspective.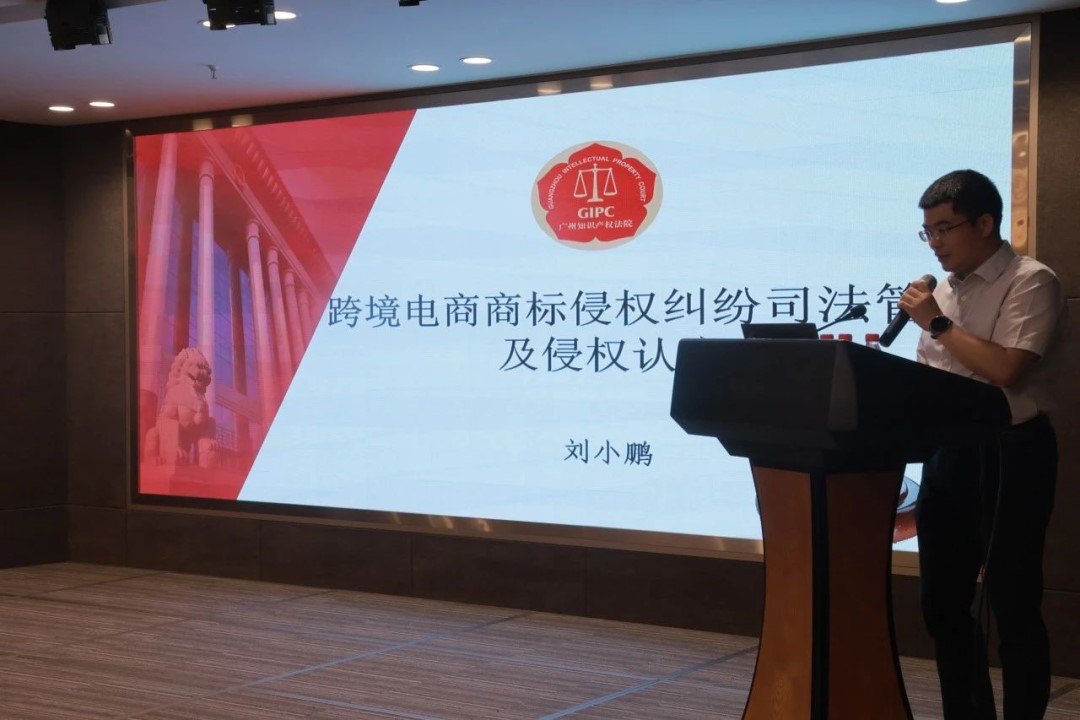 Dr. Liu Xiaopeng
The training session, which is moderated by GDOIP Secretary General Yao Jia, attracts around 60 attendees from local businesses and IP firms. The firm's Senior Counsel Zhou Bin also attend the event.