Sep 20,2019
Wanhuida Partner Speaks at CTA Workshop at Marques Conference
Total word count:2365
From 17thto 20thSeptember, 2019, the 2019 MARQUES Annual Conference is held in Dublin. Featuring"Brands Confronting Change", this 33rdannual conference looks at the impact of the changes in legal and regulatory developments, politics, technology and new business models, and how brand owners and IP practitioners can navigate them.
Topics covered in the panel sessions include: megatrends, the impact of global developments on IP; trends in damages awards; evidence of disclosure; tax havens; and the latest developments at WIPO, EUIPO and the CJEU. There are also workshops on comparative and sponsored advertising, split brands and cultural appropriation.
On Thursday September 19, the CTA Workshop on malicious trademark registration, which is presented by the China Trademark Association, introduces the trademark management system with Chinese characteristics and help participants understand China's laws and practices of suppression of malicious registration of trademarks by "explaining the laws in cases", and how to effectively use the Chinese trademark law to combat malicious registrations and protect its own rights and interests.
The CTA Workshop is moderated by Julia Hongbo ZHONG, Chair of MARQUES China Team and Vice President of Lee and Li - Leaven IPR Agency Ltd. WU Dongping, CTA Deputy Secretary General delivers an opening remark.
The Workshop was split into two sessions. Session 1 features"Voices from the Chinese Judges". Judge WANG Yanfang, Chief Judge of the Supreme People's Court shares insights on"Laws and regulations function to control bad-faith registrations when dealing with trademark infringement in civil proceedings". Judge ZHANG Xiaoli, Senior Judge of Beijing IP Court speaks on"Laws and regulations function to control bad-faith registrations during the Administrative proceedings when granting a trade mark right".
Session 2 features"Viewpoints of scholars, attorneys and Chinese brand owners". Wanhuida Intellectual PropertyPartnerPaul RANJARDelaborates on"Features of Chinese trade mark management system and handling of bad-faith trademark registration in China". Betty WANG, Tencent Technology (Shenzhen) focuses on the topic of"Sharing experiences of fighting against bad-faith registrations". WU Xinhua, Director of the Intellectual Property Department of Weiheng Law Firm, speaks on"How to effectively use the Chinese Trademark Law to combat bad-faith registrations and protect one's own rights and interests".
Wanhuida Intellectual Property Partners Dr.Huang Hui,Zhu Zhigang and Paul Ranjard also attend the meetings of the European Trade Mark Law and Practice Team, China Team and Geographical Indications team at the Marques Conference.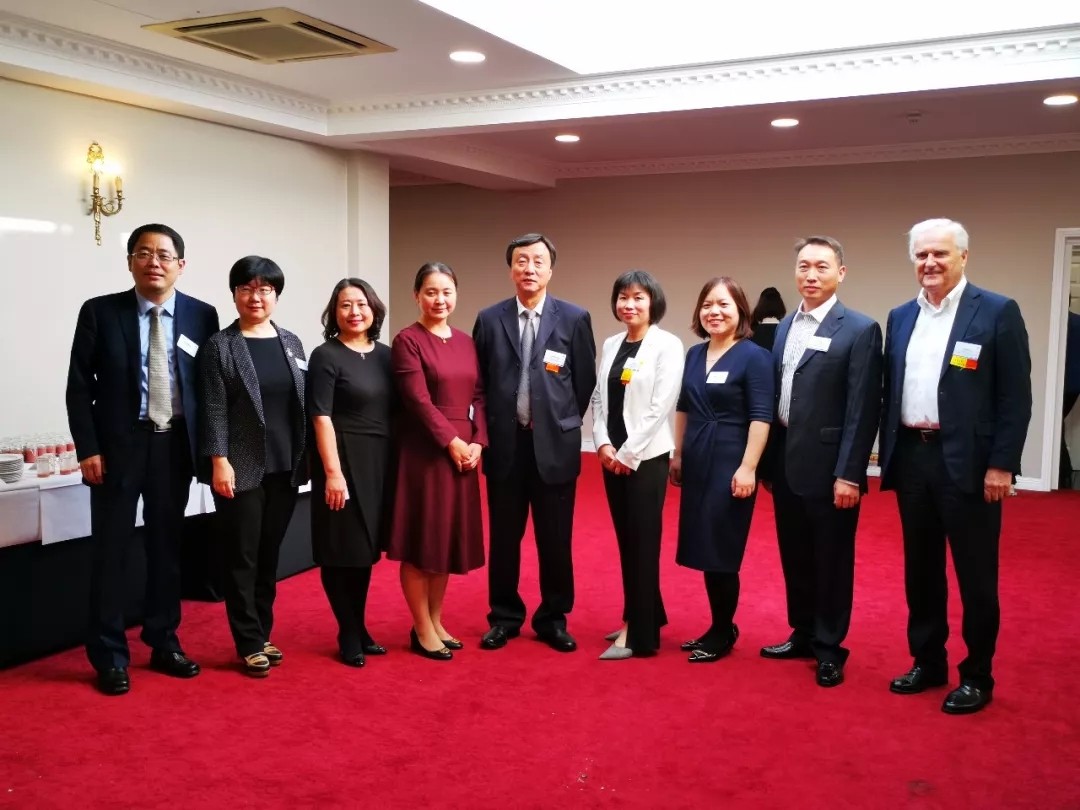 Paul Ranjard (1stfrom right)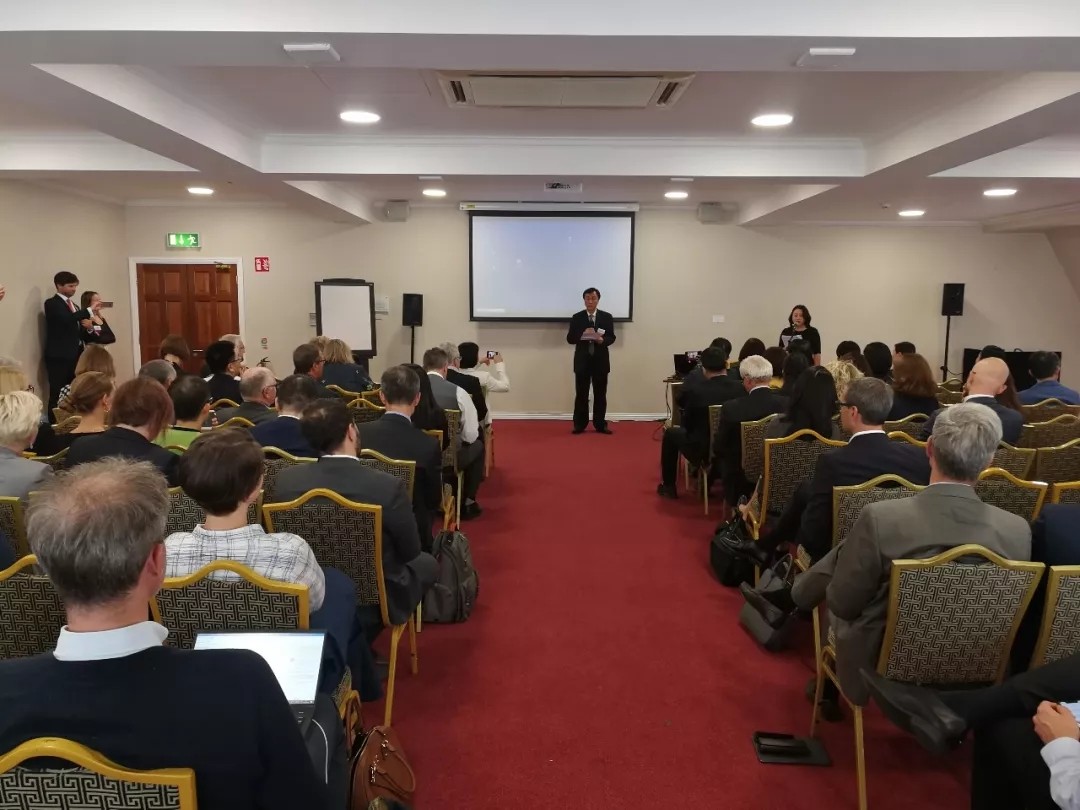 Attendees