Sep 18,2019
Wanhuida attends 2019 AIPPI World Congress
Total word count:1634
From 15th to 18th September, 2019, the 2019 AIPPI World Congress is held in London. The Congress offers four days of informative and engaging programs, including "The art of IP – museums & architecture", "In-house perspectives on IP enforcement", "An update from USPTO Director Andrei Iancu", "Describe your best defense: trade mark infringement or not?", "Protecting trade secrets in the EU – new and improved?", "BREXIT & IP: an update", "Forming portfolios for FRAND licensing: who decides?", "Post-grant amendments: flexibility or certainty?", "Patents and Artificial Intelligence: what's next?", "A platform for discussion: liability & safe harbour", among others.
Wanhuida Intellectual Property Partners Duan Xiaoling and Johnson Li attend the panel sessions of "Study Questions on IP damages for acts other than sales" and "Study Questions on Plausibility" throughout the discussion, comments and voting process of the resolution.
Duan Xiaoling also attends the committee meeting of AIPPI Communication Committee and AIPPI IP Office Practice Committee. She is elected as member of the AIPPI Membership Committee.
Wanhuida Intellectual Property Partner Jason Yao also attends the conference.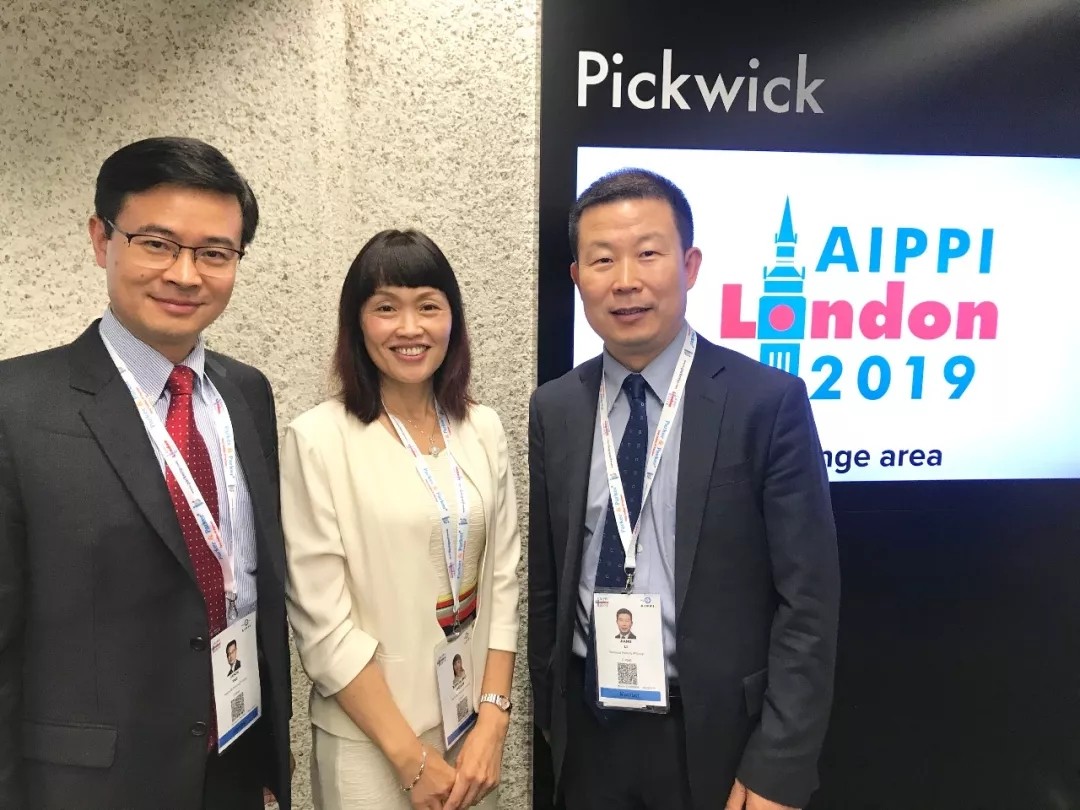 Jason Yao, Duan Xiaoling & Johnson Li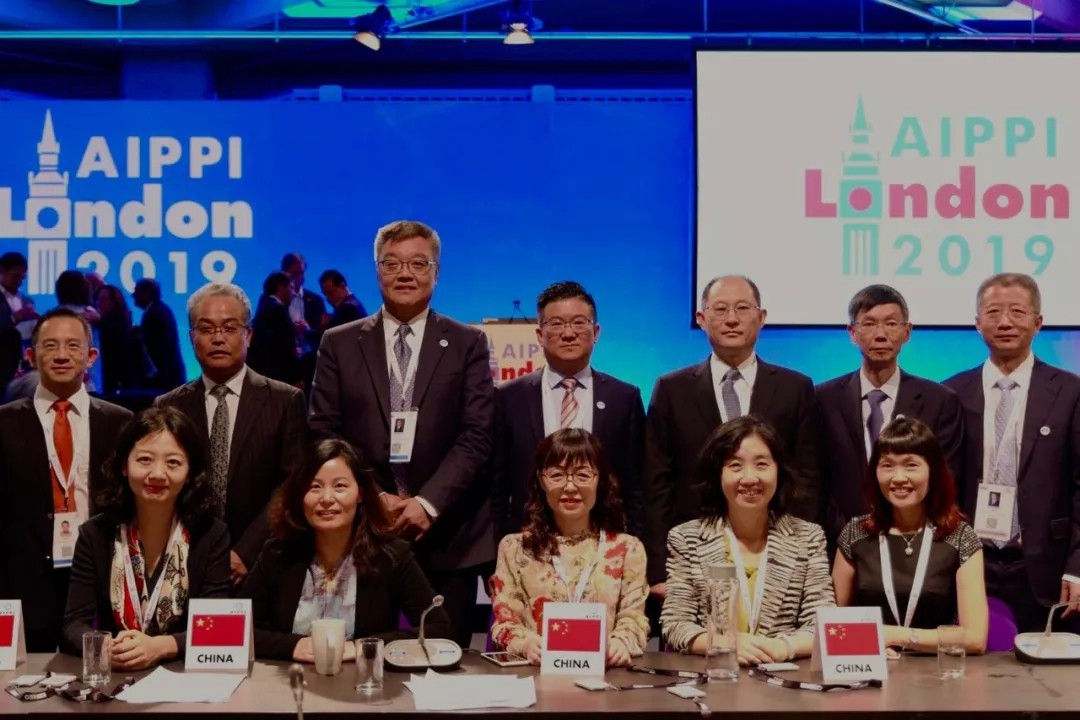 Duan Xiaoling (front row, 1st from right)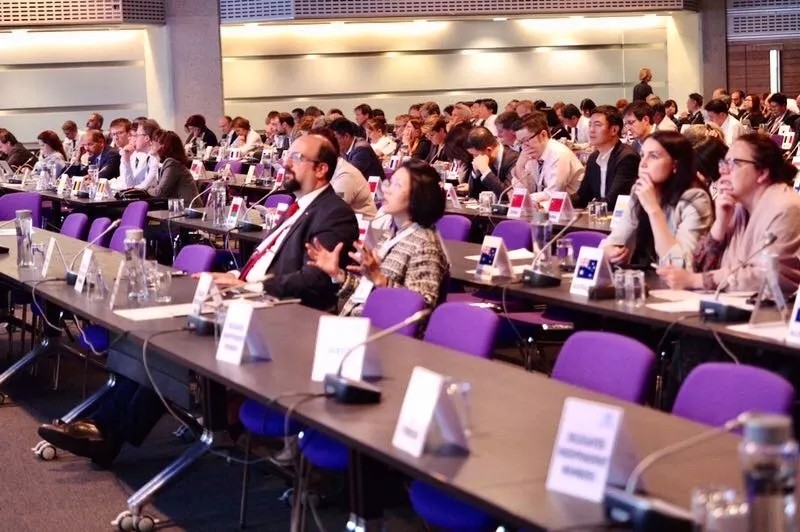 Attendees of Panel Meeting
The Congress attracts over 2,400 attendees worldwide. The International Association for the Protection of Intellectual Property, known as AIPPI (Association Internationale pour la Protection de la Propriété Intellectuelle), is the world's leading International Organization dedicated to the development and improvement of laws for the protection of intellectual property. It is a politically neutral, non-profit organization, based in Switzerland with over 9000 Members representing more than 125 countries.