Oct 11,2019
Wanhuida sponsors high-end forum in Beijing
Total word count:2658
Under the auspices of the Intellectual Property Institute of China Law Society (CLS), the High-end Forum featuring"Intellectual Property and Fair Competition in the New Era", which is organised by the Beijing Justra Intellectual Property Center (Justra), sponsored by Wanhuida Intellectual Property and supported by the Beijing Sunshine Intellectual Property and Legal Development Foundation, is held at Beijing Friendship Hotel on Friday October 11, 2019.
The Forum is moderated by Yao Huanqing, Associate Secretary General of the CLS Intellectual Property Institute. Professor Liu Chuntian, President of the CLS Intellectual Property Institute, Zhang Junqin, Counsellor, WIPO Office in China, Zang Baoqing, Associate Secretary General of the China Trademark Association (CTA) and Bai Gang, Wanhuida Founding Partner deliver welcome speech at the Forum.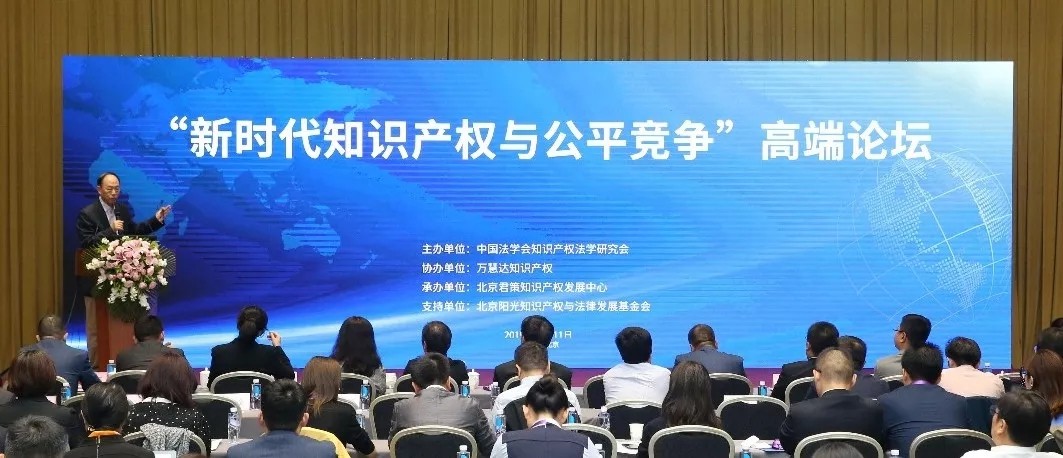 The Forum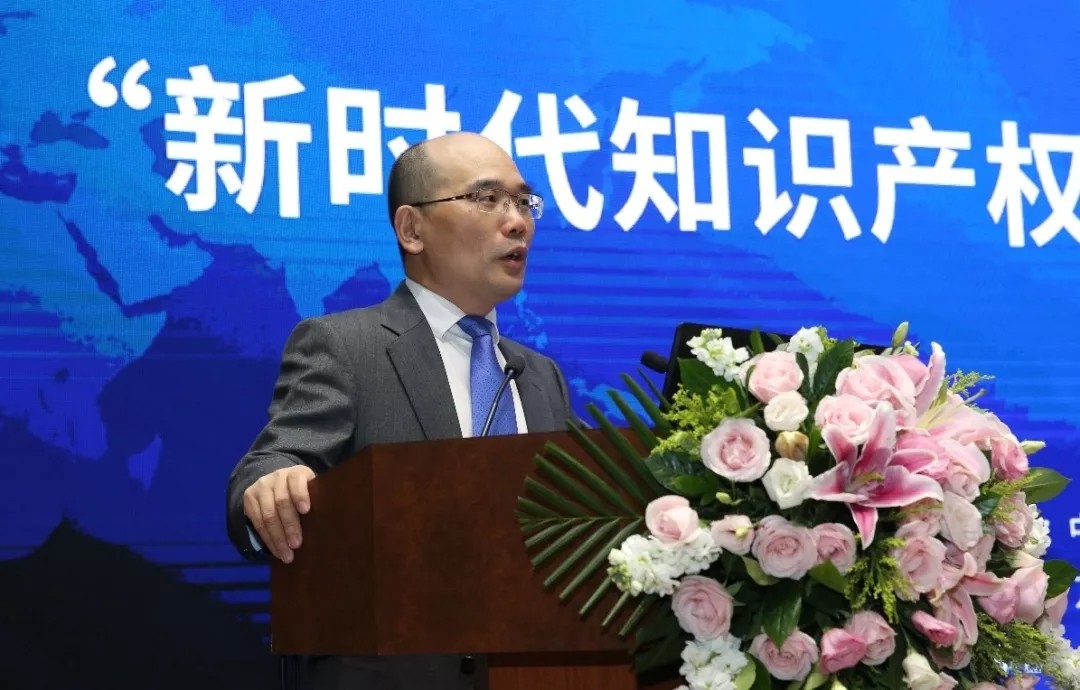 Yao Huanqing (Moderator)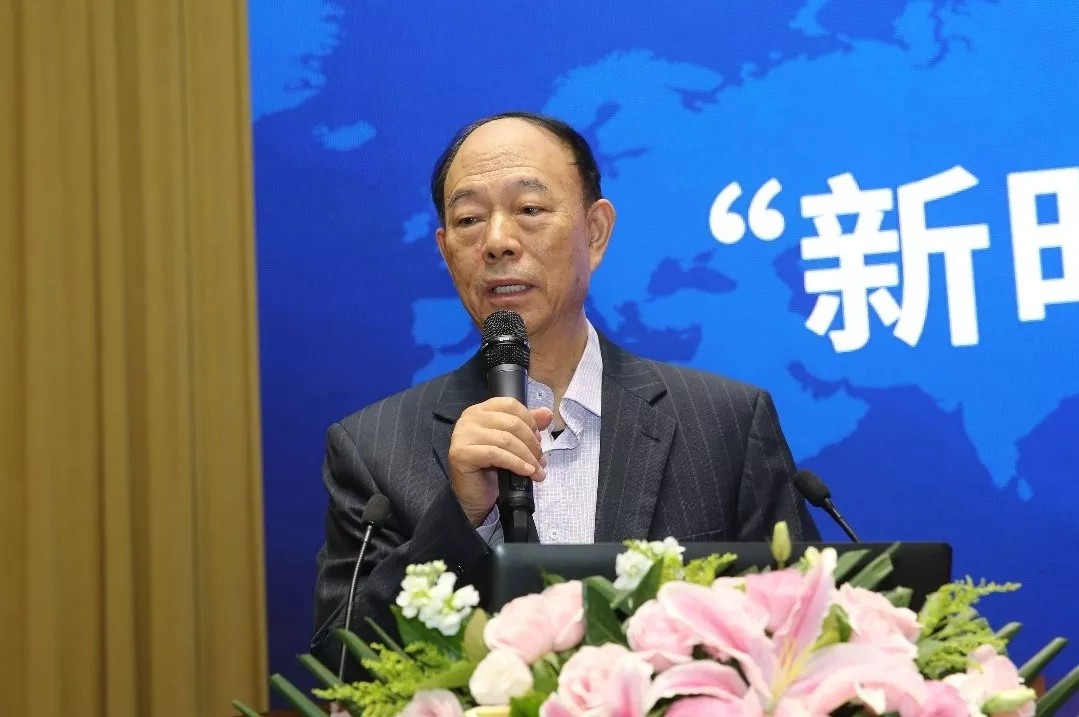 Liu Chuntian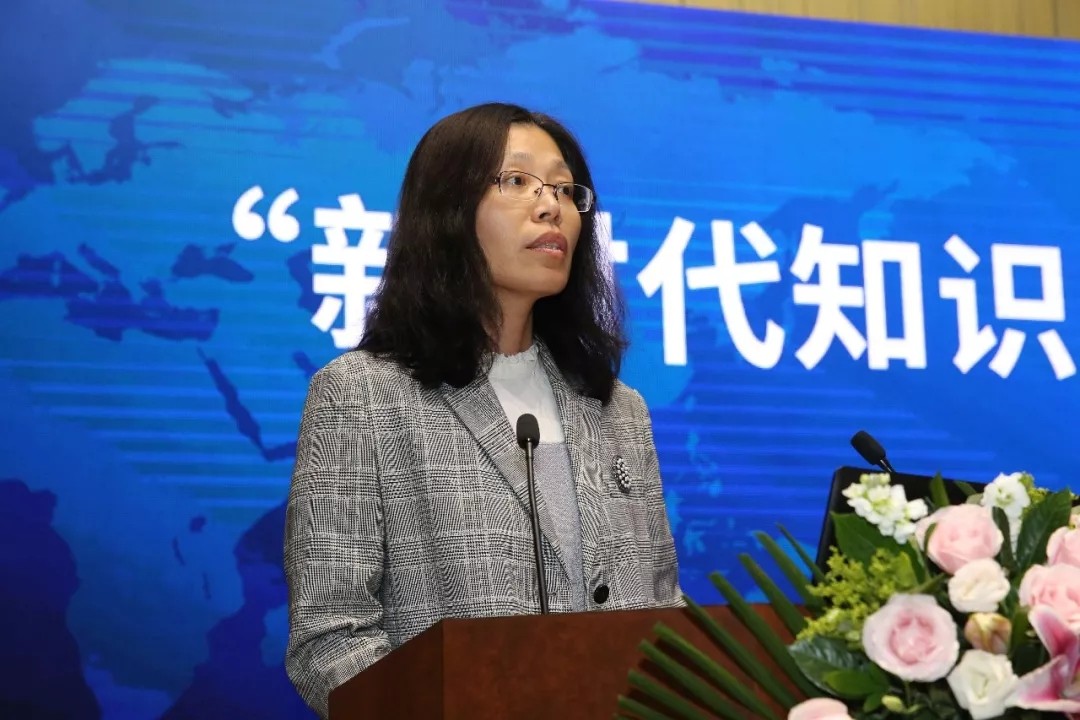 Zhang Junqin
Zang Baoqing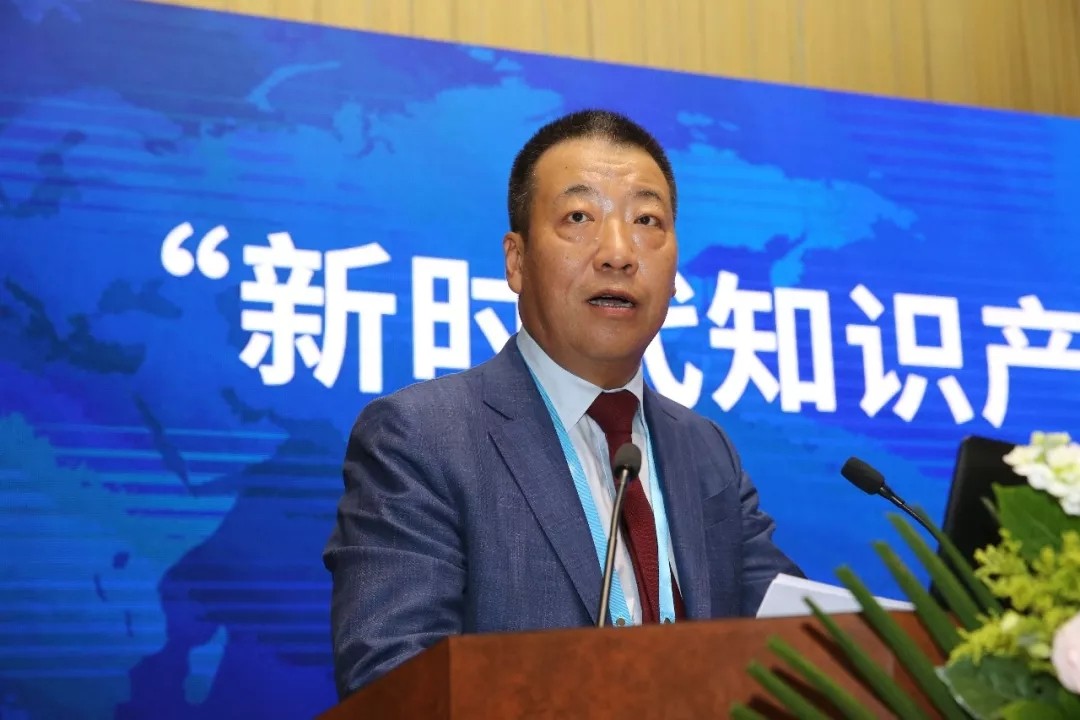 The Forum invites quite a few heavyweight speakers.
Lv Zhihua, Vice Director of the Treaties and Laws Department at the China National Intellectual Property Administration (CNIPA) delivers a keynote speech. Zhang Wenrui, Associate Commissioner of the Trademark Office and Director of the Trademark Review and Adjudication Board, CNIPA, speaks on "Blazing a Trail in the New Era". Wu Xinkuang, Chief, Anti-unfair Competition Section, Pricing Supervision & Competition Bureau, State Administration for Market Regulation (SAMR) elucidates the topic "Fighting Unfair Competition, Protecting Corporate Intellectual Property". Judge Tong Shu from the IPR Tribunal of the Supreme People's Court (SPC) elaborates on the topic "Leveraging Judicial Proceeding to Protect Intellectual Property and Maintain Fair Competition and Market Order". Judge Jiao Yan from the Intellectual Property Court of the Supreme People's Court talks about "Anti-monopoly Issues in Standard Essential Patent". Su Zhipu, Presiding Judge, IPR Tribunal of the Beijing High Court focuses his discussion on "Enhanced and Balanced Protection of Trade Secrets – Analysis based on Judicial Research Data". Zhang Xiaojin, President, No. 2 Tribunal, Beijing Intellectual Property Court, discusses the topic "Correlation between Anti-Unfair Competition Law and IP-related Laws". Dr. Huang Hui, Partner and Management Committee Member of Wanhuida wraps up the Forum with a presentation on "Interaction and Balance between Trademark Registration and Use".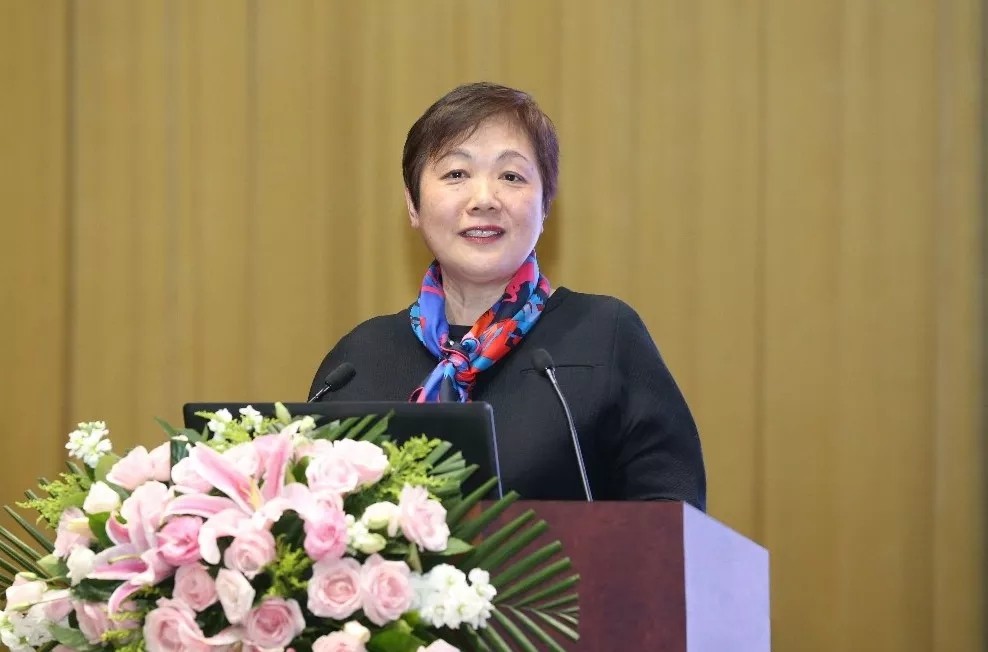 Lv Zhihua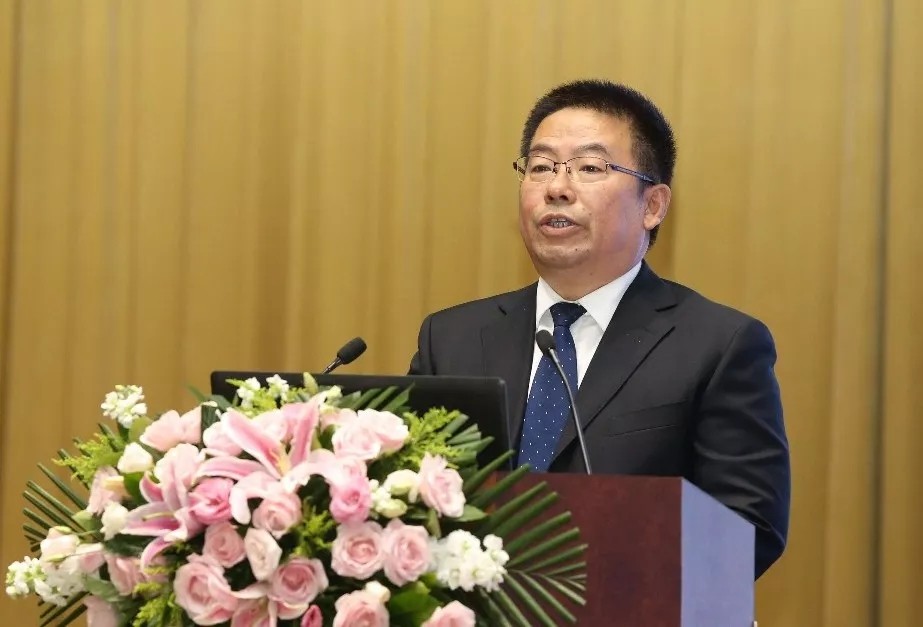 Zhang Wenrui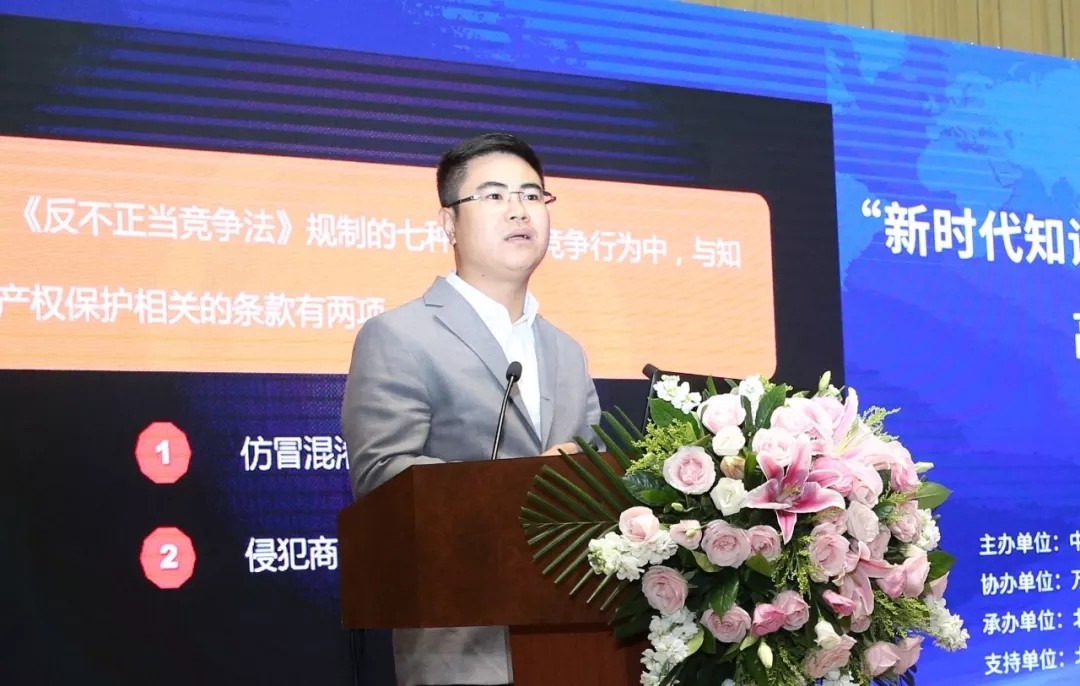 Wu Xinkuang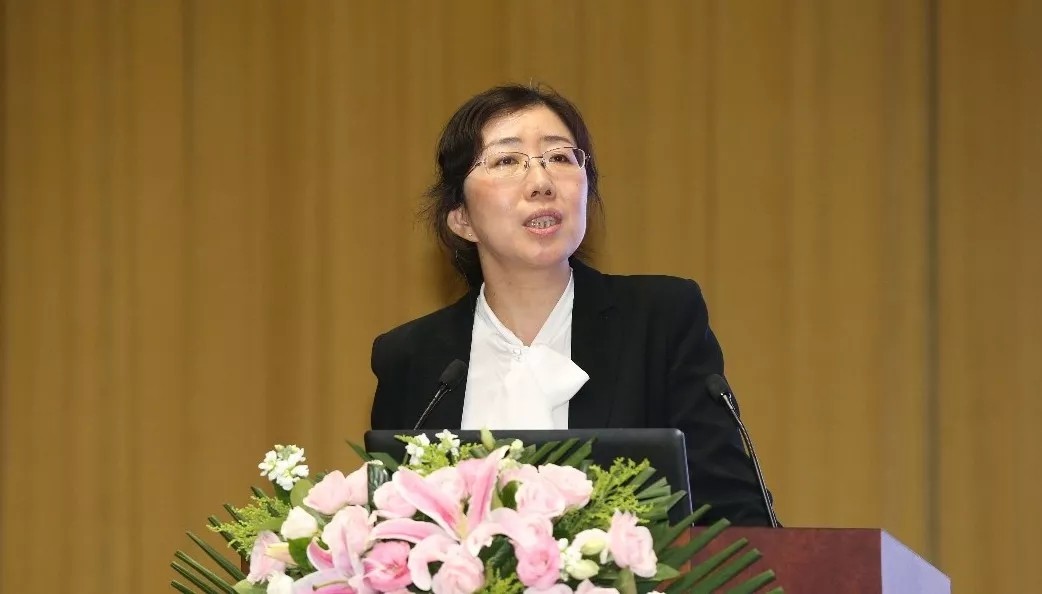 Tong Shu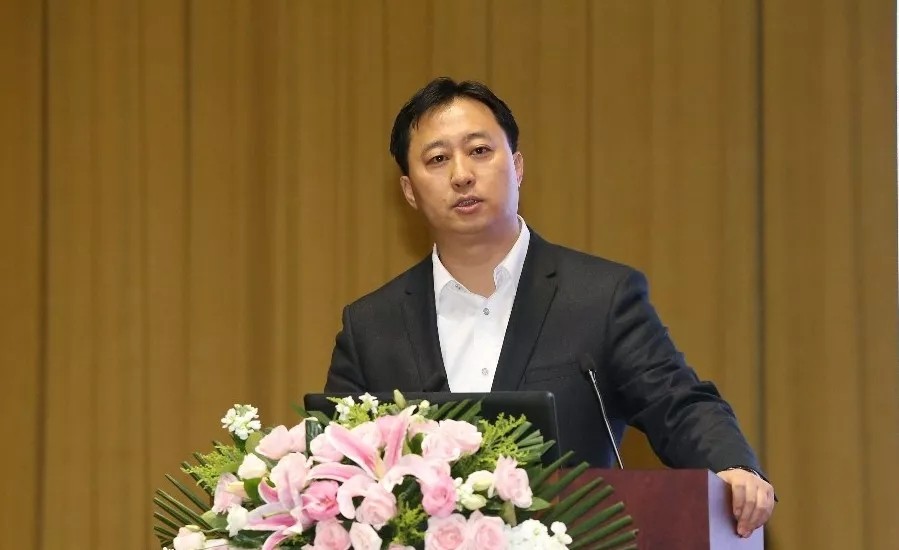 Jiao Yan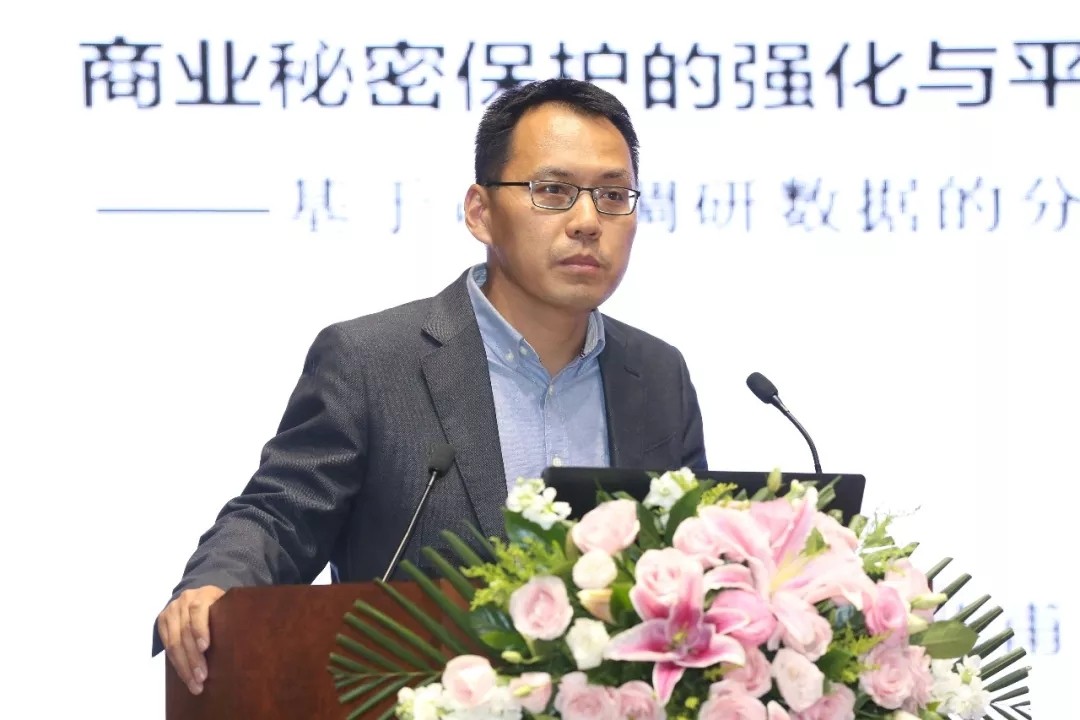 Su Zhipu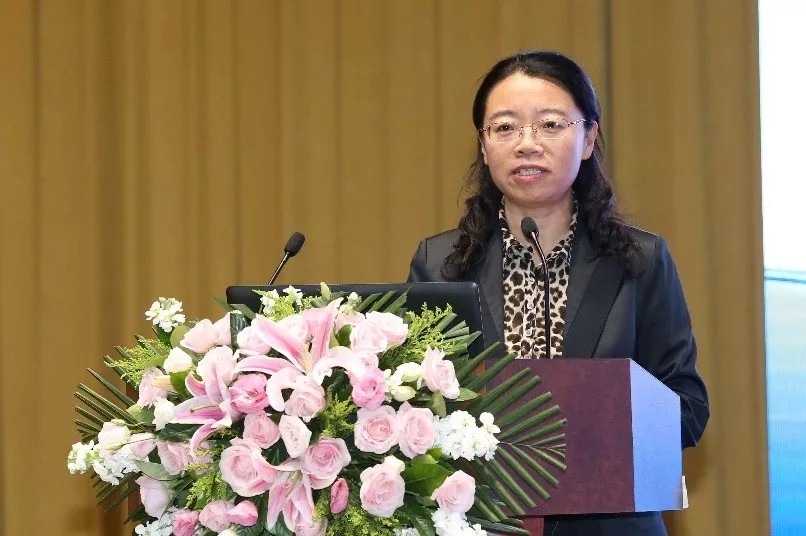 Zhang Xiaojin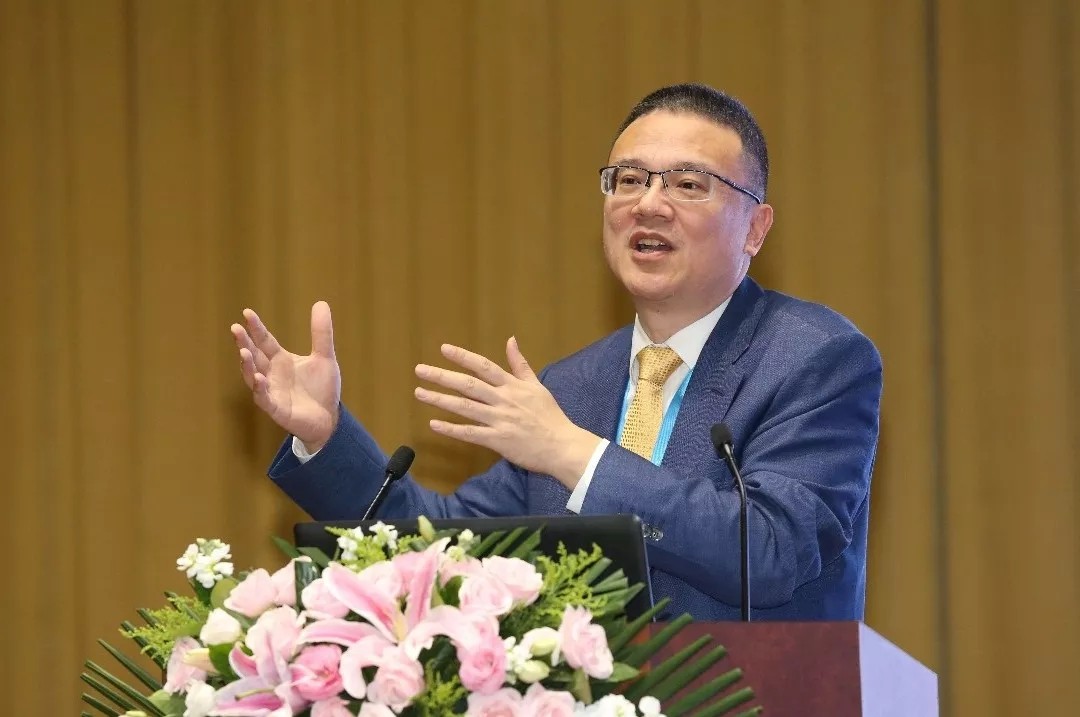 The Forum attracts attendees including CTA President Ma Fu, Ex- Vice President of the SPC IPR Tribunal Jin Kesheng, Li Shunde, Researcher of the Institute of Law, Chinese Academy of Social Sciences (CASS), Guan Yuying, Director of CASS Intellectual Property Center, Dai Jian, Secretary General of Zhongguancun Federation of Social Organisations, Gao Yongyi, Secretary General of Beijing Patent Attorneys Association, Wang Jing, Secretary General of Capital Intellectual Property Services Association, along with about 200 attendees from the nation's IP administrative agencies, judiciaries, industrial associations, academia, media and businesses.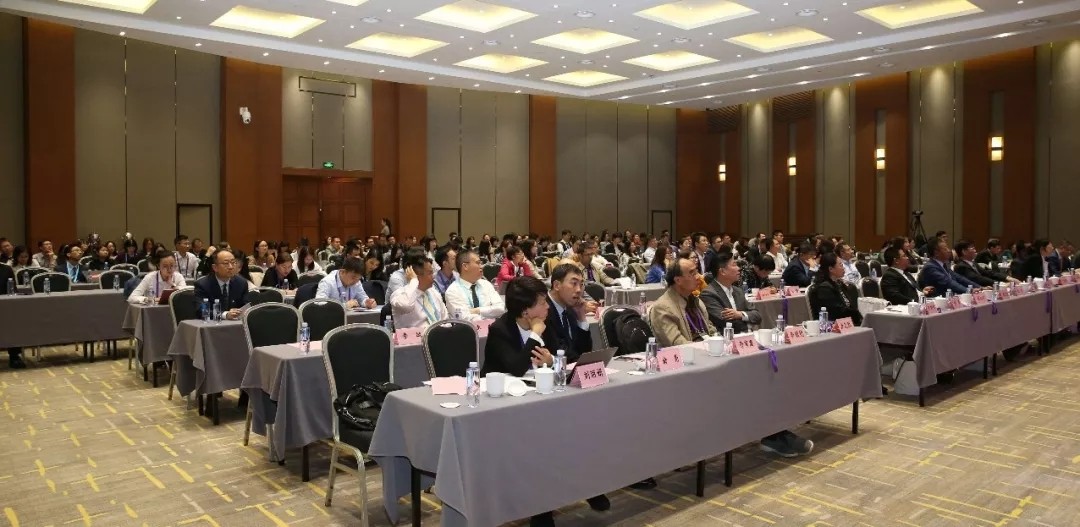 Attendees