Oct 18,2019
Wanhuida Partner Speaks at INTA 2019 Asia Conference
Total word count:1219
The INTA 2019 Asia Conference, which features"Brands in Changing Times", takes place in Kuala Lumpur, Malaysia on October 17 and 18 2019. The two-day event is an informative and rewarding event serving as forum for discussion, best practice sharing and networking among government officials, trademark practitioners and various stakeholders.
Heavyweight speakers include Yg. Berhormat Datuk Seri Saifuddin Nasution Bin Ismail, the Honorable Minister of Domestic Trade and Consumer Affairs (Malaysia), Yang Berbahagia Dato' Haji Iskandar Halim B. Hj. Sulaiman, Director of Enforcement, Ministry of Domestic Trade and Consumer Affairs (Malaysia), Yang Arif Dato' Lim Chong Fong, High Court Judge of Kuala Lumpur, High Court of Malaysia (Intellectual Property) (Malaysia), Dr. Ibrahim, S.H., M.H., LL.M, The Honorable Justice of the Supreme Court of the Republic of Indonesia (Indonesia), 2019 INTA President, David Lossignol, Novartis Pharma AG (Switzerland) and INTA Chief Executive Officer Etienne Sanz de Acedo.
Jason Yao, Wanhuida Partner and Member of the firm's Management Committee, speaks on"Best Practices in Fighting Bad Faith Trademark Registrations"at the China Update session. The firm's Partner Cindy Shu Qi Zhen and Senior Trademark Counsel Lu Tangchao attend the conference.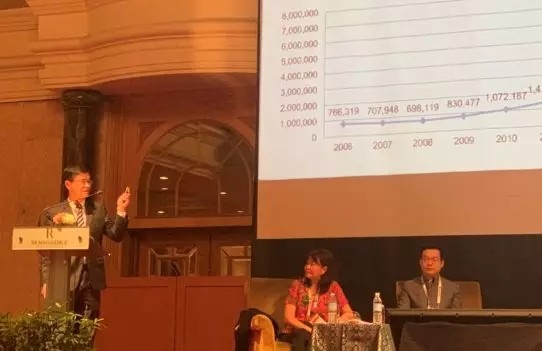 Jason Yao speaks at the conference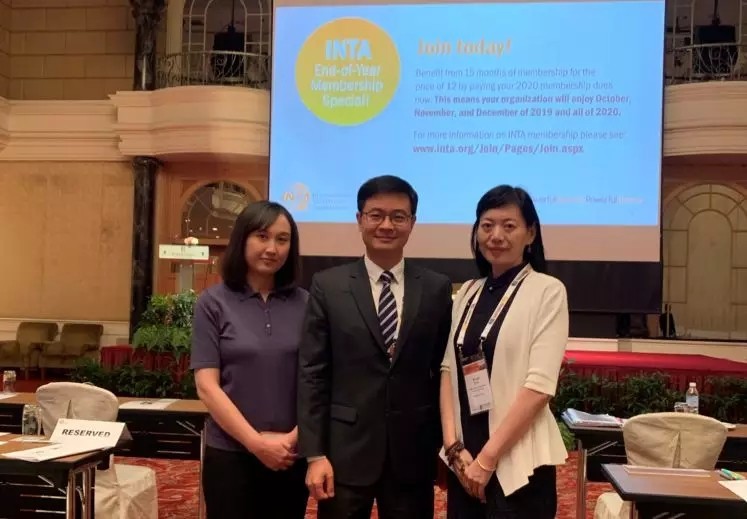 Lu Tangchao, Jason Yao and Cindy Shu Qi Zhen (from L to R)